Now, this is one memorable Canada Day — and it started around 2:30 a.m.
That's when 800 people wearing headlamps and their favourite red and white shirts began hiking up Mount Seymour in North Vancouver, B.C.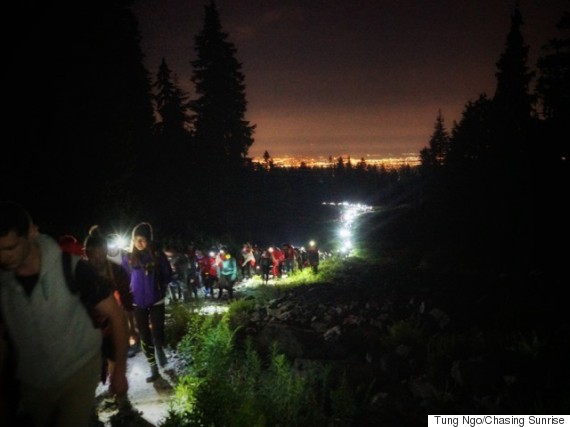 Their goal: to reach the top and sing the national anthem as the sun rose.
And what a moment. (Watch the video above by Adam Chilton and Chasing Sunrise.)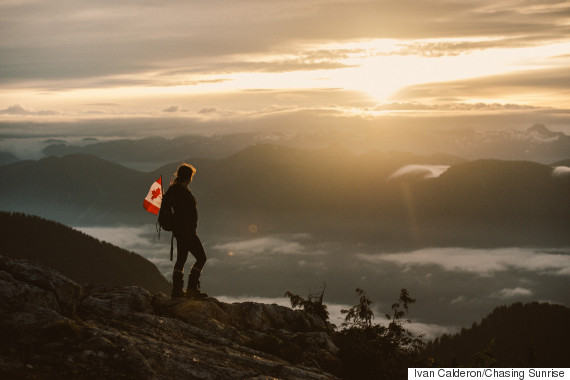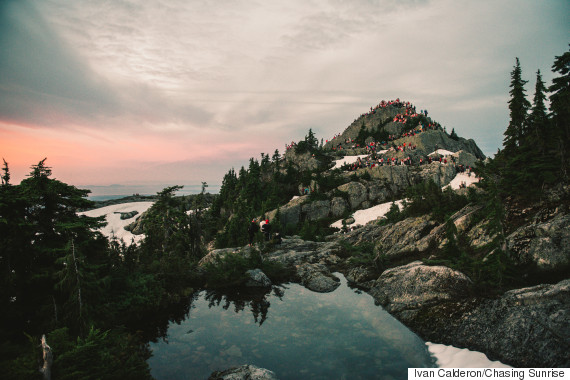 The event was organized for a second year by Chasing Sunrise, a Vancouver-based group that gathers people together for regular pre-dawn hikes.
"With each sunrise, we are given a choice to make: we can either stay in bed waiting for life to come to us or we can get up and get after it, chasing what we want," explains its website.
In 2015, the group attracted 300 people to the top of Mount Seymour. This year, sunrise chasers also came out in Calgary, Toronto, and Montreal — though the crowd in Vancouver was the largest.
"This year was definitely bigger and better. Humbling to be honest," Chasing Sunrise's Julian DeSchutter said in an email to The Huffington Post B.C.
We can't wait to see how they'll top that next year.
Follow The Huffington Post B.C. on Facebook, Twitter, and Instagram.