When it comes to sitting front row at fashion week, most people show little or no emotion. Front row fixtures sit poised with their poker faces on and sometimes even a pair of sunglasses should any form of emotion flicker through their eyes.
But when Celine Dion sits front row, she's not one to hold back when it comes to expressing her feelings, and that makes us love her even more.
The 48-year-old Canadian songstress is in Paris attending couture fashion week (for the first time since 2007). So far, she has attended Christian Dior and Giambattista Valli's couture shows. And by the looks of it, she was really moved by Valli's show.
So let's go through Dion's range of emotions, shall we?
There was the look of awe...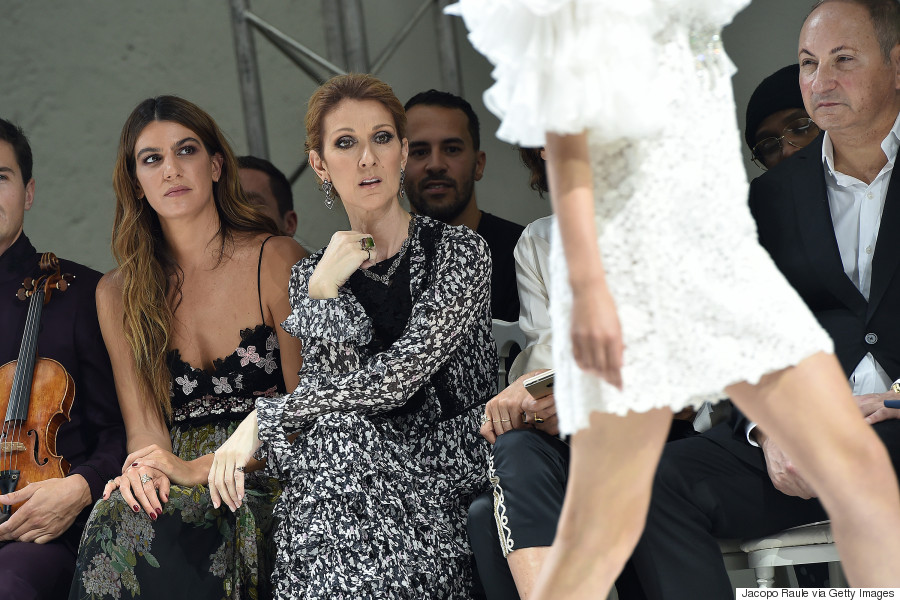 Followed by shock...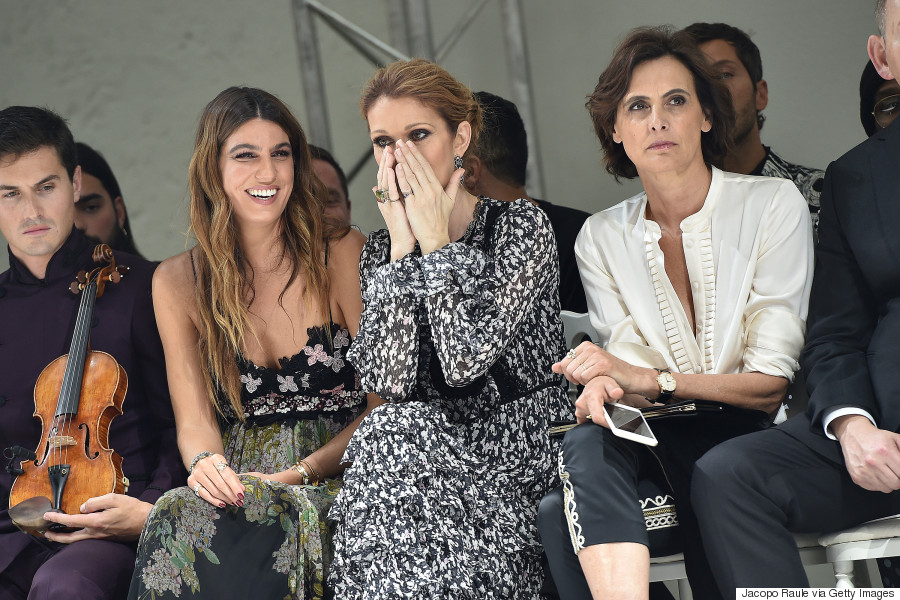 And amazement...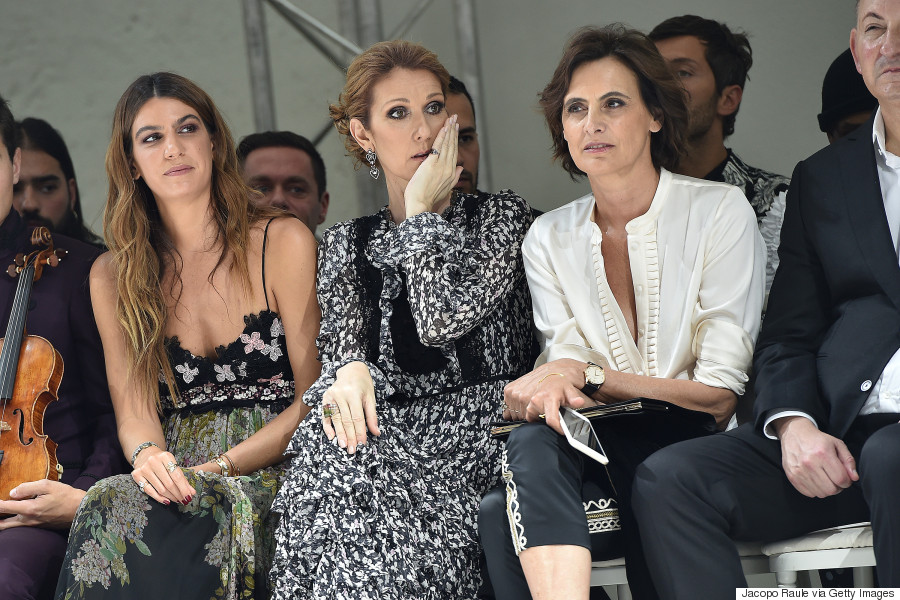 The "OMG I can't deal" face...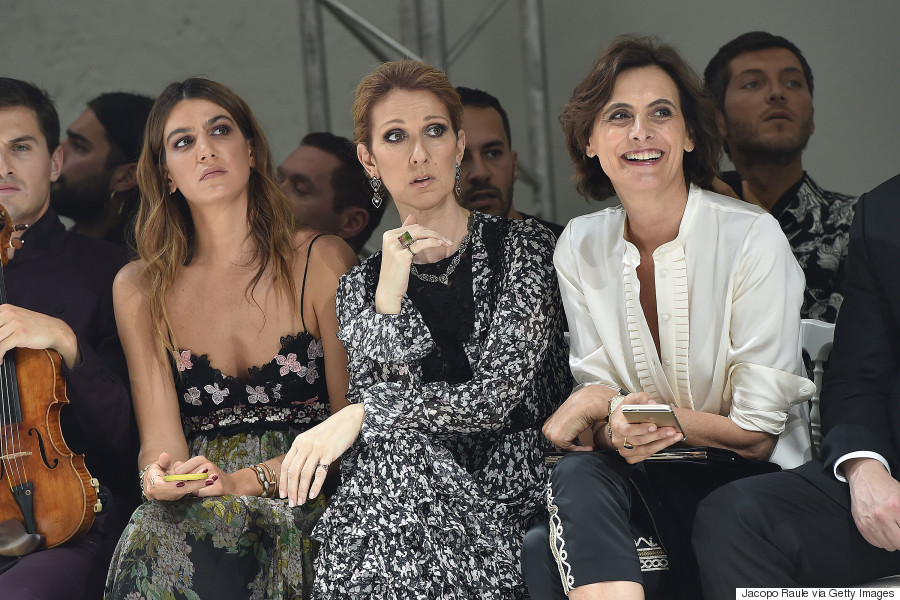 The "Can I wear that?" look...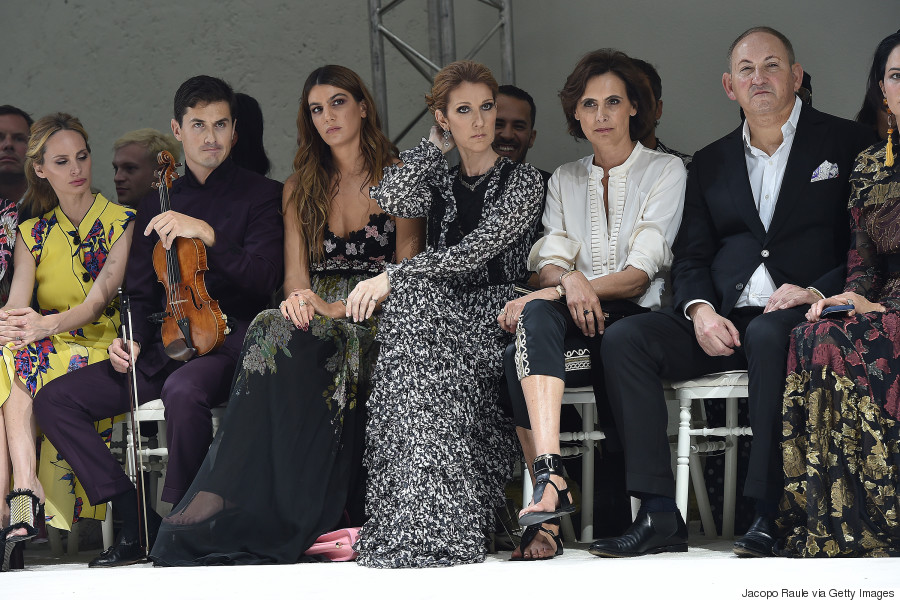 Followed by the "Oh, I really can't wear that one" face...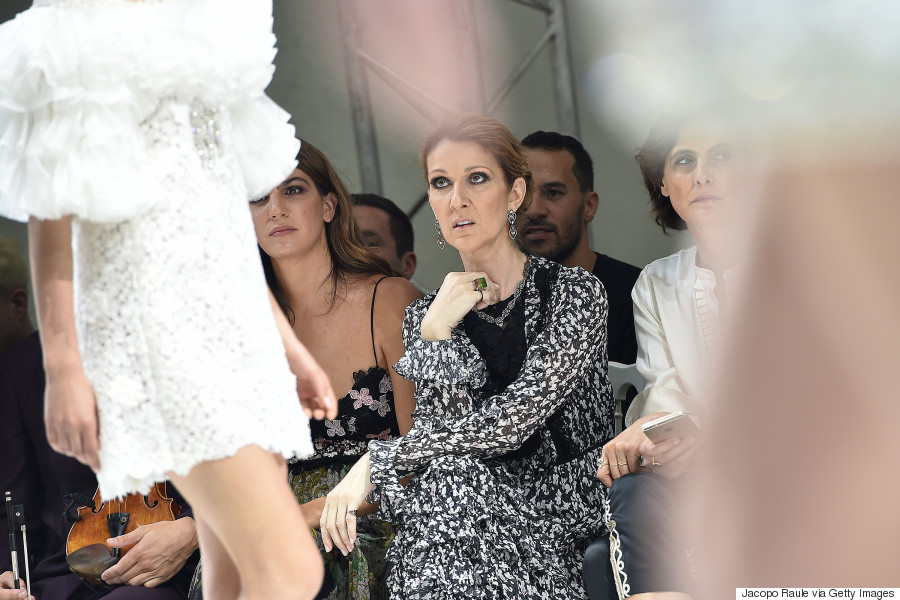 The "Oh mon Dieu" face...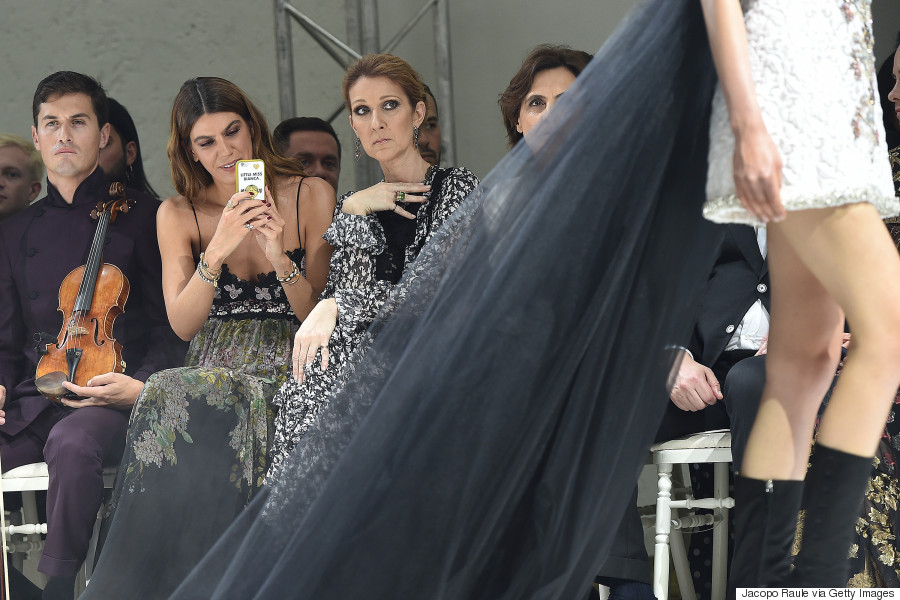 And the look of true yearning...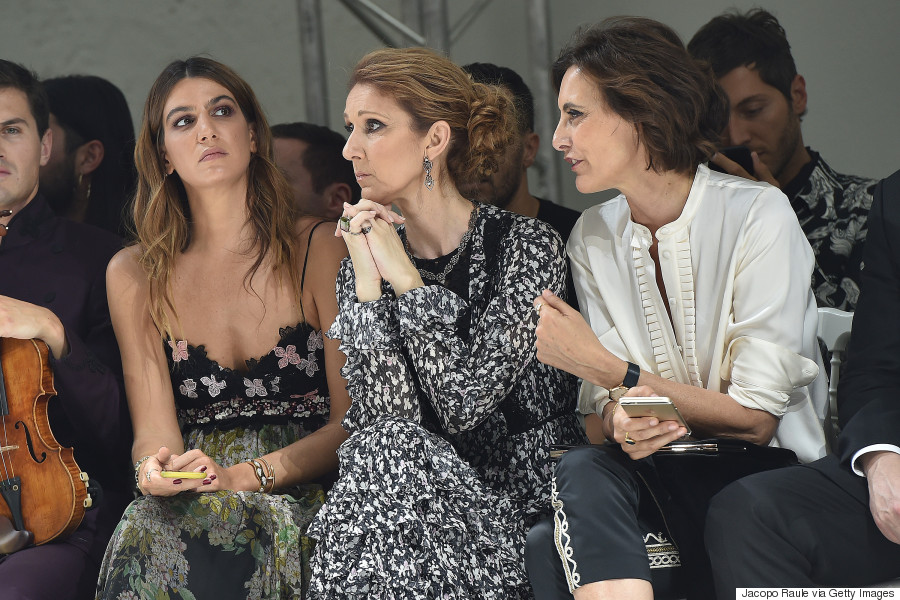 The cheers....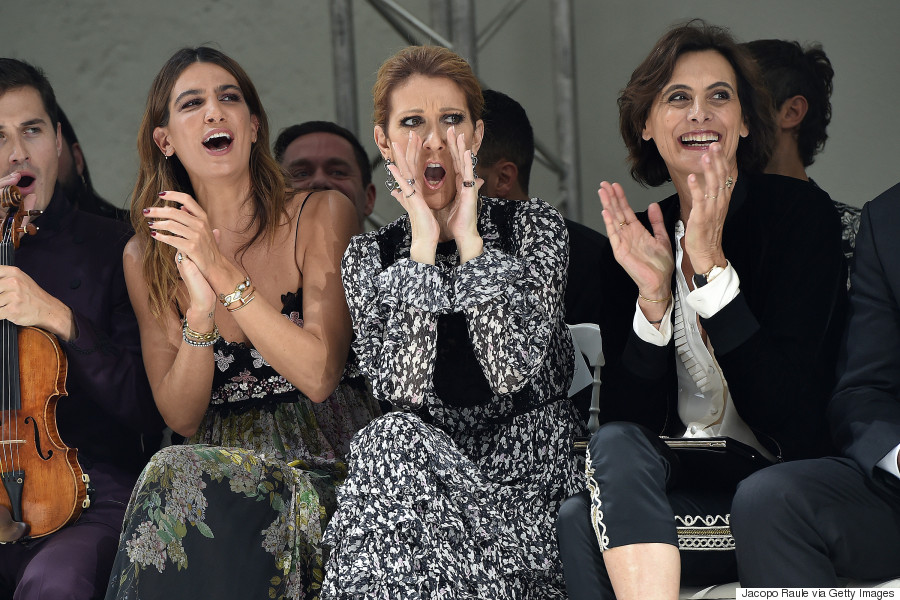 The applause...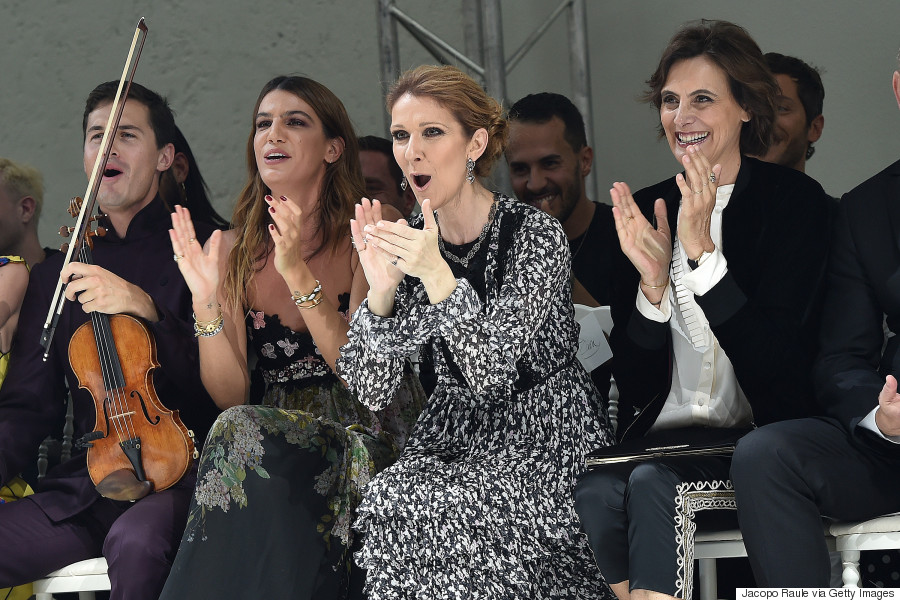 The thumbs up...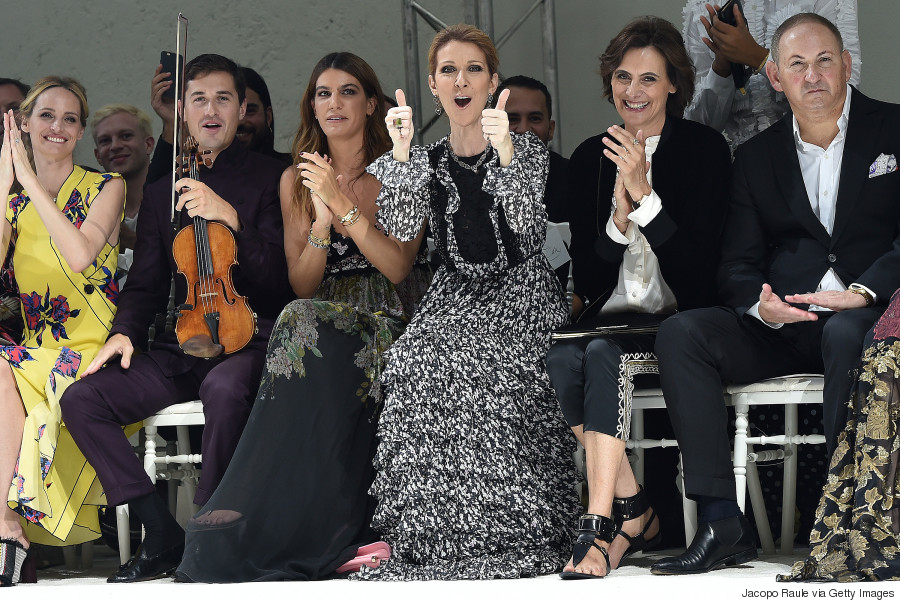 The standing thumbs up...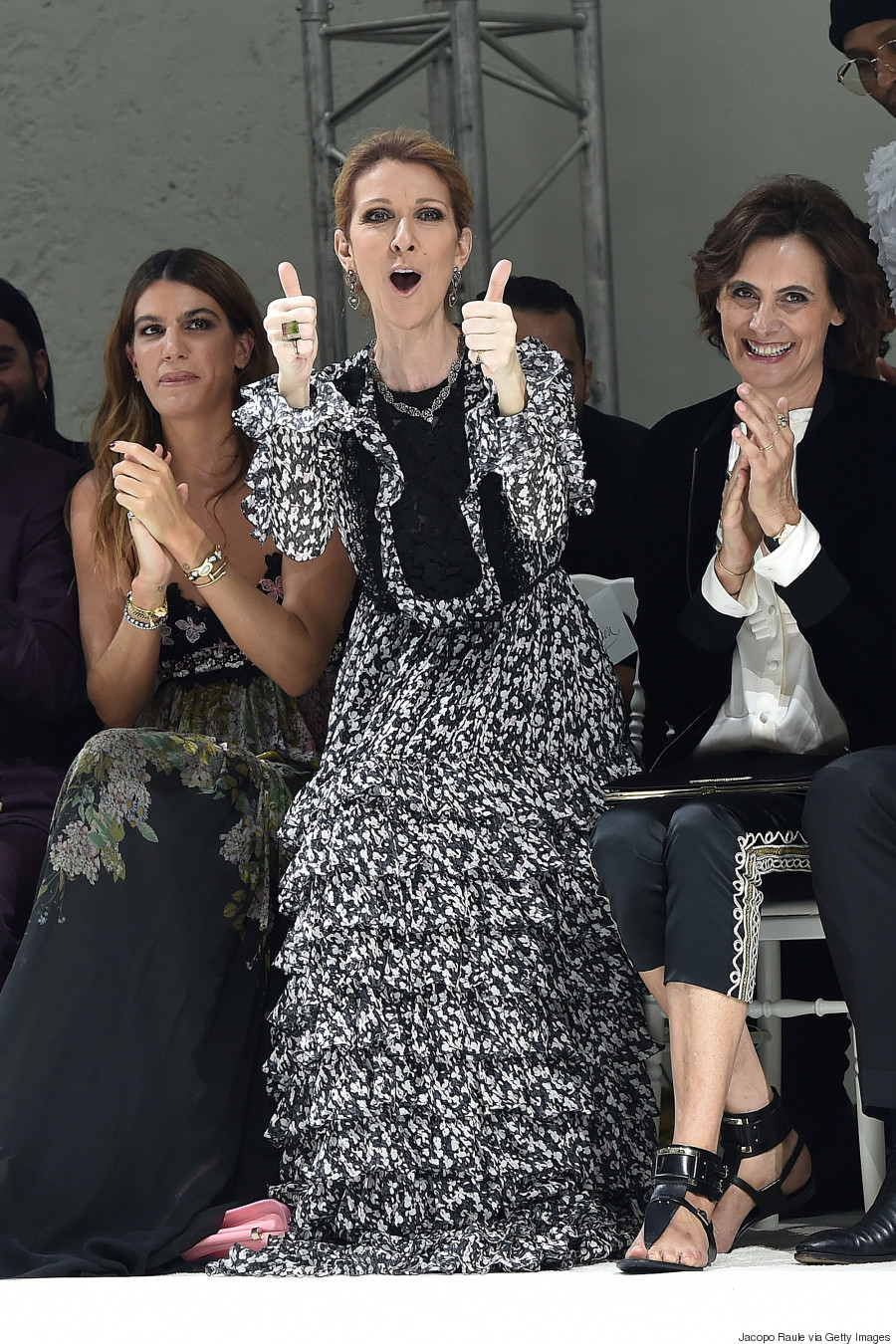 And finally, the passionate congratulatory handshake with Valli himself...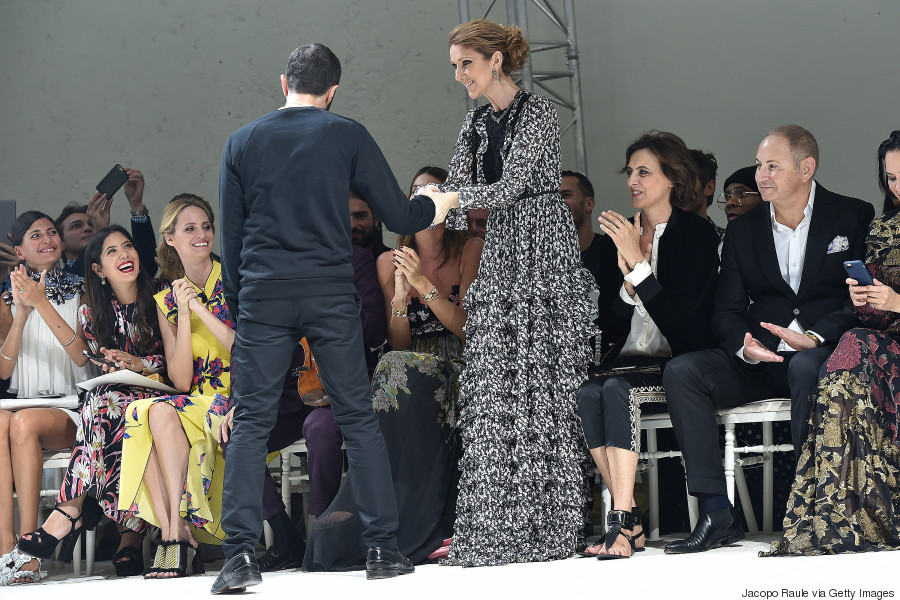 Oh, and we can't forget the selfie!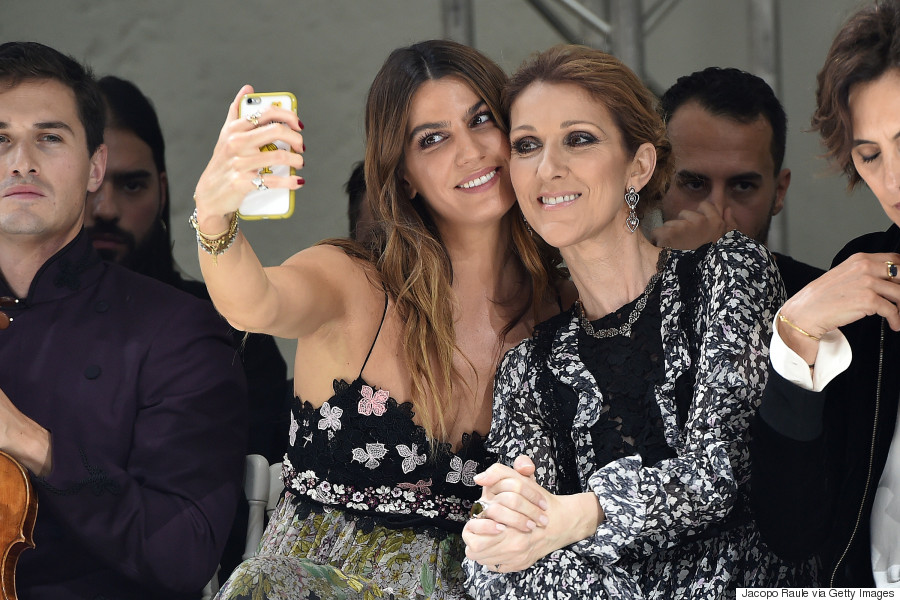 Basically, Celine is all of us... except 1,000 times more fabulous.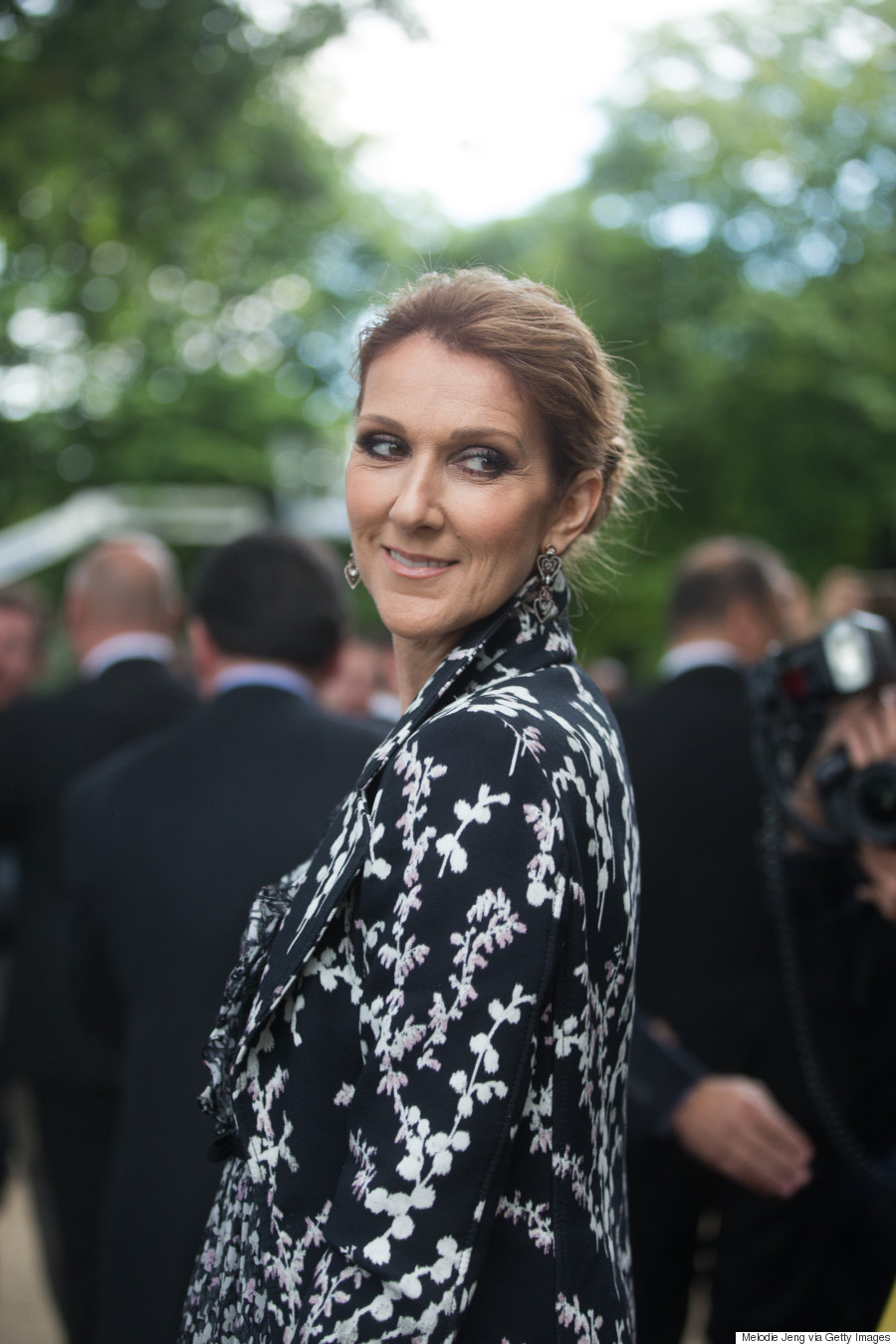 Follow Huffington Post Canada Style on Pinterest, Facebook and Twitter!
Also on HuffPost
Celine Dion's Style Evolution (PHOTOS)