VANCOUVER — New figures on housing sales across Metro Vancouver reveal a modest slowdown, but the Real Estate Board of Greater Vancouver says the market is still booming and prices continue to climb.
Residential property sales in Metro Vancouver totalled 4,400 in June, an increase of about 0.5 per cent compared to one year earlier, but a drop of nearly eight per cent since May.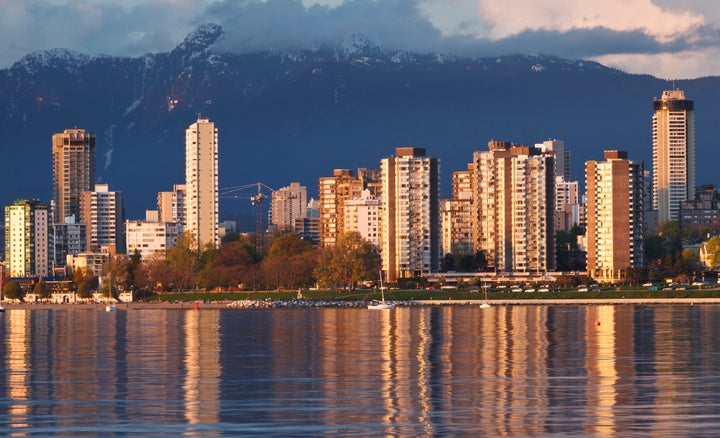 Apartment towers in Vancouver's West End. Home sales slowed in Vancouver this spring, but prices did not. (Photo: Getty Images)
Despite the month-to-month plunge, the real estate board says sales remained well above the 10-year sales average for June, making it one of the hottest on record.
Dan Morrison, president of the real estate board, says more homes have been listed for sale in Greater Vancouver over the last four months than during any other four-month period over the past decade.
But he says the imbalance between supply and demand continues to create a seller's market.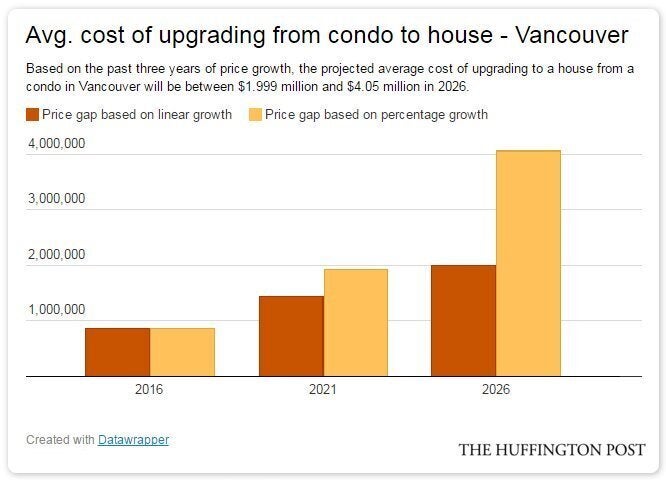 Real estate board figures also show the benchmark price for all residential properties in Metro Vancouver was $917,800 last month, a 32 per cent jump since June 2015.
The benchmark price for detached homes continues to outstrip that mark over the same period, the board says in a news release.
Sales of single homes fell 19 per cent compared to June 2015, but the benchmark price jumped almost 39 per cent over the same period.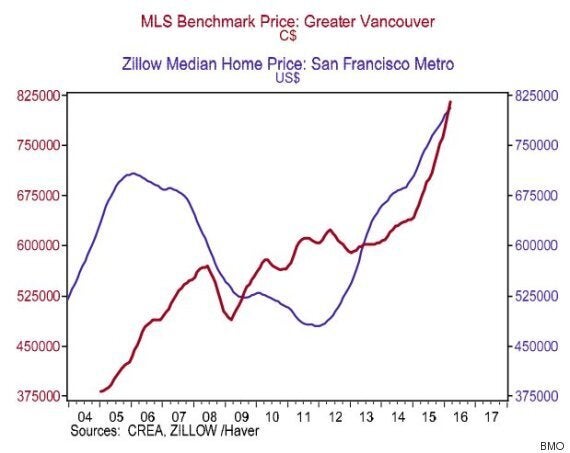 Vancouver house prices are the same in Canadian dollars today as the U.S.-dollar prices for homes in San Francisco, the U.S.'s hottest housing market in recent years. The Bank of Montreal says Vancouver could have higher prices, overall, than San Francisco within two years. (Chart: BMO)
Buyers showed more interest in apartments, with sales up about 19 per cent, while prices climbed 25 per cent to $501,100, the real estate board says.
Townhouse sales also moved up seven per cent year-over-year, with prices up 28 per cent from June 2015 to $656,900.
Real estate board figures show about 7,800 properties listed for sale on the multiple listing system in Metro Vancouver, a roughly 40 per cent decline compared to June 2015, and a one per cent increase from May.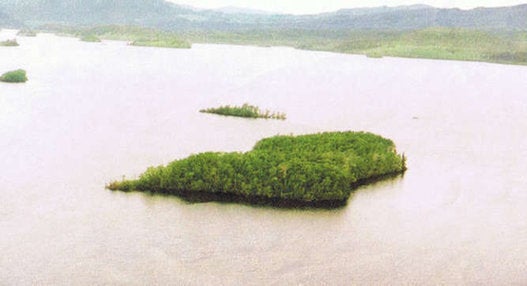 Canadian Islands That Cost Less Than A Vancouver Condo