Conservative MP Jason Kenney will announce he is making a bid to run for the leadership of the Alberta Progressive Conservative Party in Calgary this Wednesday, CBC News has confirmed.
Sources also say he is looking to merge the right in his home province by calling on Progressive Conservatives and members of the Wildrose to come together to better fight the progressive forces of the current NDP government.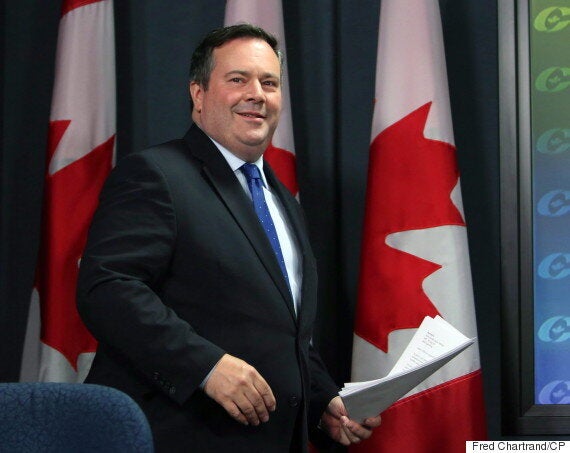 Conservative MP Jason Kenney arrives at a news conference to discuss the NDP's spending plans, in Ottawa, Sunday, August 30, 2015. (Photo: Fred Chartrand/CP)
Kenney recently renewed his provincial PC membership, and the job for leader of that party is currently open.
A merger of the two provincial parties will prove to be challenging, but Kenney has some experience in dealing with two parties coming together, given the wedding of the Reform and Progressive Conservative parties federally in 2003.
It is unclear at this stage whether Kenney will vacate his federal seat while attempting to be the next leader of a new conservative movement in Alberta.
The current head of the Progressive Conservatives in Ontario, Patrick Brown, stayed an MP while running to be leader.
The PC Party of Alberta has been without a leader since former Conservative MP and cabinet minister Jim Prentice stepped down in May 2015 after losing the provincial election.
Kenney's announcement would come just before the Calgary Stampede, a key cultural and political event in Alberta.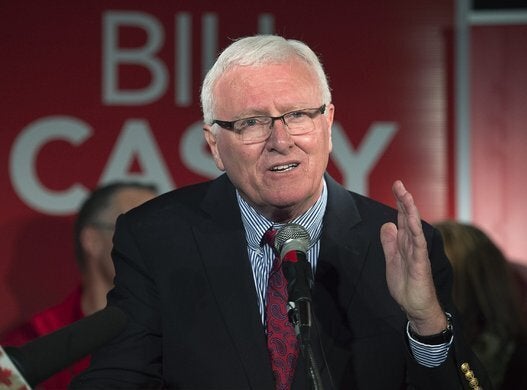 Longest-Serving Current MPs