"You need to moisturize!" "Hydration is the best thing you can do for your skin!" "Moisturize, moisturize, moisturize!"
Heard this before? Everyone from your grandmother to the girl at the beauty counter to your barista has likely bestowed this sage skincare advice upon you at one point or another.
Now, what you may not know is that simply slapping on any facial moisturizer isn't always enough. Any beauty guru will tell you that transitioning your moisturizer can be as crucial as switching from down parka to denim jacket when the seasons change.
Your skin is a fickle organism and its needs change depending on the weather. Summer brings humidity and a whole lot of sweating so it doesn't require a heavy, rich moisturizer that will just sit on the surface creating a nice little cesspool along with your sweat and melted makeup. I mean, would you wear a thick wool sweater in 30-degree weather?
As we gear up for the hottest months of summer, these light-as-a-feather moisturizers will keep you hydrated without feeling heavy or greasy.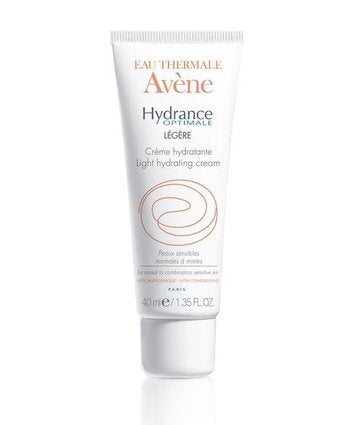 Lightweight Summer Moisturizers