Loblaw Co. will no longer stand by as suppliers continue to hike its customers' grocery bills.
Executive chairman and president Galen Weston has sent a letter to suppliers demanding that they cut costs for any shipments received in early September or afterward, The Financial Post reported Wednesday.
It comes after the chain's supplier costs rose by over $1 billion over the past two years, Weston said.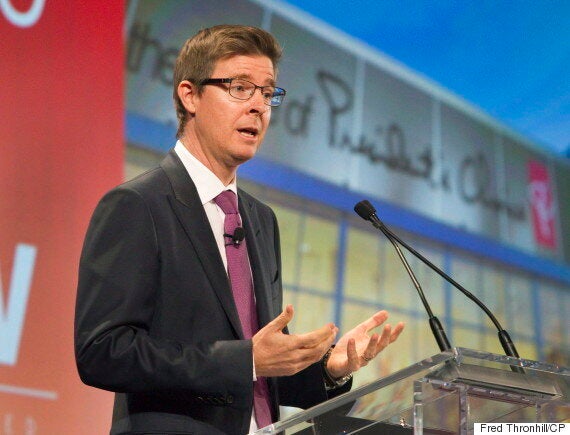 "Despite our efforts to absorb the costs, our low margins have forced us to pass many of these increases on to consumers on your behalf," the letter said.
Back then, Loblaw asked suppliers to help them maintain fair prices and value for their customers.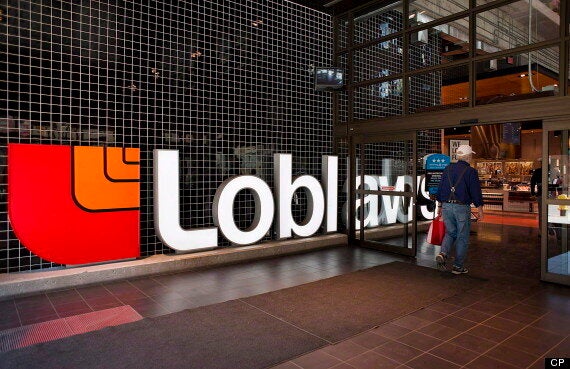 Loblaw is putting pressure on its suppliers by reducing its payments to suppliers by 1.45 per cent for any shipments to come in September and after.
If the suppliers say nothing, they'll just assume that they accept the decrease.
"We assure you that every penny of your contribution to this initiative will directly benefit customers," the letter said.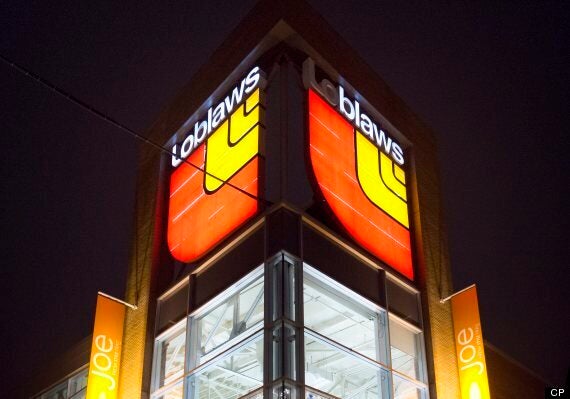 Fruits and vegetables were hit particularly hard, with the price of a kilogram of celery growing from $2.77 to $4.29.
The Financial Post noted that 81 per cent of produce sold in Canada is imported.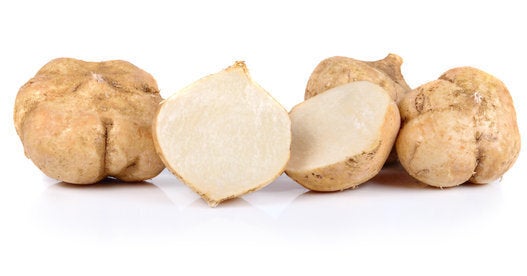 Produce You Shouldn't Pass By