It's time to sit back and remember, friends — time to remember who we once were.
Of course, we can tell ourselves we don't. We can hide away our photos of any/all Triple 5 Soul T-shirts, studded belts, and flared jeans we rolled up to our ankles. We can pretend we didn't wear flip-flops to formal events, or that we considered tie-up headbands glamorous. We can convince ourselves that we were the pinnacles of timelessness and that in no way, Paris Hilton's fashion sense had an influence over ours. We can tell ourselves all of these things.
So on this, the week after we celebrate our country's anniversary — here's another one to recall: the summers between 2000-2009, respectively. When we thought "going out" meant "wearing any of these."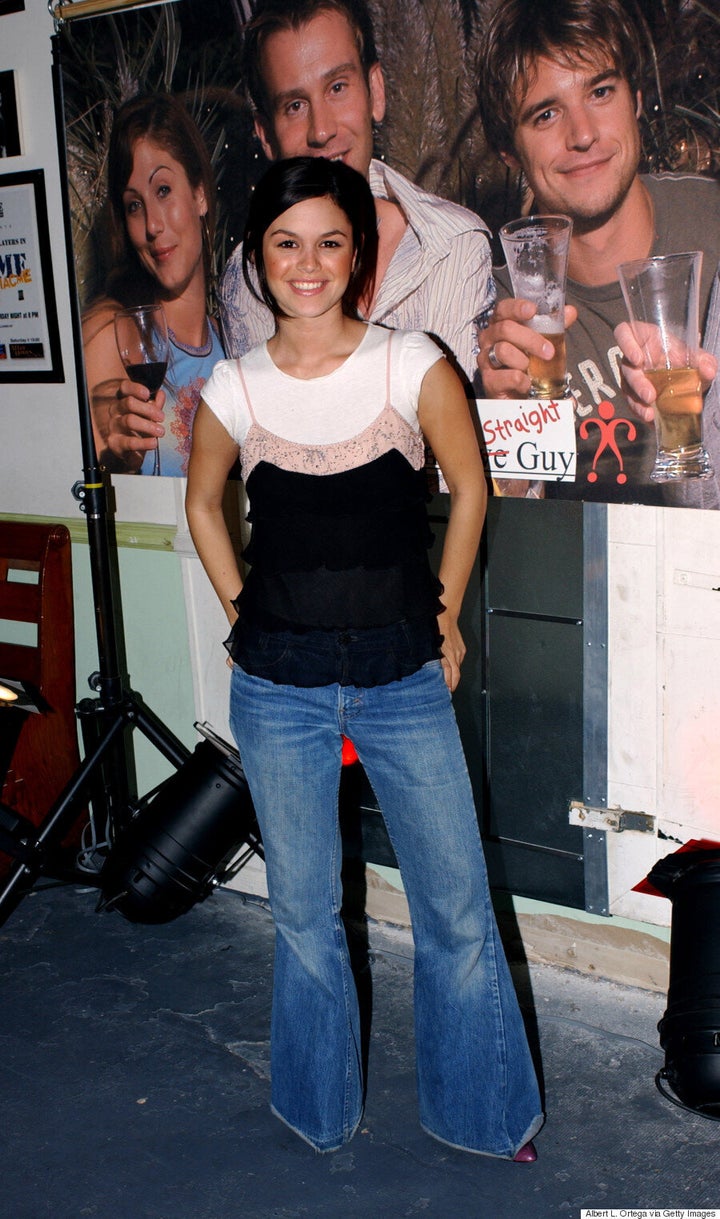 It wasn't a Friday night without layering no less than 14 henleys and/or polos, and then making your way to the pub for whatever drink specials applied that night. And of course, it was all Abercrombie's fault: while most of us were inclined to wear a maximum of two tops (a tank top underneath a T-shirt, or over) at a time, the brand's penchant for making their clothing paper-thin necessitated the wearing of one thousand shirts simultaneously, as if to say, "More is more" and also, "I am so warm all the time, but especially at this very crowded pub."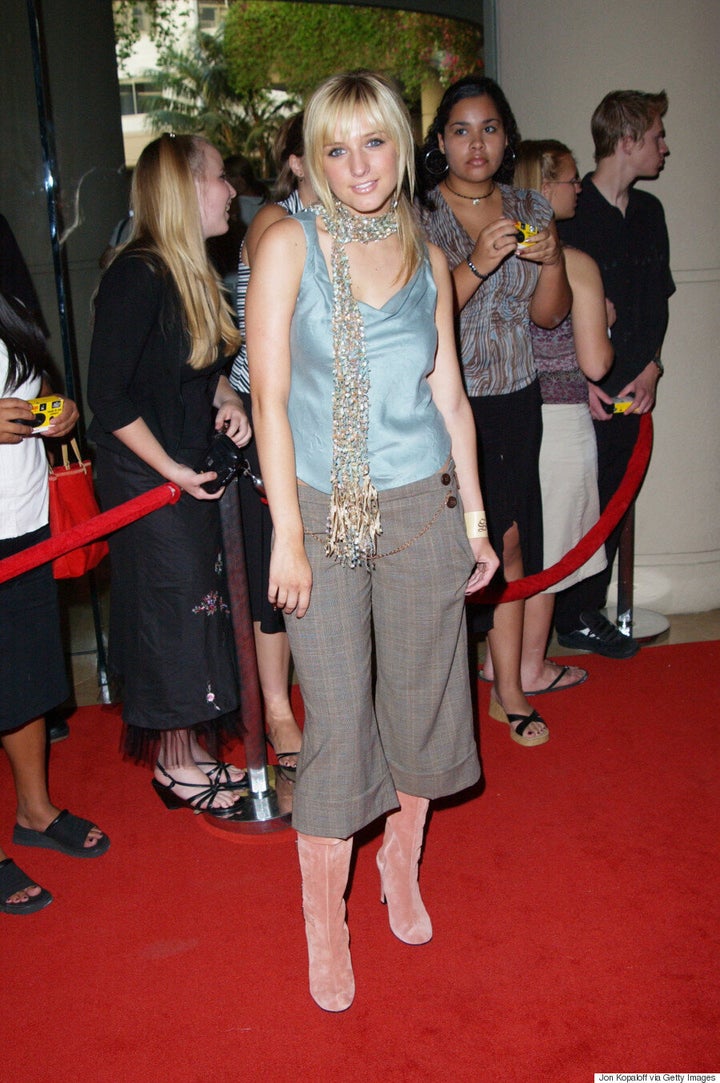 One time I went to a bar wearing denim capri pants, and it was on a night I was intentionally trying to seem "laid back." And ironically I wasn't, because I felt hideously underdressed compared to everyone wearing formal capris — a trend I capitalized on almost immediately. And so did you: lest we forget how defined this decade was by plaid, pastel, and shiny capris — nor how we wore them with heels, boots, and flip-flops, telling ourselves we were ahead of the curve. (But we weren't. Not unless we accompanied each with a satin tank.)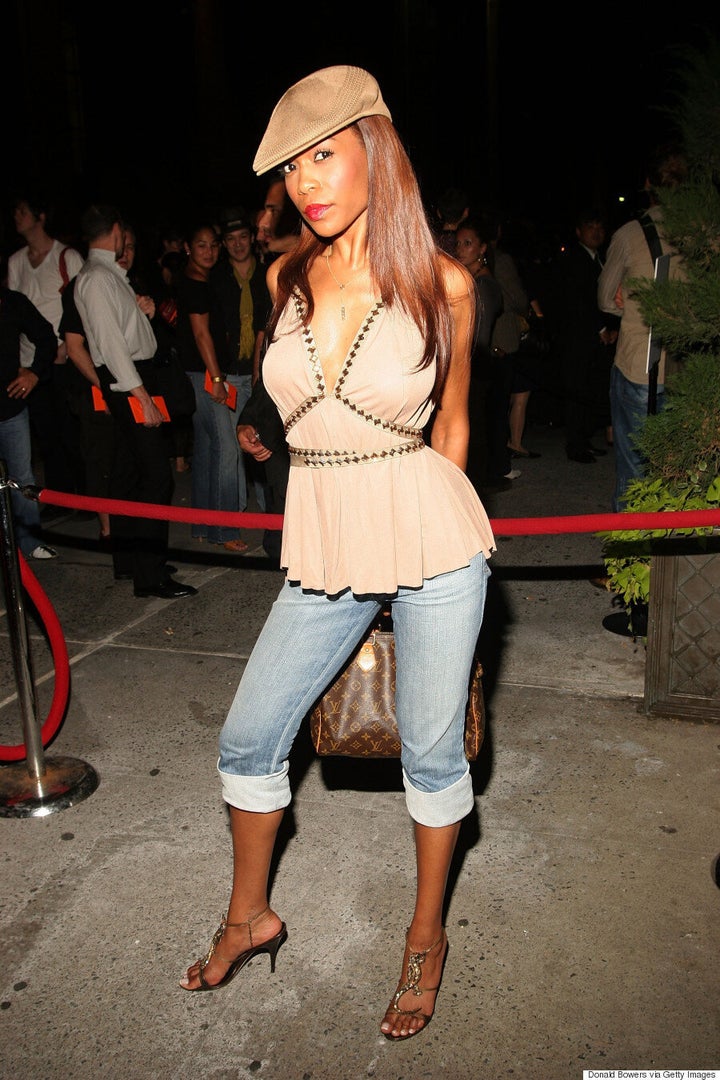 Which were not to be confused with jean capris, as these DIY treasures could be worn with heels — although if rolled only to the calf. Otherwise, they could pass with sandals/flip-flops/or whatever shoes you happened to have worn to work before being picked up for the bar. (Nobody wore heels with ankle length anything.)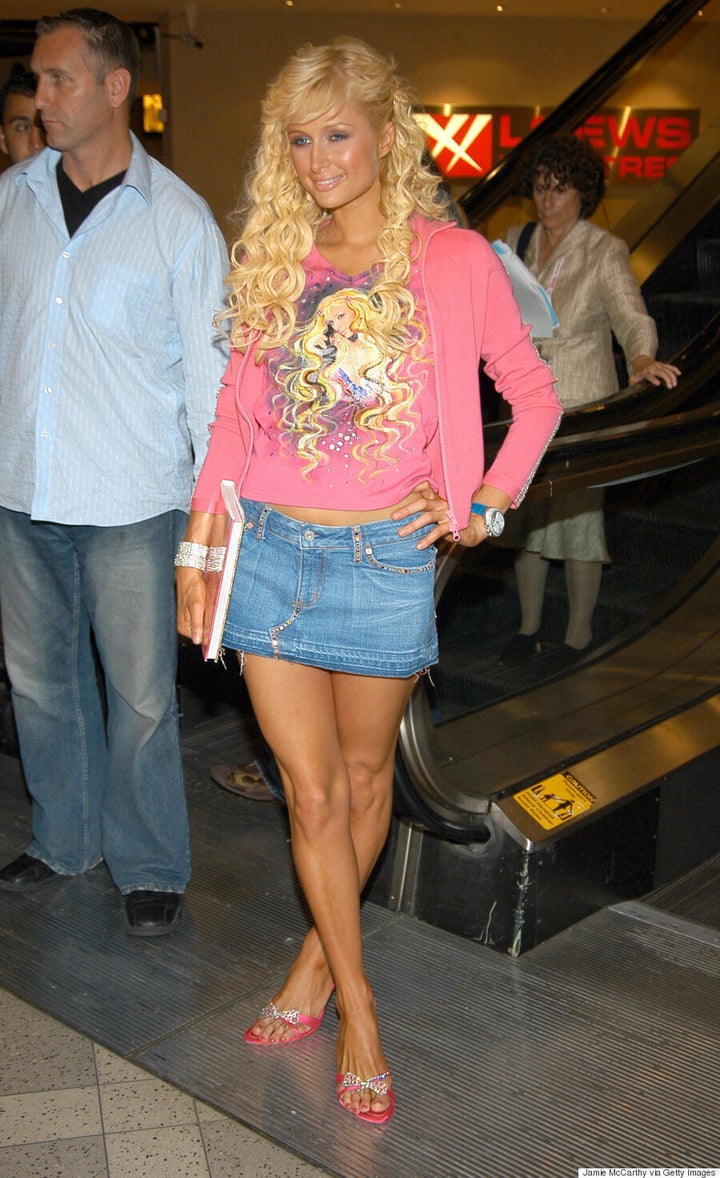 I know they're back, don't you think I know they're back? And don't you think I was tempted to try one one recently, only to remember that I bought one back in November and donated it in a matter of weeks?
But of course, the denim minis of yesterday weren't the same as they are now. Then, they were distressed. They were low rise. They were defined less by what they were than by what you accompanied them with (see: calf-length leggings) and they were essential to keeping a look casual while still telling the world, "Hey, I'm dressing up.") They were a part of our heritage, so when you consider revisiting them this summer, remember where you came from.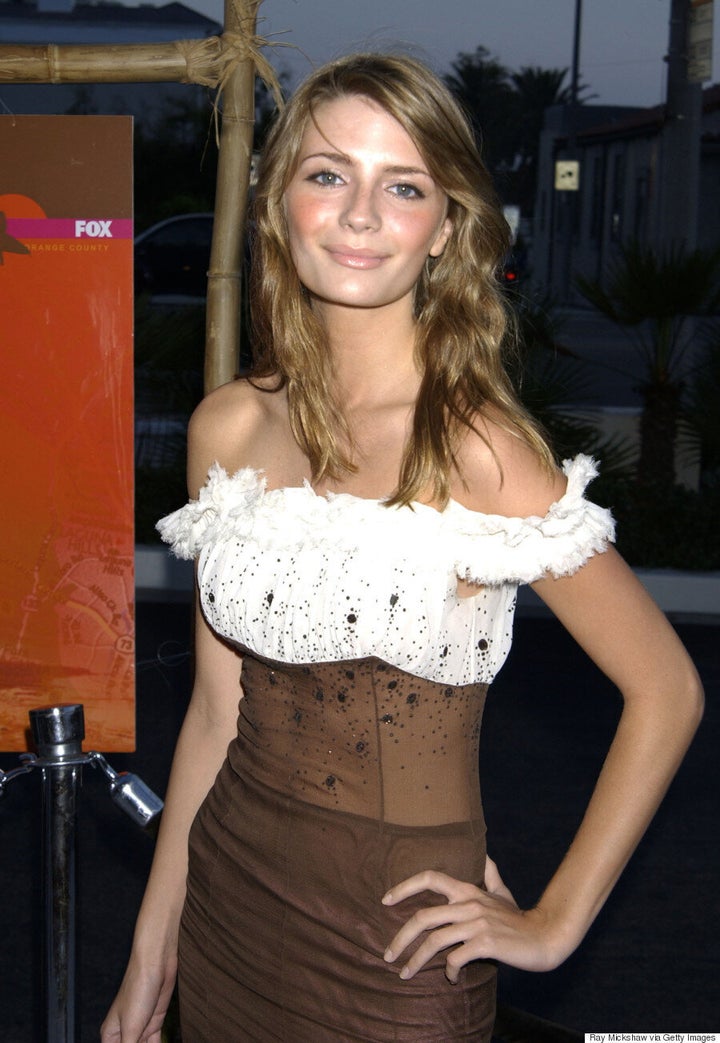 Sure, you could wear a regular tank top, but why would you when you could opt for an off-the-shoulder piece — an item that screamed and pointed to your status as a grown-ass woman; a frequenter of bars and clubs. Whether worn as a sweater, or sheer, or part of an intricate, layered situation, off-the-shoulder pieces alluded to just how chilled out you were but also #sexy (but not too much), especially if you wore a regular (read: visible/not-strapless) bra.
It was not a special occasion without the addition of impromptu lingerie masquerading as the greatest outfit the world had ever known. And the reason was this: not only could you claim you weren't too dressed up if pairing said corset/lingerie shirt with jeans, you could dress up the aforementioned top with black trousers and heels for dinner events and then accessorize with oversize pearls because you were sure that's what they'd do on "Sex and the City." (Or: other conversations I had while getting ready with my friends.) And listen, we were all half right: slip dresses are back in all their glory for 2016. Even though none of us would've thought about them for a second if presented with the chance.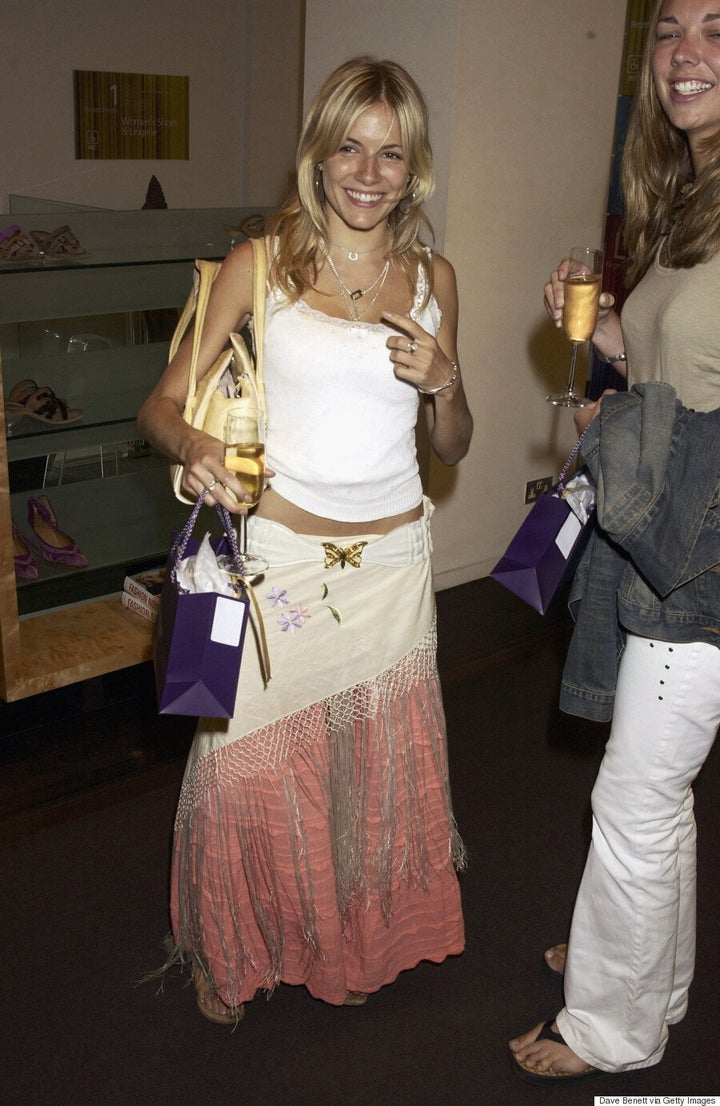 We wanted to be boho. We all wanted to be boho so badly. And how could we not? Between Mischa Barton and Sienna Miller, we were told that baggy, flowy, hippie-esque tanks, tubes, and upper pieces were the key to our style successes. We wore them with jeans, shorts, minis, and Uggs. And then, high on the feeling of being red carpet ready, we accessorized with oversize hoops and too many bangles (or one, worn pushed up on your arm like Nicole Richie), knowing that when Usher's "Yeah" came on, we'd be ready. And of course, we never were. Because when your flares are so long that they're trudging through beer, you can never truly emotionally prepare yourselves for that.
Have mercy on us, everybody.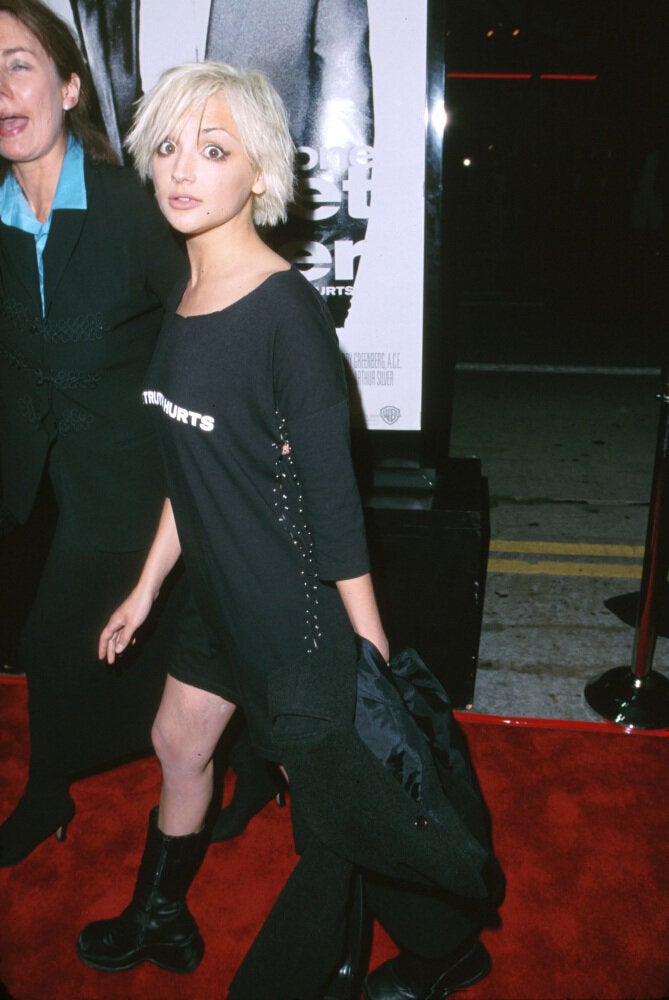 Awkward Shoes From The Early 2000s