Gwen Stefani isn't afraid to hide her feelings about her divorce from ex Gavin Rossdale.
In a recent interview with Harper's Bazaar, "The Voice" judge opens up about her split from the Bush singer, revealing her emotional state after the destruction of her marriage.
"February 9. I obviously know the date," she says of the day of her divorce from Rossdale. "It was the beginning of hell. Like six, seven, eight months of torture, trying to figure out this big secret."
The No Doubt singer says she wanted to "tell everybody" about the divorce but kept quiet for the sake of her children Kingston, Zuma and Apollo.
"It was so insane because not only did my family break up, but then my kids are taken away like half the time, so that was really like, 'What?! What did I do?'" the singer says.
The 46-year-old started to move on by recording her latest album, "This Is What the Truth Feels Like," which includes the emotionally raw song "Used to Love You."
She also found love with another singer, country crooner Blake Shelton. When she returned to film "The Voice," Shelton announced that he was also getting a divorce, from fellow country star Miranda Lambert.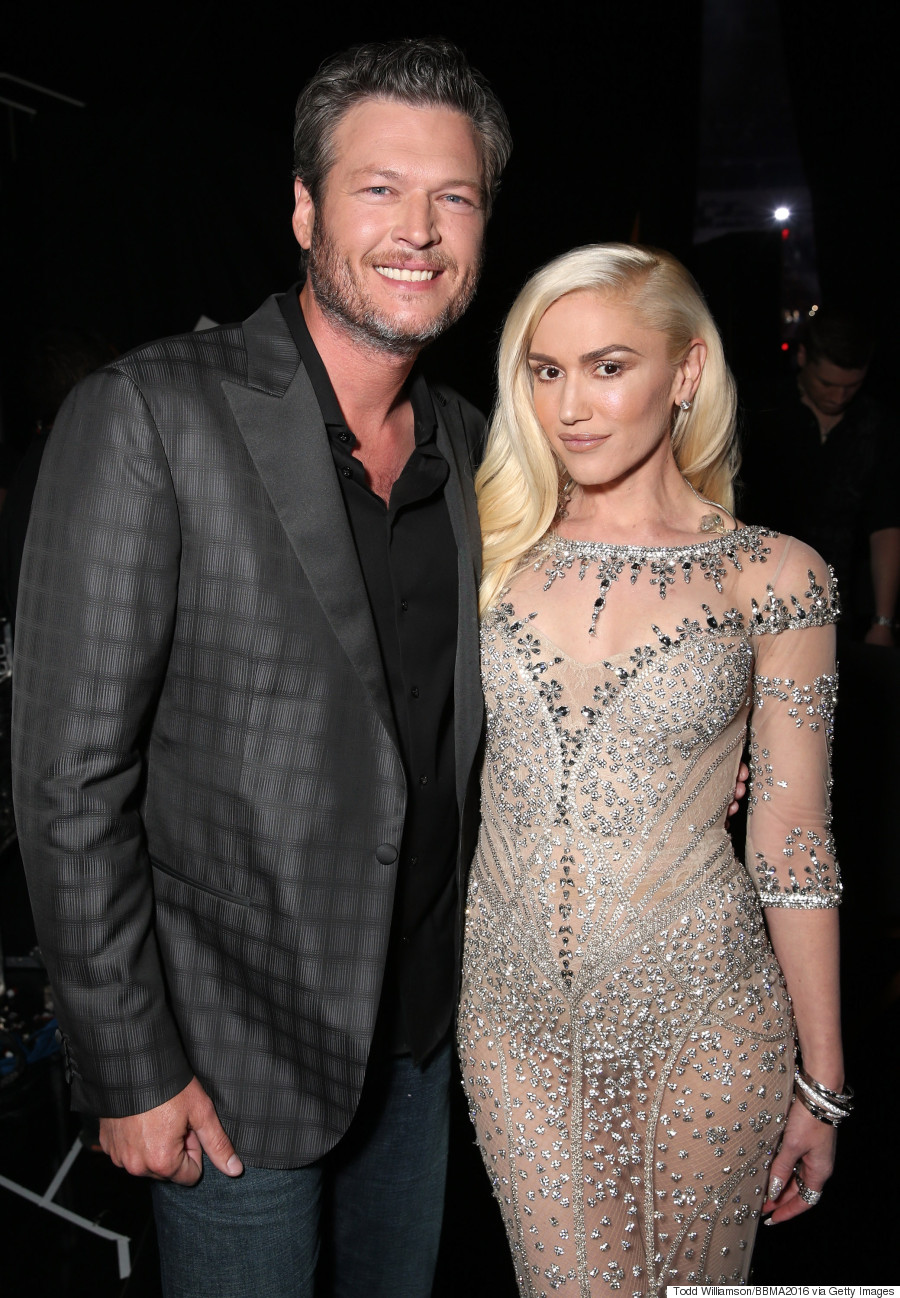 "Before we go out there, I want to let everyone know that by the time this airs, I will be divorced," Shelton announced to his "The Voice" colleagues. Stefani, for her part, says she appreciated his honesty.
"It was like being handed this gift of a friend who was going through the exact same thing at the exact same time," she tells the magazine.
And, as we all know, they've been inseparable ever since, even recording a duet together.
"It's crazy the support and love I've felt," she says. "It went from horrible to, like, hopeful and, like, 'Wow, God, you just don't know what's gonna happen next.'"
She's also moving on in another big way. According to ET Online, the songstress filed legal documents last month to officially drop Rossdale from her last name, requesting that her name be restored to Gwen Renée Stefani.
Also on HuffPost