Vanity Fair has a lot of explaining to do.
From the first paragraph (also known as a lede), to the descriptions of the "Suicide Squad" star, it's clear that author Rich Cohen's piece is yet another example of what can happen when men write about women celebrities.
The story starts out with the sentence, "America is so far gone, we have to go to Australia to find the girl next door," which raised the ire of more than a few people.
"You know what so far gone means in this context? The busty blondes just aren't what they used to be," writes Maria Tallarico for Lainey Gossip. "That there aren't enough agreeable and f-ckable women in Hollywood these days. They bitch about things like wage equality. It's crass. It's unladylike."
Others used fewer words to express their disgust.
Cohen goes on to describe the 26-year-old Aussie's body, concluding that she's "sexy and composed" and describes her decision to audition for "The Wolf of Wall Street" as "sneaking off" because, at the time, she was working on the TV show "Pan Am."
"AS IF anyone would tell you not to audition for Martin Scorsese because she was on a new TV show," writes Tallarico. "You don't just answer an open call and end up at a Martin Scorsese casting call. This is called a career move, not sneaking around."
The Twitterverse also had plenty to say about the interview. Check out their best reactions below.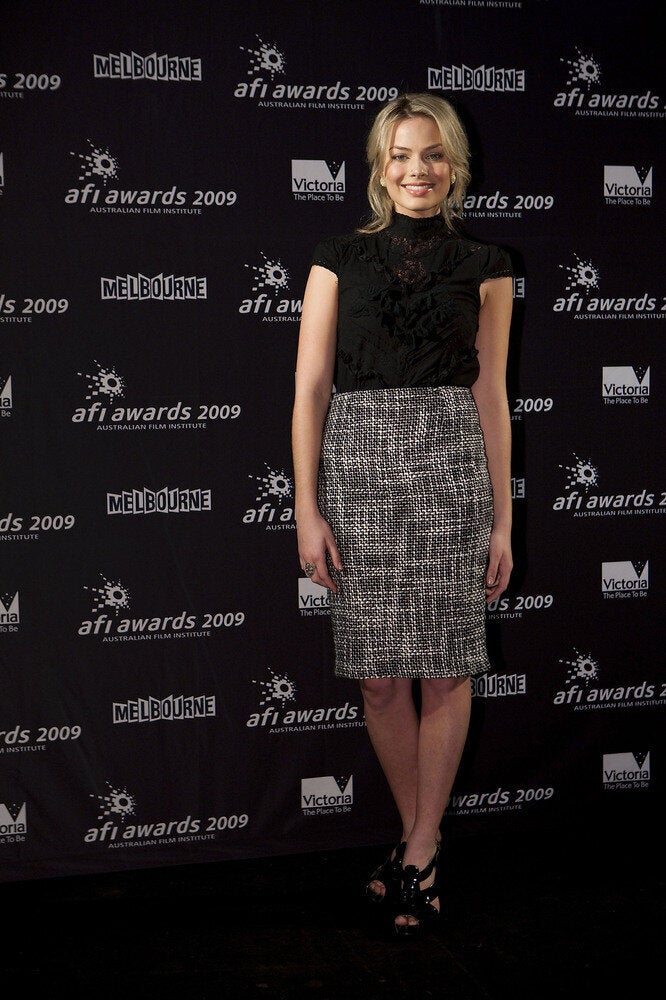 Margot Robbie's Style Evolution