These days, it is far more accepted (and common) to have a baby before marriage. But while most women wouldn't dream of getting married while pregnant, plenty of moms-to-be are proving that baby bumps make the sweetest addition to any wedding.
Don't believe us? Just check out these stunning #PregnantBrides on Instagram.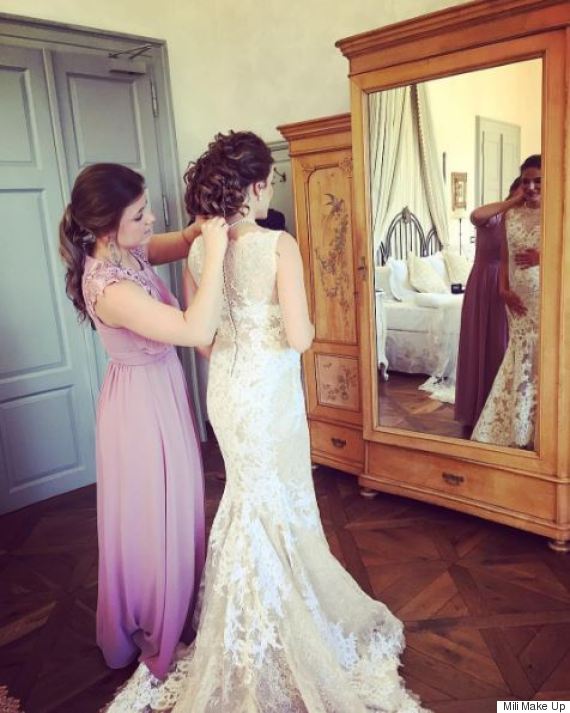 Photo courtesy of Mili Dvorakova of Mili Make Up.