The mom-of-three, from Whitby, Ont., began her project #ABoyCanToo to celebrate boys who are brave enough to pursue interests traditionally associated with girls. This includes anything and everything from playing with dolls to baking to ice skating. The possibilities are endless.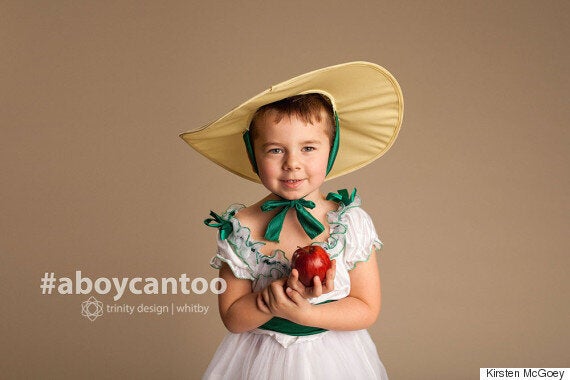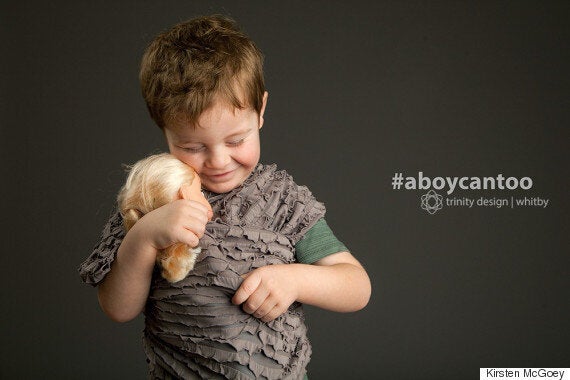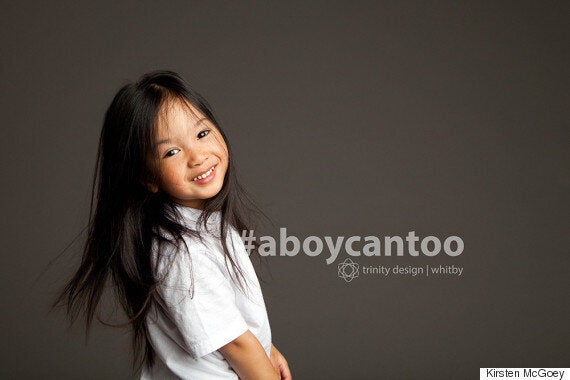 "Not long after I decided to pursue my first personal photography project I knew it had to shed light on these amazing boys who in the face of strong societal gender norms are embracing a strong sense of self worth, self confidence and providing inspiration for other #aboycantoo boys all over the world," she wrote on her site.
In particular, McGoey says it was her middle son who really motivated her to start the series. "He never walked; he skipped and twirled, danced through his day," she told The Huffington Post. "He loves sparkles, pink, rainbows, reading, and has never been concerned if something was 'boy' or 'girl.'"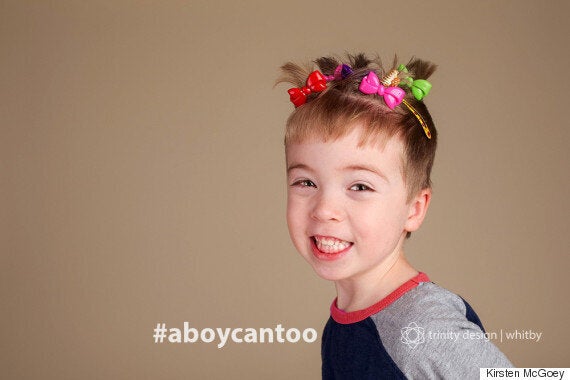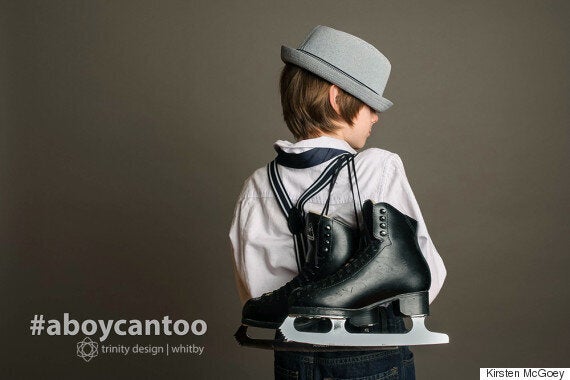 Since launching her project in January, McGoey has been overwhelmed with positive feedback, calling the reaction "incredible."
"We are being received to date with open arms, I have gotten emails saying 'thank you my son needed to see this,' and 'thank you for championing these special boys,'" the mom told BabyCenter.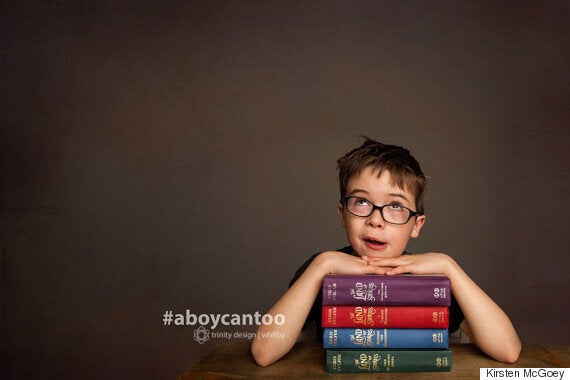 McGoey's photo series is a refreshing take on breaking gender norms. In the past, there have been plenty of campaigns that encourage girls to follow their interests, whether they be sports or science, but reverse campaigns about boys are rarely seen.
That's why McGoey views her project as an educational one that can help open people's minds about gender stereotypes.
"To move societal norms one must educate," she told BabyCenter. "The best thing one can do for our project is to share it. The more we educate and share these amazing #aboycantoo profiles the more we can change the conversation."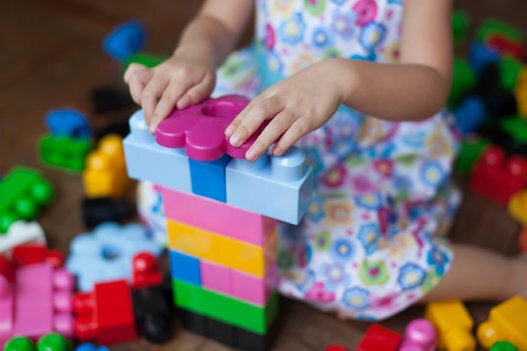 9 Ways Parents Can Combat Gender Stereotypes