On Thursday, actor John Cho, who plays Sulu in the new "Star Trek" movie franchise, told Australia's Herald Sun that the character will be portrayed as a father in a same-sex relationship.
"I liked the approach, which was not to make a big thing out of it, which is where I hope we are going as a species, to not politicize one's personal orientations," Cho told the news outlet.
"I'm delighted that there's a gay character," Takei said. "Unfortunately, it's a twisting of Gene's creation, to which he put in so much thought. I think it's really unfortunate."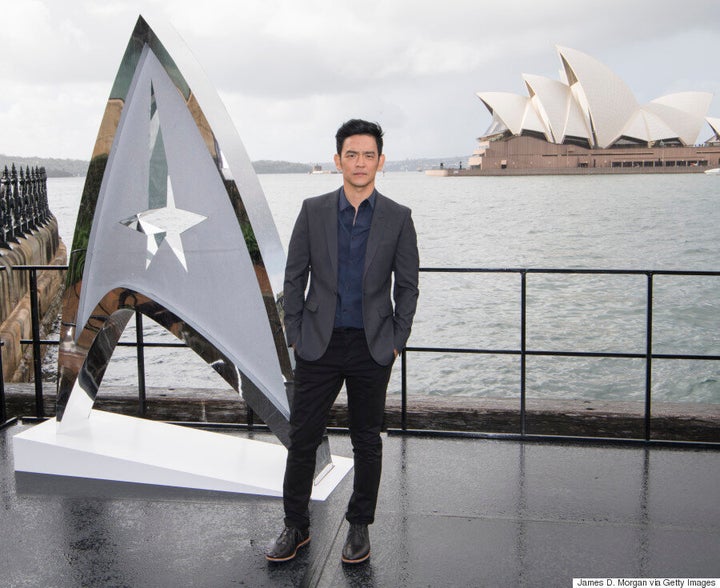 According to the 79-year-old actor, he would have preferred "Star Trek Beyond" director Justin Lin and the other filmmakers and writers to have created a new gay character. He also said he expressed this opinion several times in the past few months.
"I told [Cho], 'Be imaginative and create a character who has a history of being gay, rather than Sulu, who had been straight all this time, suddenly being revealed as being closeted,'" Takei said.
Cho said the decision by Lin and co-writer and star Simon Pegg to make Sulu gay was intended to honour Takei, who kept his sexuality a secret during the making of the original "Star Trek."
"If I wanted to work as an actor I had to keep it a secret," Takei said last year, of his experience being a closeted gay actor.
Takei came out in 2005 and married husband Brad Altman in 2008.