Jama Hagi-Yusuf was barely out of school when a Kitchener financial services firm told him he wouldn't be working for them.
In its rejection email, J. Sandy Matheson of Integral Wealth Securities informed him that his application was being denied — and in doing so, he cited Hagi-Yusuf's Somali background, saying he had read about how the country has a "culture of resistance," reported CBC News.
First, Hagi-Yusuf laughed. Then he became angry. And a year after the rejection, he filed a complaint against the company with the Human Rights Tribunal of Ontario, claiming he was discriminated against based on his race.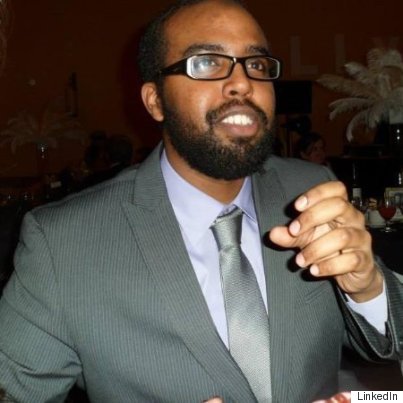 Jama Hagi-Yusuf. (Photo: LinkedIn)
"For a lot of black people, we know that job discrimination happens, but no one is foolish enough to write it in an email," he told The National Post, adding that he felt angry and dehumanized.
Hagi-Yusuf applied for the job as an investment advisor's assistant after finishing a science degree at the University of Waterloo.
It was only a few hours later that he received this response:
"I have read stories about how Somalia has a culture of resistance to authority. Such a culture would be quite different than the Canadian culture sees makes cutting ahead in a lineup as a great social error.

"The investment industry is a subculture with its own rules and traditions. It is normal for people to train for entry into this field. While your academic career suggests the training would be well within your competence, there is no demonstrated enthusiasm in past experience for entering this subculture.

"Due to lack of background, I must decline your application.

"Good luck with finding a suitable position."
The note, which was signed by Matheson, now has Hagi-Yusuf seeking an apology and monetary compensation.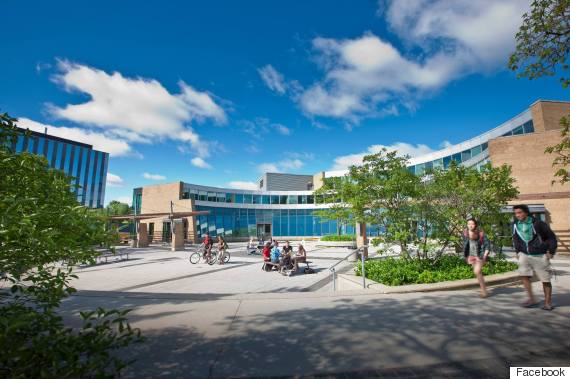 The University of Waterloo campus. (Photo: Facebook)
When asked about the rejection letter, Matheson told CBC News that the pair spoke over the phone before he sent it — a conversation that Hagi-Yusuf denies ever took place.
Matheson said the call showed the candidate was not suitable due to attitude and "norms within the industry that he was not meeting." As for the remark about Somali culture, Matheson claims not to have known that Hagi-Yusuf was Somali, according to CBC.
"It made me angry ... I was dehumanized."
Complaints to the Human Rights Tribunal of Ontario have to be filed within a year of when the alleged discrimination occurred.
Hagi-Yusuf told the Post he waited to file because he was concerned about how it might hurt his job prospects.
He will start a master's degree in molecular biology at Concordia University in the fall.
Also on HuffPost:
Tips To Fight Racism And Discrimination