The memo was sent to prospects from the San Francisco Bay area, asking them to come meet with company big-wigs for Internapalooza — an massive networking event between the next generation and companies like Snapchat and Uber.
The email invited the youngins to come "get lit on a Monday night" with "hella noms, lots of dranks" and "Yammer beer pong tables."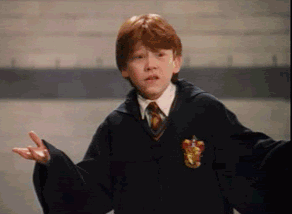 A Microsoft spokesperson later told Gizmodo that "the email was poorly worded and not in keeping with our values as a company. We are looking into how this occurred and will take appropriate steps to address it."
And with that, a moment for Microsoft in recognition of a valiant effort.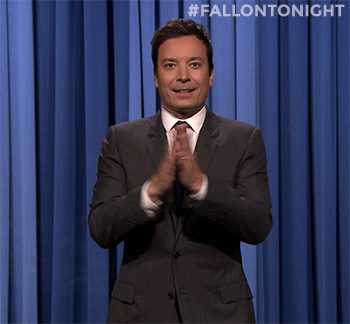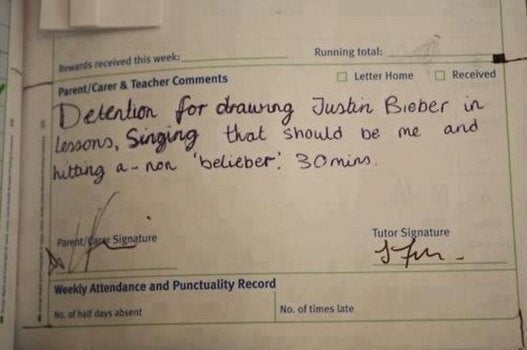 Detention Slips Only A Millennial Could Get