Canada's job market turned in another disappointing performance in June, with no net new positions added and just one province showing any significant job growth, Statistics Canada reported Friday.
But with fewer people looking for work, the unemployment rate fell a notch to 6.8 per cent.
Economists has been expecting modest job growth, with 5,000 positions added.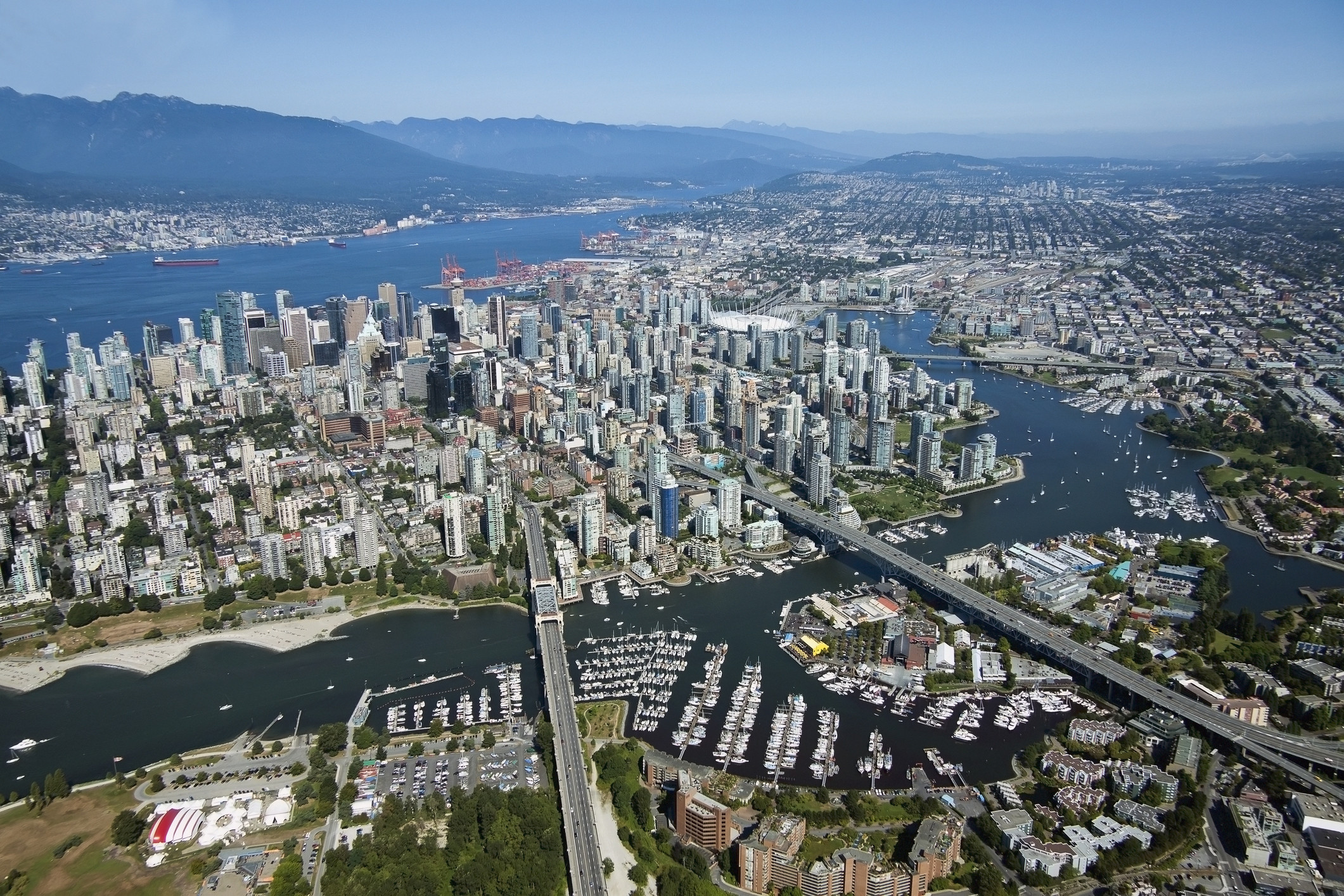 An aerial image of Vancouver. British Columbia was the only province to post significant job gains in June, StatsCan says.(Photo: Ellen Atkin/Design Pics via Getty Images)
The numbers show a job market that has slowly fizzled amid an oil-price downturn and struggling non-energy exports. Over the past year, Canada has added 0.6 per cent new jobs, not enough to cover the 1 per cent annual population growth the country sees.
And StatsCan noted that most of the job gains were in part-time positions, which were up 2.3 per cent in a year.
British Columbia was the lone bright spot in the report this month, with the number of jobs jumping by 16,000, or 0.7 per cent, in a month.
Employment fell by 4,200 positions in Ontario, and by 1,600 positions in recession-riddled Alberta.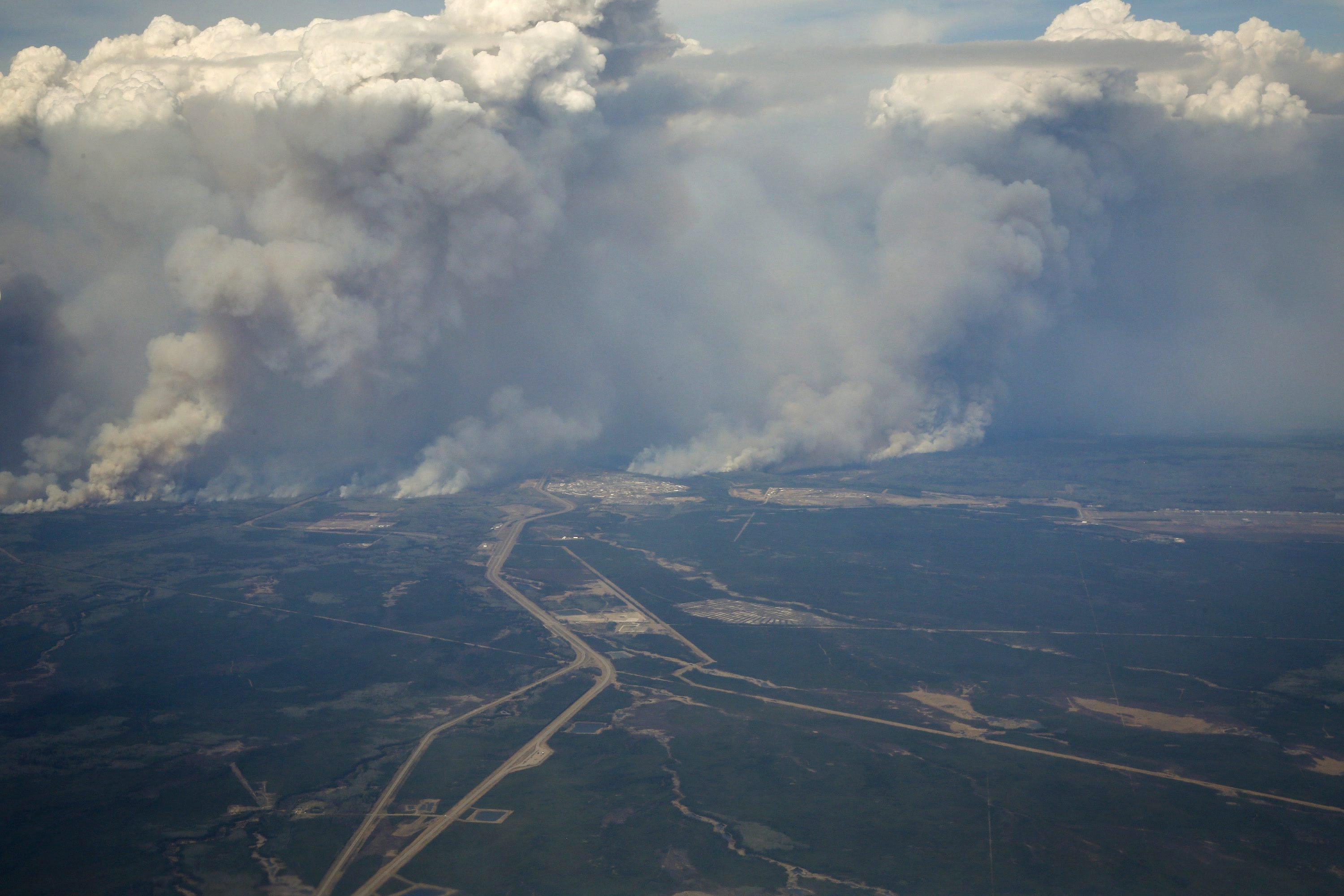 The Fort McMurray area wasn't counted in StatsCan's labour force survey due to the wildfires in May. (Photo: Jeff McIntosh/Canadian Press)
For the second month in a row, the StatsCan survey excluded the Fort McMurray area, due to the wildfires in May. While that means the numbers don't reflect the impact of the fires, StatsCan says skipping Fort Mac will have a "negligible" effect on the numbers as a whole. Fort McMurray represents just 2 per cent of Alberta's population.
"While caution is always warranted when discussing such a volatile report, none of these details suggest a healthy labour market," TD Bank economist Brian DePratto wrote in a client note Friday.
DePratto particularly highlighted one problem area: A smaller number of people are participating in the workforce. For the third month in a row, the share of Canadians who are in the workforce shrank.
This "may point to discouraged individuals, particularly within the core age 25-54 demographic," DePratto wrote.
Also on HuffPost
Industries Creating Or Shedding The Most Jobs (March 2016)