They aren't afraid of showing off their love life on camera but put a microphone in their face and they'll clam right up.
At least, that's what Tom Hiddleston did over the weekend when, while about to go for a jog in Australia, a reporter stopped him to ask about Taylor Swift, who was spotted with him Down Under. His reaction? Well, kinda awkward.
"How is Taylor enjoying the beautiful Gold Coast?" the reported asked, eliciting an uncomfortable laugh from the "Thor" actor. He stammered, "I'm not going to answer that, if it's alright."
The reporter also asked what he and his "girlfriend" were looking forward to doing during their trip, which got the reply, "I don't know. It's just good to be back."
Another reporter asked, "Is Taylor Swift 'the One'?" to which Hiddleston laughed awkwardly and said, "I'd rather just talk about my work, if that's alright."
Although Swift opted to stay in their hotel room, Hiddleston took pictures with some of his fans after he returned from his run, even causing one young fan to cry after he told her he was "very sweaty" from his jog.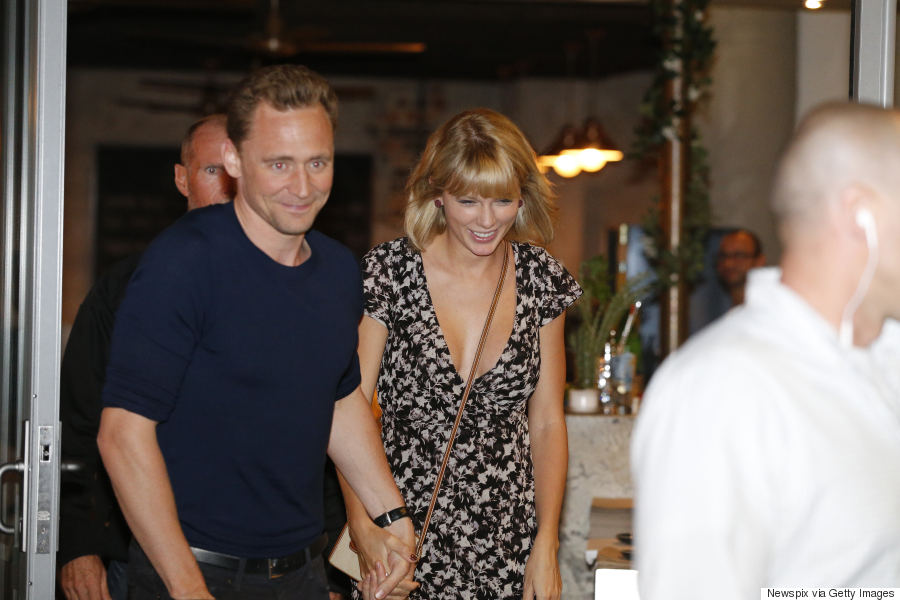 The twosome touched down in Australia last week after spending the Fourth of July weekend at Taylor's Rhode Island home with a group of friends.
HiddleSwift was spotted on a romantic dinner date at an Italian restaurant on the Gold Coast on Saturday.
"Taylor and Tom walked in hand-in-hand and left the same way," a source told People magazine. "They spent several hours at dinner before returning to their hotel in a chauffeured car."
Hiddleston is currently filming "Thor: Ragnarok" in Australia.
Watch the entire awkward interview below:
Also on HuffPost