WestJet has encountered plenty of turbulence on its way across the Atlantic.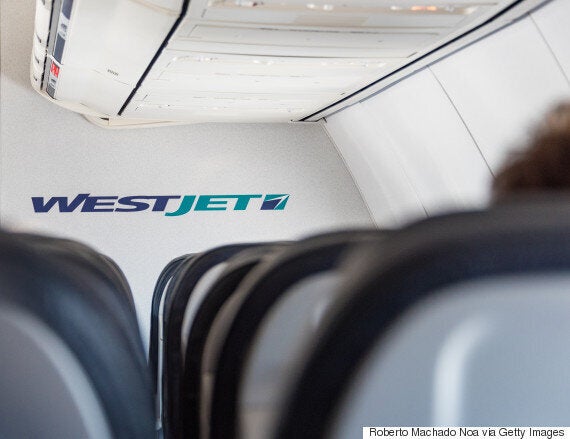 In a video obtained by CBC, WestJet CEO Gregg Saretsky sounds less than satisfied with the service offered by the planes the airline uses for its flights to London.
"Clearly not," Saretsky says when asked whether he's happy with the four Boeing 767 jets. He said they've had several mechanical problems that have resulted from subpar maintenance work by a repair organization located in Lake Charles, La.
Nevertheless, Saretsky said the airline is undergoing "teething pains" and that it is fixing issues with the 767s.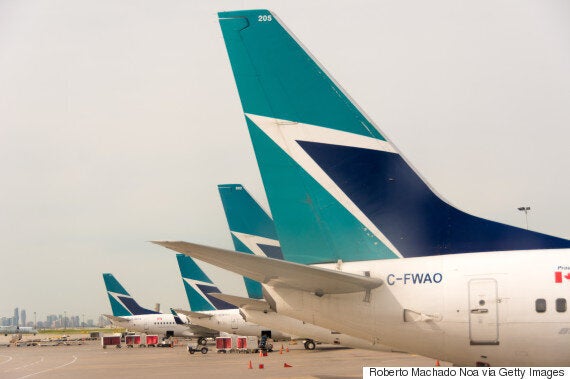 WestJet bought the planes from Australian airline Qantas, and all of them are between 23 and 25 years old, The Financial Post reported.
Airline spokeswoman Lauren Stewart said it's normal for companies to experience issues when they introduce new aircraft.
WestJet experienced growing pains when it introduced Bombardier Q400s into its fleet as part of its Encore regional service, she said.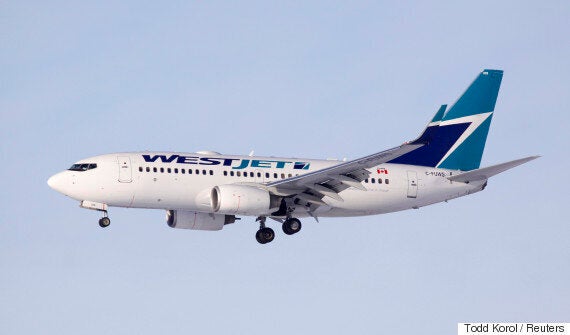 The airline's response comes as Internet users express deep dissatisfaction with WestJet's service to London-Gatwick.
A forum focused on WestJet on customer review website SkyTrax had some harsh words for the airline's London flights, with one user saying a trip from Gatwick to Toronto was "really a disgrace."
The user, identified only as "C Bower," said the flight was cancelled without notice and that it took a long wait before learning that there were no flights available until the following day.
Others have also complained about cancellations and delays. Stewart told the Post that only four per cent (10 flights) of its London trips had been cancelled as of July 5.
Flyers upset about lack of food
But complaints around WestJet's London service go beyond delays and mechanical issues with its planes.
WestJet defended that practice by saying that customers have always told the airline "that they do not want to pay for things they do not need or want, and that includes expensive meals."