Even celebrities sometimes make mistakes with the ones they love.
Take Blake Shelton, for example: the country superstar surprised fans at Country Jam 2016 when he invited girlfriend Gwen Stefani to perform on stage with him on June 18, his birthday.
The adorable twosome performed their duet "Go Ahead and Break My Heart" before the No Doubt frontwoman performed her hit song "Hella Good" without her boyfriend.
It was then when Shelton says he knew he made a terrible mistake.
The 40-year-old singer tells Chelsea Handler on her Netflix series "Chelsea" that he regrets inviting his talented girlfriend on stage during his set, claiming it was the worst thing he's ever done.
"I'm doing my normal, you know, what I think is rockin'. Standing up there with my acoustic guitar in front of my stand and singing my songs," Shelton tells Handler. "I had my band work up one of her songs, 'Hella Good.' And I thought 'Man, that'd be so cool to have her come out and surprise.' It's the worst thing I could have done because all it did was make me look terrible."
"Literally 40,000 were jumping up and down," he adds. "I mean, that's probably what it's like at real concerts, but I was like 'Whoa. What's going on?' People were so excited to see her."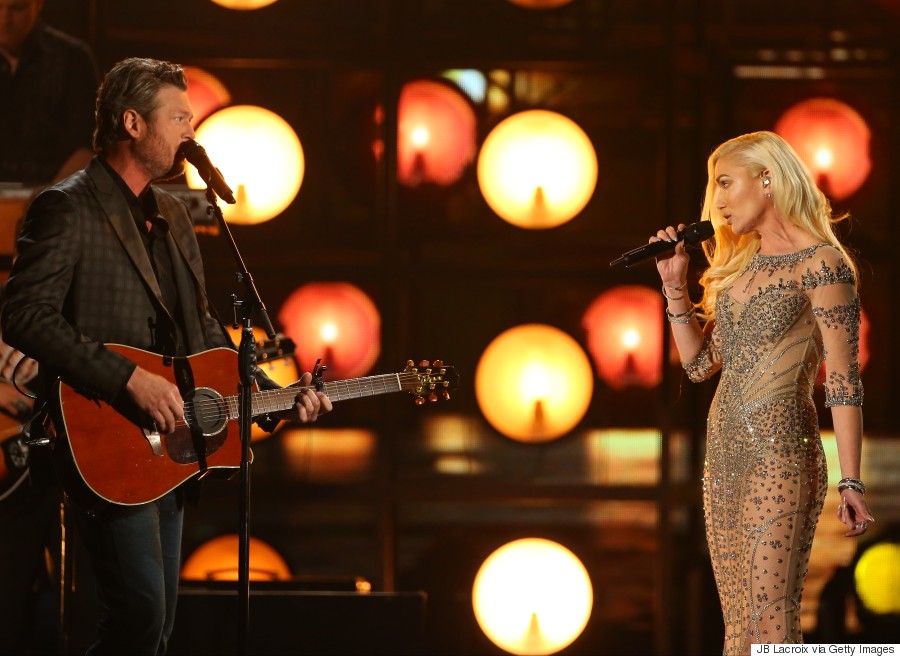 But that didn't stop the couple from having a great time.
Before he invited the mom-of-three on stage, Shelton told the crowd: "Y'all have been so freakin' nice to me on my 40th birthday and I guess if I had one birthday wish for me personally… I wish I could rock. I wish I was one of those type of artists that could rock but I can't."
"For my birthday I wish I could hear an artist who could rock, that's my birthday wish," he continued, before Stefani "crashed" his set to grant him his birthday wish, urging fans to jump up and down to celebrate Shelton's big 4-0.
Check out Blake's interview with Chelsea Handler below:
Also on HuffPost