Want to grow your economy? Turn your country into a tax haven.
According its Central Statistics Office, Ireland's economy grew by 26.3 per cent last year — likely the strongest growth seen in a developed country, well, ever.
By comparison, China — at its the peak of its boom — could barely crack 10 per cent economic growth annually.
Most developed countries are seeing growth in the 1- to 3-per-cent range these days, if they see any growth at all.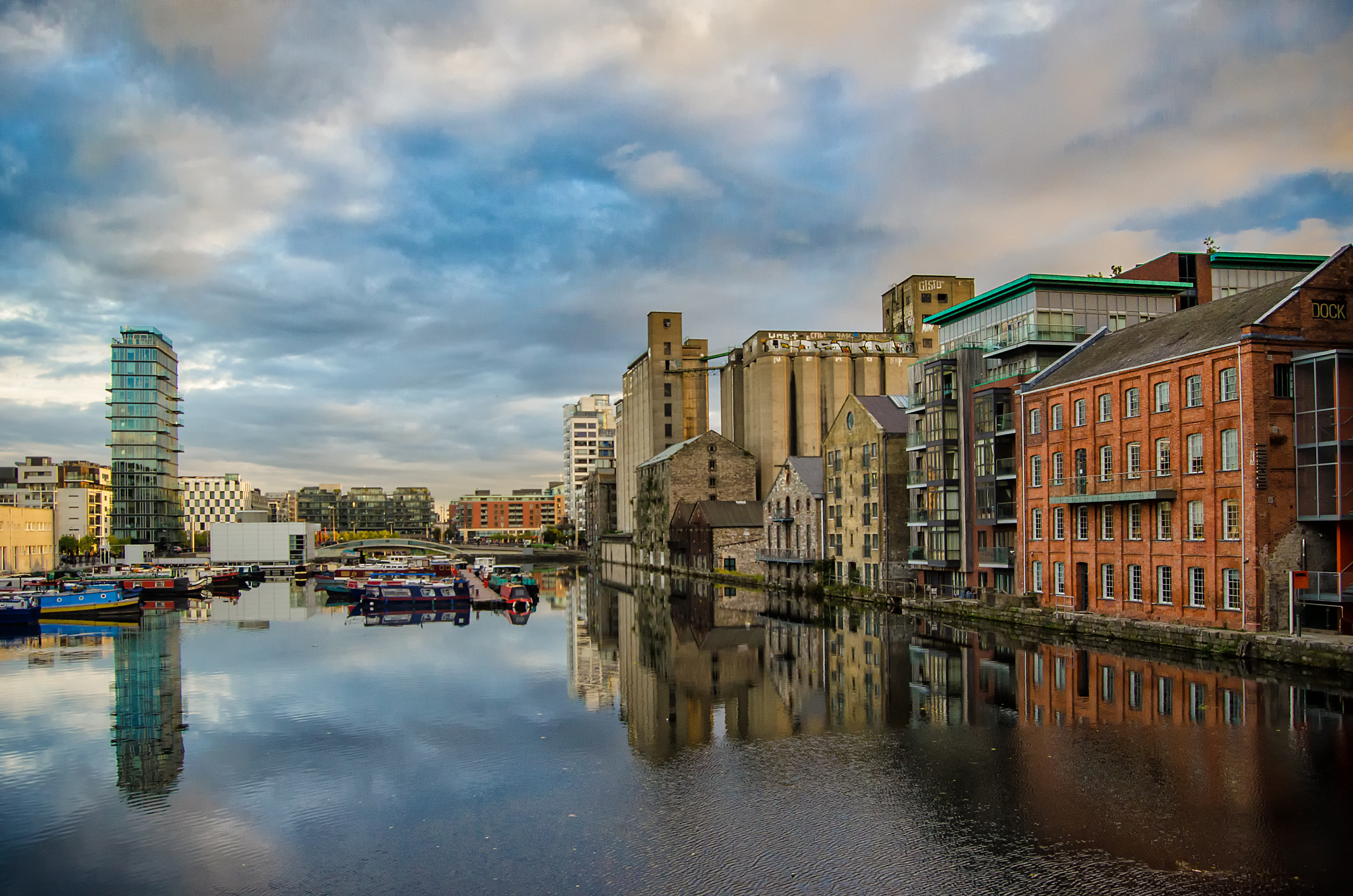 The Grand Canal Dock in Dublin, Ireland. (Mark Stewart/Skramshots.com via Getty Images)
It's more than economists can handle.
"I'm not going to stand up and say the economy grew by 26 per cent," Bloomberg quoted prominent Irish economist Jim Power as saying.
Power later added that the numbers are "meaningless."
If he believes that, it's because of where this new wealth is coming from. Behind much of that "growth" are companies that are shifting their headquarters to Ireland, to take advantage of the country's very low 12.5-per-cent corporate tax rate.
The country has become a target destination for "tax inversions," which involve a large company buying a smaller one — in this case, an Irish one — then shifting its entire headquarters to Ireland to avoid higher taxes in other countries.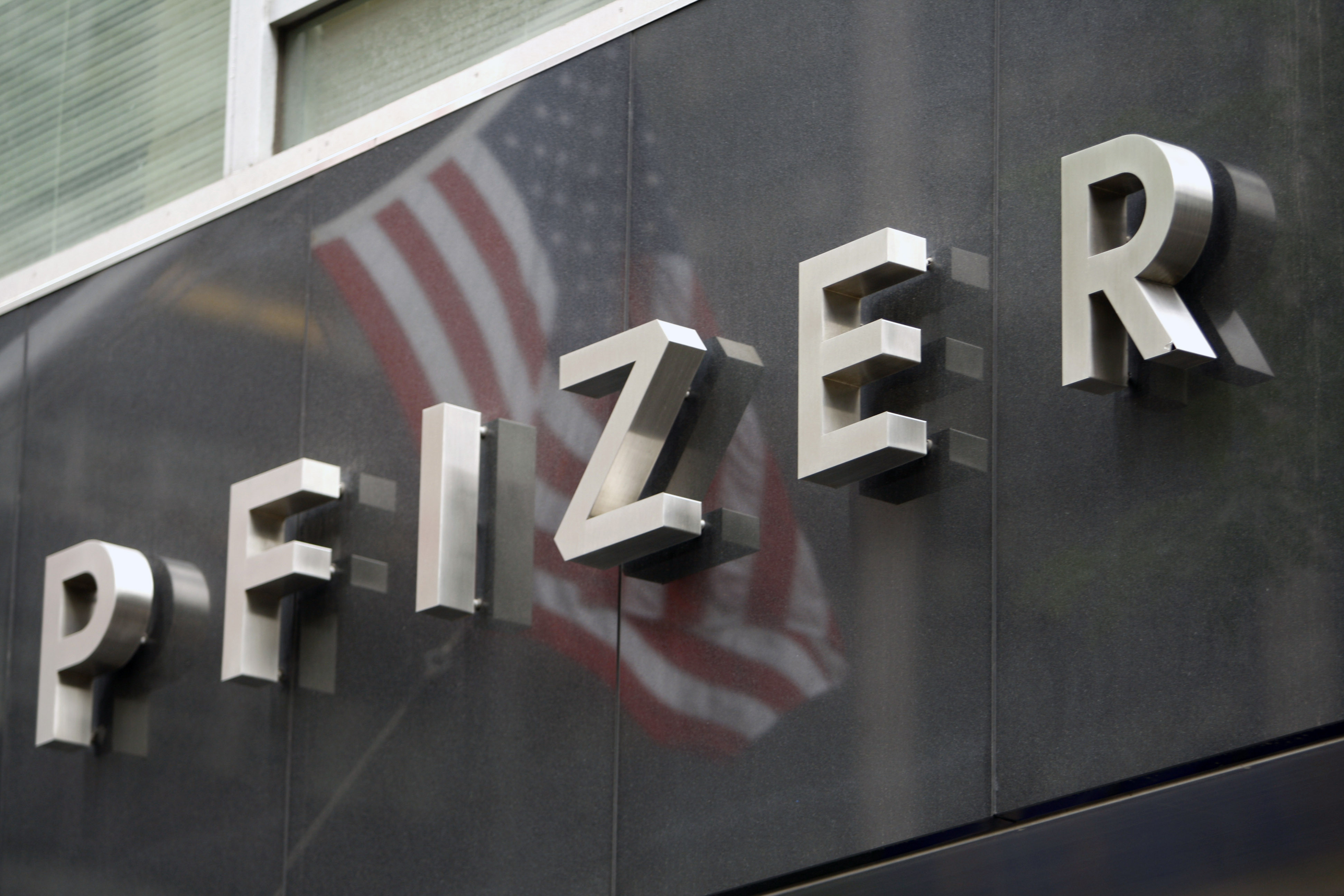 A U.S. flag is reflected in the Pfizer Inc. world headquarters in New York, U.S., on Wednesday, June 18, 2008. Drug giant Pfizer, maker of Viagra, changed its mind about shifting headquarters to Ireland after the Obama administration cracked down on tax inversions. (Photo: Andrew Harrer/Bloomberg via Getty Images)
Many have blamed tax inversions for killing jobs in the U.S. and other countries where companies have offshored their headquarters.
Earlier this year, the Obama administration cracked down on tax inversions, and it appeared to work: Drug giant Pfizer shelved a plan to move to Ireland in the wake of the new rules — a move that would have saved the company $35 billion in taxes.
But experts say trying to stop this from happening is like playing a game of "whack-a-mole," and companies are already looking for other loopholes.
Also on HuffPost