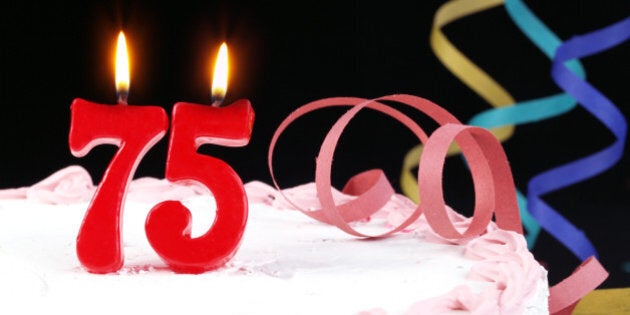 If there's a special woman in your life turning 75 years old, you know you're going to want to give her something special... and maybe a little practical.
Turning 75 is a special milestone so we looked at some of our favourite shops to help you pick out a present to surprise her with.
Whether she's a gardener, a dreamer, a cook or an animal lover, she'll be sure to love one of the 26 gifts we've selected in the slideshow below.
Remember, it's a momentous occasion, so take your time selecting a present you think she will love. You won't regret it.
What kind of gifts do you think 75-year-olds would love?