A team of whiz kids from the University of Waterloo are heading to California to test a pod that could form part of a new, high-speed train in the coming years.
The students, known as team "Waterloop," designed a prototype as part of the SpaceX Hyperloop Pod Competition.
The contest invites university students and engineers to design pods that could become part of the super fast Hyperloop within the next few years.
The train could travel at over 1,200 km/h — fast enough to carry passengers from Toronto to Vancouver in just three hours.
Pod prototypes will be tested on a 1.6-kilometre track at SpaceX's headquarters in Hawthorne, Calif. next month, according to Itbusiness.ca.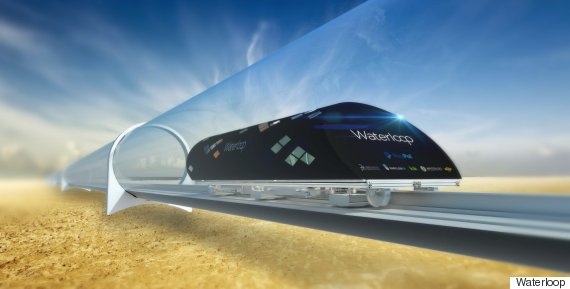 The would-be train works by setting a levitating pod inside a tube from which the air pressure has been sucked out. Those pods are moved using an electric motor.
The Hyperloop has been touted by Tesla and SpaceX founder Elon Musk, who unveiled the idea in 2013.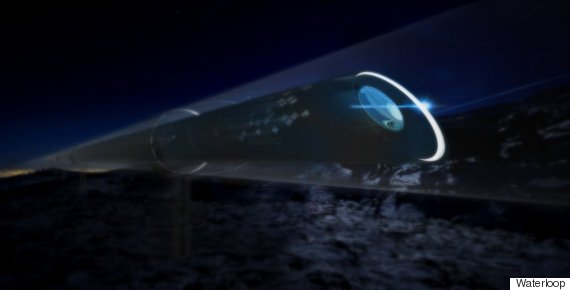 Waterloop is one of 31 teams that made it to the final of the SpaceX Hyperloop Pod Competition.
The pod invented by the Canadian team has a rounded bottom to make turns easier, and a funnel shape at the front to collect air pressure and allow it to move more swiftly.
It also has room enough for 26 people.
"Our prototype has been designed to be as simple and economical as possible, while still performing all necessary functions for the full size Hyperloop," team member Montgomery de Luna said in a news release in April.
Passengers would walk into a pod with room for luggage, mirrors to give the impression of a larger space, and panoramic windows to give them a wider view.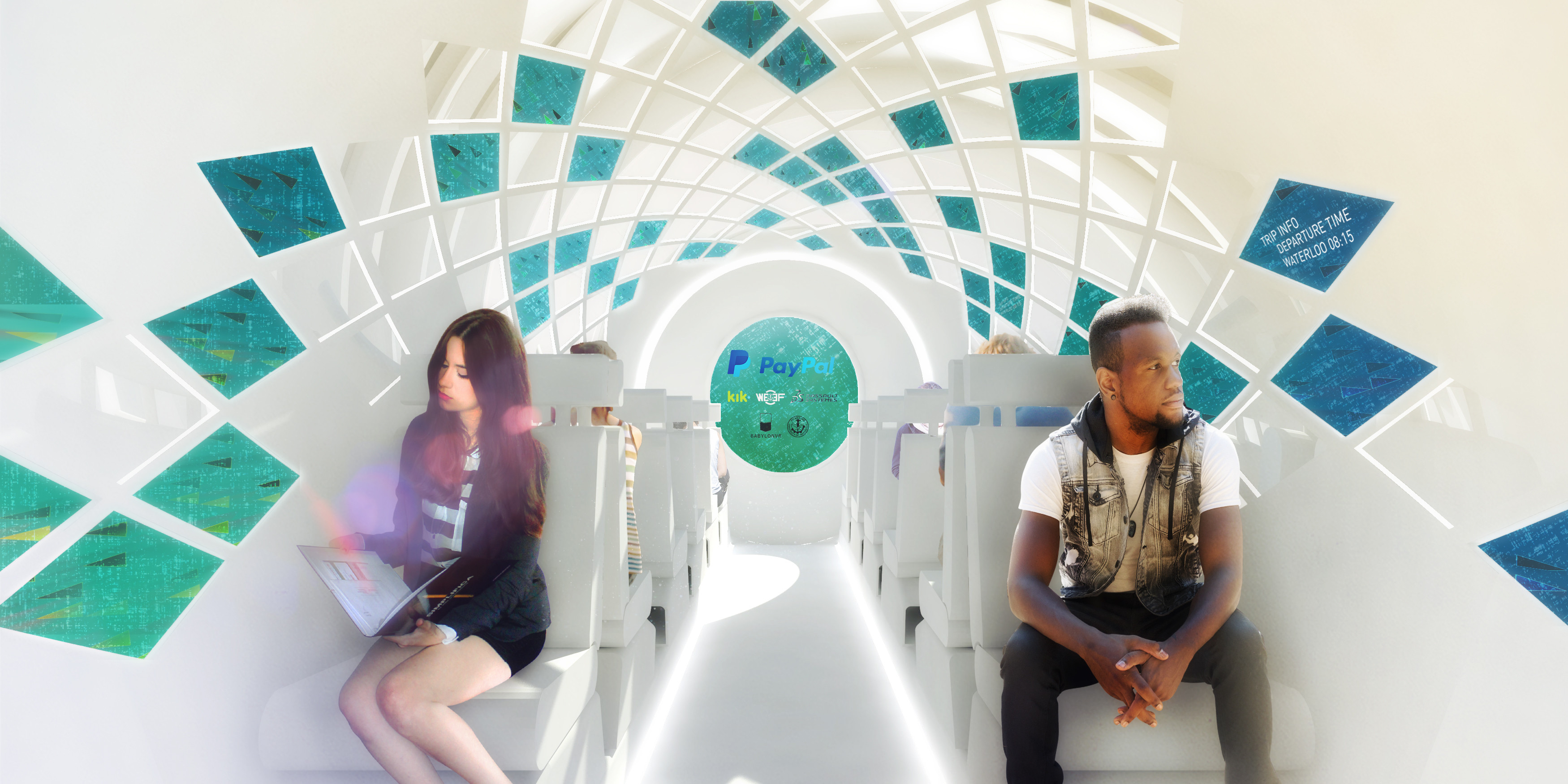 The pods will travel at about 350 km/h when tested in California next month.
The Hyperloop system, however, might not become reality for some time.
A number of companies are working to realize the concept as soon as possible. One of them, L.A.-based Hyperloop One, hopes to start using the concept in 2020.
If realized, the transportation technology could challenge other modes of transportation, like airplanes — or even driving.
Also on HuffPost: