The addictive cellphone game "Pokemon Go'' has led people to unlikely places to collect digital monsters -- including the gates of a Central California ranch that houses alcoholics and sex offenders.
KSBY-TV reports that the game has a "Pokestop'' at the outdoor sign of Sunny Acres, a San Luis Obispo sober-living facility for the homeless, recovering drug and alcohol addicts, the mentally ill and released sex offenders.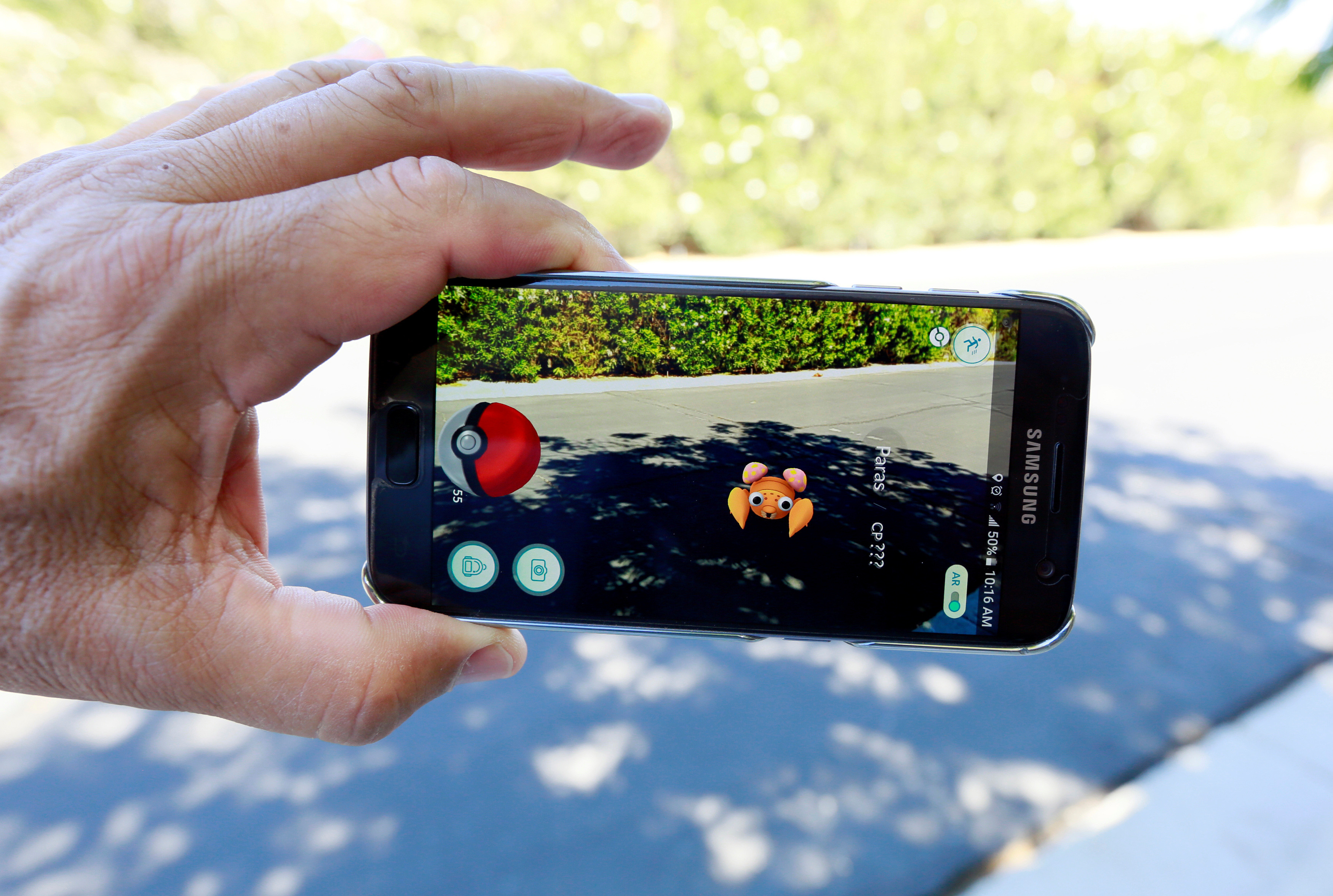 The augmented reality mobile game "Pokemon Go" by Nintendo is shown on a smartphone screen in this photo illustration taken in Palm Springs, California U.S. July 11, 2016. *Photo: Reuters/Sam Mircovich)
Founder Dan De Vaul tells the Los Angeles Times that no "Pokemon Go'' players have shown up, and he doesn't want them there, especially children. De Vaul says some residents might be put at risk of violating parole conditions.
Many Pokestops were originally submitted by players of "Ingress,'' an earlier game by "Pokemon Go'' developer Niantic Inc. An email to the company wasn't immediately returned.
Also on HuffPost
Pokemon Travel Posters Will Thrill 90s Kids