Dani Mathers may be regarded as beautiful on the outside, but it looks like she's pretty ugly on the inside.
The 29-year-old Playboy model is currently under fire for posting a Snapchat of a nude woman in a gym shower without her permission. To make matters worse, Mathers body shamed the unsuspecting woman, captioning the snap, "If I can't unsee this then you can't either."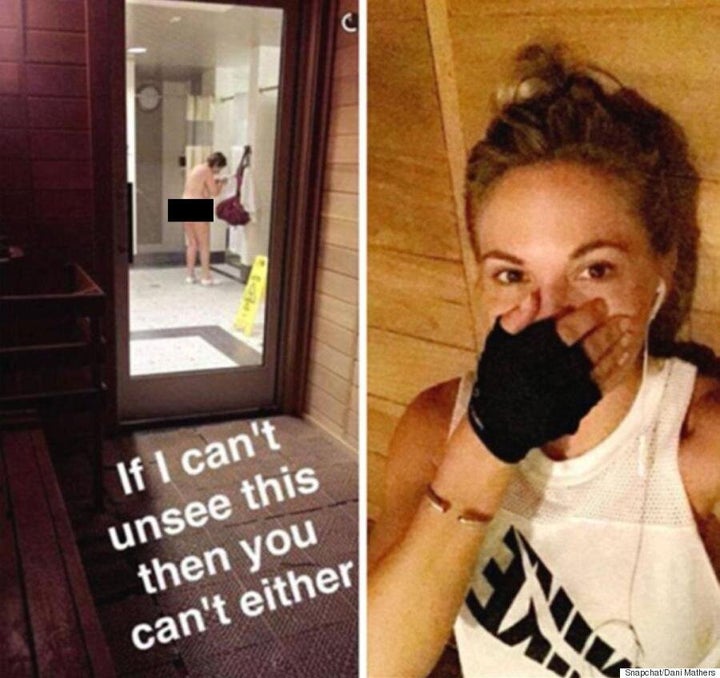 Following the backlash, Mathers responded in a series of videos on Snapchat, saying the whole thing was a "huge mistake":
"I just wanted to acknowledge a photo that I accidentally posted on Snapchat earlier today and let you guys know that that was absolutely wrong, and not what I meant to do. I have chosen to do what I do for a living because I love the female body and I know that body shaming is wrong and that's not what I'm about, that's not the type of person that I am. That photo was taken to be a personal conversation with a girlfriend, and because I am new to Snapchat, I didn't realize that I had posted it and that was a huge mistake."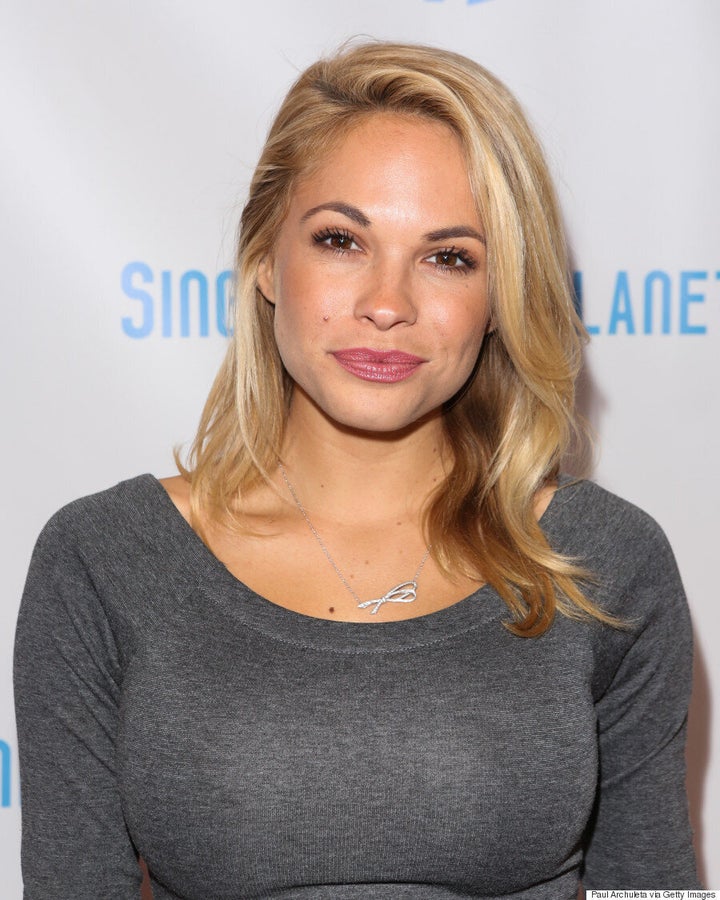 She has since deleted her Twitter and Instagram pages.
According to TMZ, LA Fitness (the gym where the whole incident took place) has contacted the LAPD, after confirming Mathers is a member of the gym and took the pic.
"Her behavior is appalling and puts every member's privacy at risk. We have handled this internally and also notified the police," a spokesperson told TMZ.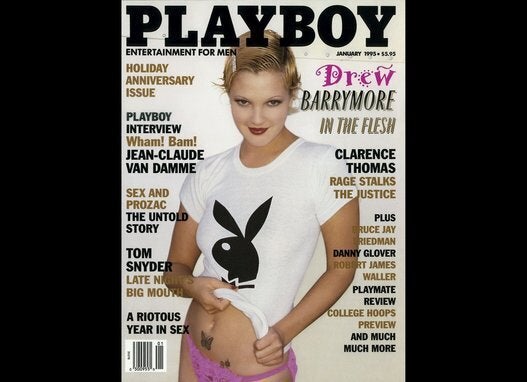 Celebrities Who Covered Playboy