Fall asleep under the stars or go hiking through some of Canada's most epic trails — when you're camping in the province of Saskatchewan, it's more than just visiting a national or provincial park.
The province's two national parks — Prince Albert and Grasslands — are not only suitable for camping over the weekend (or more if you're up for it), but it also has access to local events, nearby restaurants and busy shops the whole family can enjoy.
"Prince Albert National Park is an ideal family destination," says Krystal Baxter of Parks Canada, adding Grasslands is basically two parks in one. "Each has its own unique landscapes."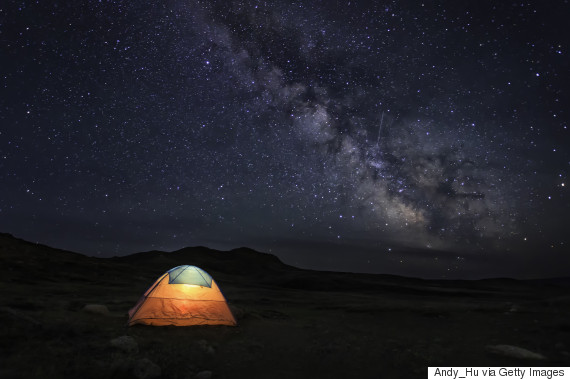 (Grasslands National Park, Photo: Getty)
"In the West Block [at Grasslands], discover the Frenchman River Valley and observe some of Canada's rarest wildlife. In the East Block, explore the breathtaking badlands and discover dinosaur fossils," she tells The Huffington Post Canada.
For the most part, camping in Saskatchewan means access to sandy beaches, group camping grounds and lakes perfect for seasonal fishing and boating.
Reservations for most grounds, especially at official parks, can be made online, and some parks even have extended their reservations beyond Labour Day weekend. Contact the park individually if you have any questions about family size, fire pits or activities.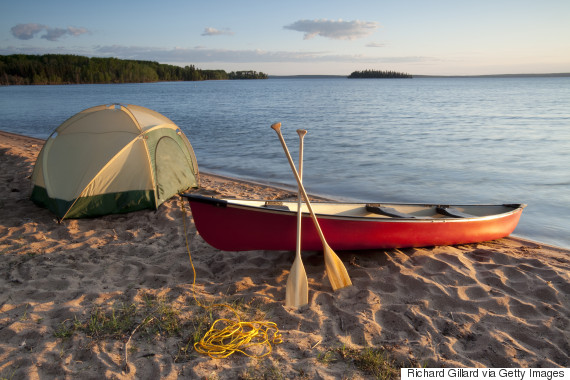 (Prince Albert National Park, Photo: Getty)
Below we have 13 gorgeous camping sites in Saskatchewan that range from family-friendly getaways to backcountry trips made for the experienced camper. Which sites did we miss? Let us know in the comments below:
Best Camping Sites In Saskatchewan