The idea of packing your bags and boarding a flight alone can make some people anxious, but for people who love to travel solo, exploring a new space by yourself can be rewarding.
"There are so many options today for the solo traveller be it a cruise or a safari depending on whatever it is that a person is looking for. You can travel alone without feeling alone," says Mary Jean Tully of Tully Luxury Travel.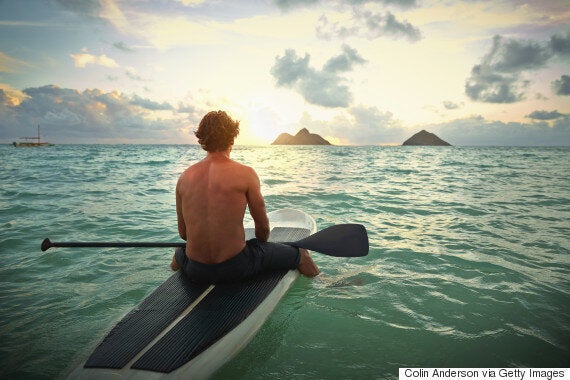 Tully says that while all destinations seem ideal for travelling solo, she advises to skip some places like Las Vegas or trips that you've already done with others in the past.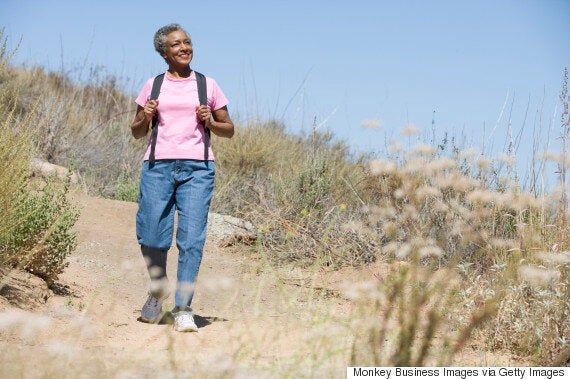 In the slideshow below, we look at some of the best destinations for travelling alone. Breaking it down to the type of traveller — from those of you who just want a relaxing holiday to people who love being outdoors — there is something here for everyone to explore.
Let us know in the comments below, what was your favourite solo trip?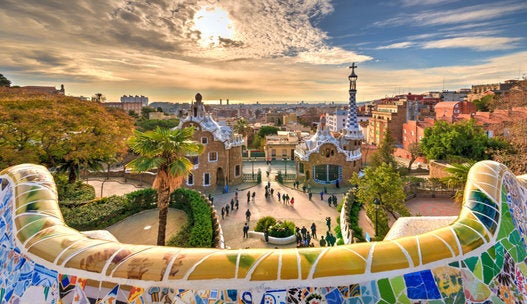 Best Destinations For Solo Travel