Google is finally catching up to 2016 and ditching gender stereotypes in emojis.
The tech giant is releasing more than 100 new emojis that will highlight women in a variety of careers.
There will be new additions of men and women outfitted in chef attire, as scientists, construction workers, and a long-haired David Bowie look-alike as well, because women can be rock stars too, right Lady Gaga.
But the change is going both ways.
Look out for a re-release of some of your favourite emojis as another gender.
In keeping with their last update, these new icons will also be offered in multiple skintones.
Check out the video above to get a preview of what's coming to your smartphone.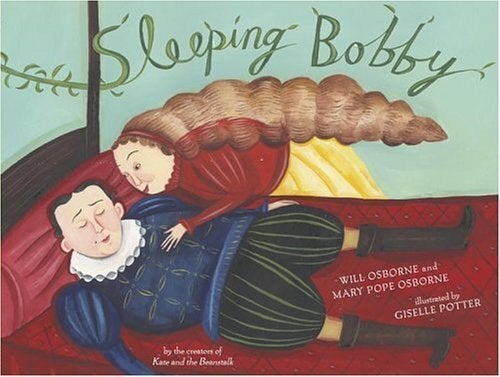 14 Fantastic Gender-Positive Books