If you're not a fan of foundation, you may want to look away.
Beauty vlogger Jeely (real name Josefin Lillakas) has taken it upon herself to put on 100 layers of foundation in one of her latest YouTube videos.
Josefin says she was inspired by fellow vlogger, Thomas Sekelius (who, for the record, wrote in his video description "DONT TRY THIS AT HOME"), and described the whole ordeal as "messy AF."
Using a beautyblender and L'Oreal foundation, the blogger cakes on layers upon layers of product on her face, stopping after 30-something layers to dry the makeup on her face with a hairdryer.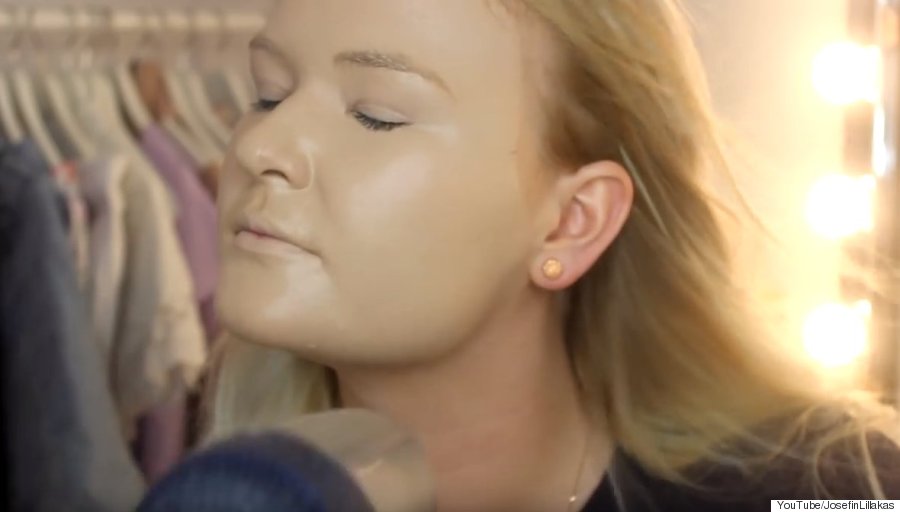 "This is so greasy," she says in the vid. "Seriously, look at my lips."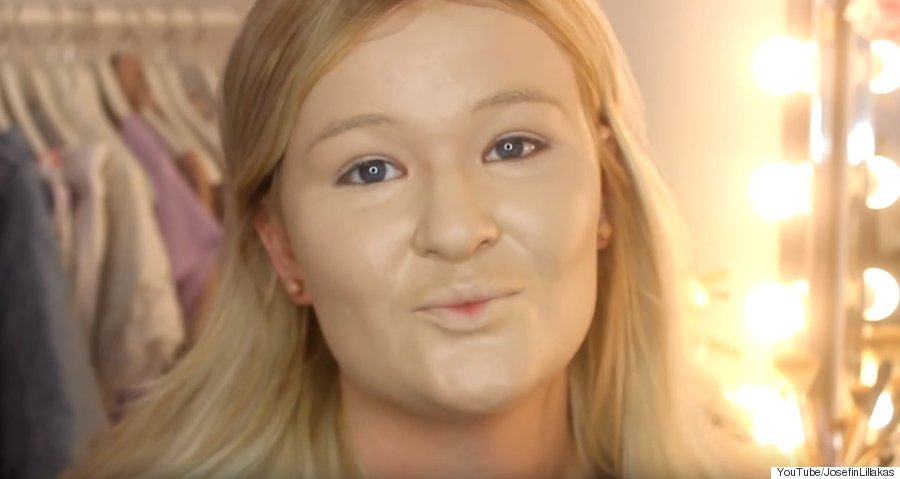 Three hours later, this was the end result: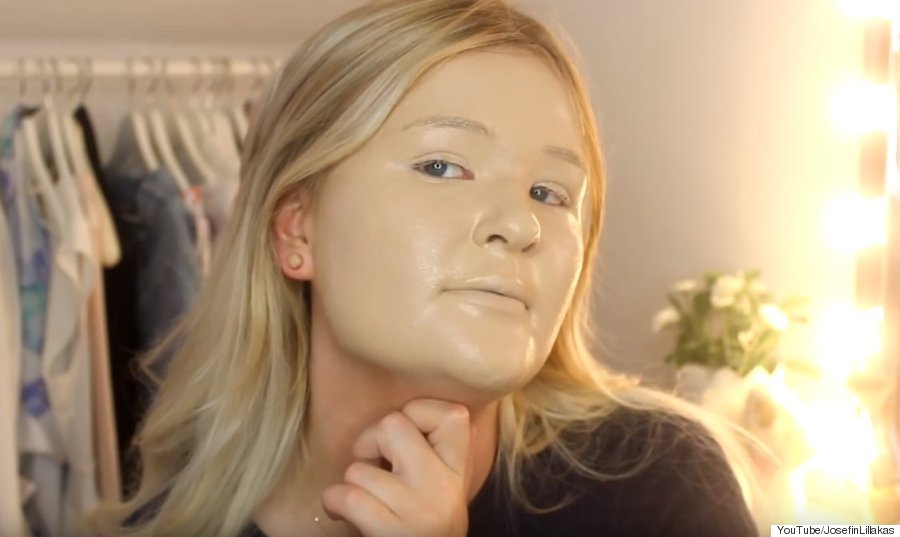 Gross.
And in case you're wondering, the removal seemed pretty brutal too.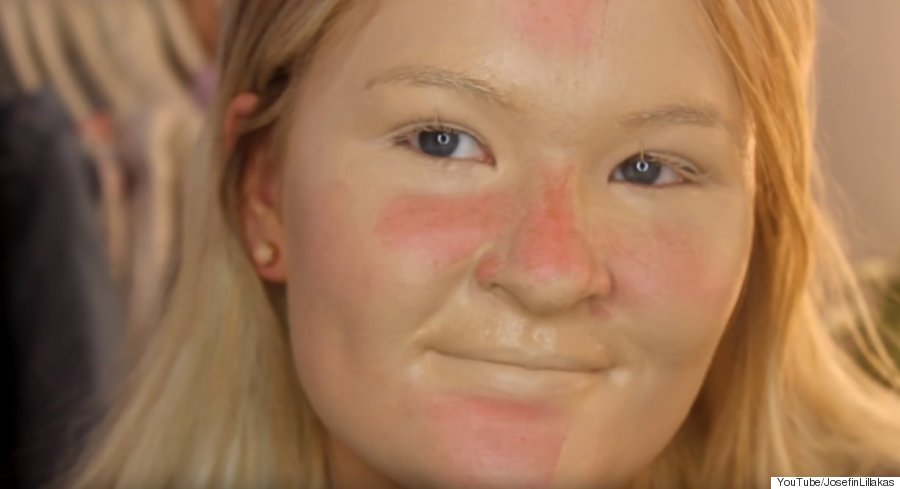 Yikes.
This isn't the first time Josefin has put 100 layers of makeup on her face. She previously applied 100 coats of mascara on her eyelashes, and it's just as terrifying as it sounds: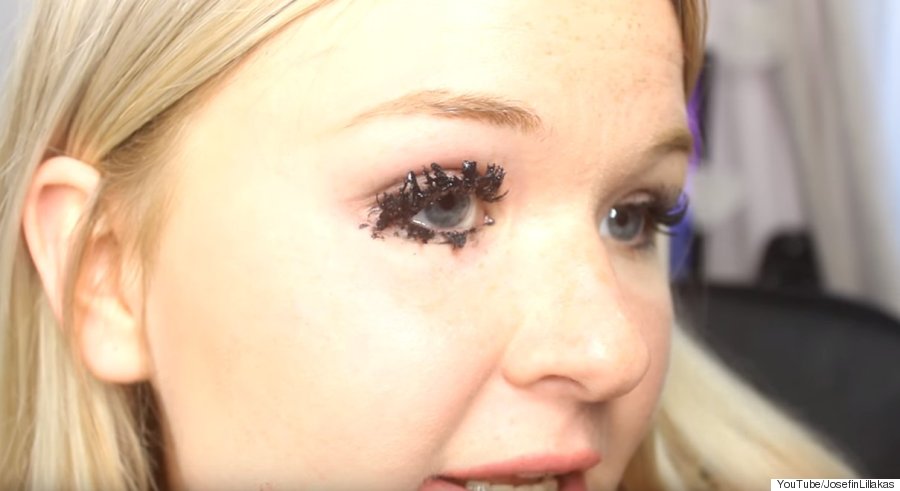 Here's hoping Josefin managed to find a good makeup remover, and beautyblender cleaner!
Follow Huffington Post Canada Style on Pinterest, Facebook and Twitter!
Also on HuffPost