Up until recently, you could have entered a Starbucks for a chai tea latte, an oat fudge bar ... and some porn-watching in one of its comfy leather seats.
But that all ended Friday, when a company spokesperson said the coffee chain would be installing filters that keep customers from accessing explicit sites on its Wi-Fi network, according to CNN Money.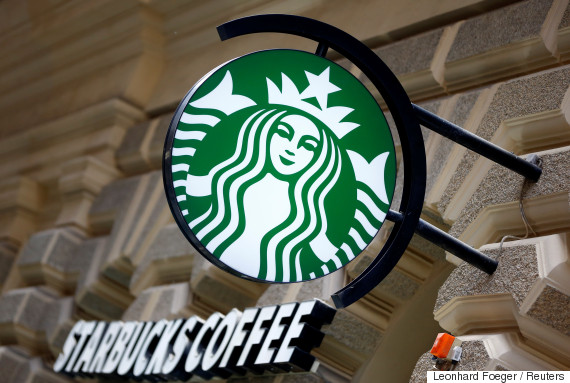 A Starbucks logo is seen at a Starbucks coffee shop in Vienna, Austria on June 21, 2016. (Photo: Leonhard Foeger/Reuters)
The decision to block porn at its cafes comes after a campaign by anti-pornography groups Enough is Enough and the National Center on Sexual Exploitation.
The groups previously convinced McDonald's to do the same in its 14,000 restaurants across the United States, according to the Associated Press.
And while Starbucks is following the fast food chain's lead, the change won't come immediately. The company told AP that it wants to find a way of blocking certain sites that "doesn't involuntarily block unintended content," and will only roll out filtering once it does.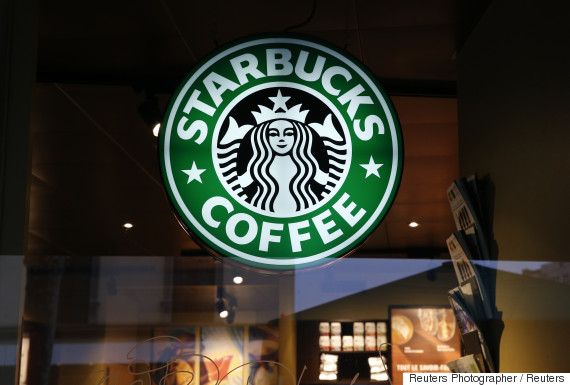 A Starbucks Coffee sign is pictured in Geneva, Switzerland on March 11, 2016. (Photo: Denis Balibouse/Reuters)
Starbucks and McDonald's are far from the first chains to restrict the content that appears on their Wi-Fi networks.
U.S. chains Panera Bread and Chick-fil-A already do the same, AP noted.
Canadian chains Tim Hortons and Second Cup also filter the content that customers can access on their Wi-Fi.
Three years ago, Tim Hortons ran into some controversy after customers couldn't log on to DailyXtra.com, an LGBTQ news site.
The chain said it regretted that people couldn't look at the site in its locations and had it unblocked.
Also on HuffPost