Japanese brand UNIQLO has released a new jacket which doubles as a raincoat, complete with a built-in headphone cord.
The handy jacket, which comes with various pockets and in a range of colors, such as light grey, black, red and blue, is priced at US$130 and will be sold both in-store and online.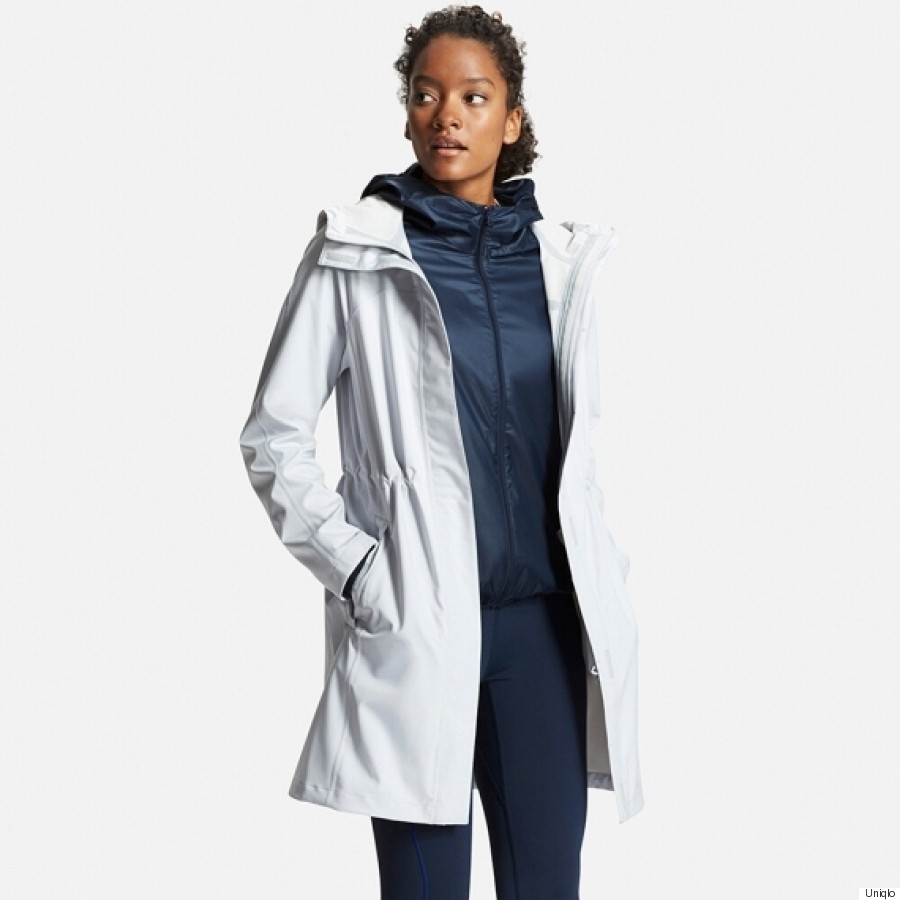 Equipped with "BlockTech" waterproof, windproof, durable, water-repellent and stretch qualities, the coat is the latest urban utility-type item to be produced by the popular basics brand.
The release is part of a wider Uniqlo brand strategy to introduce "smart" clothing to the fast fashion sphere, with other examples of utility-focused clothing being summer tank dresses for women, which feature built-in bras, and lightweight 'UV Cut' cotton summer sweaters block out 90 per cent of the sun's rays.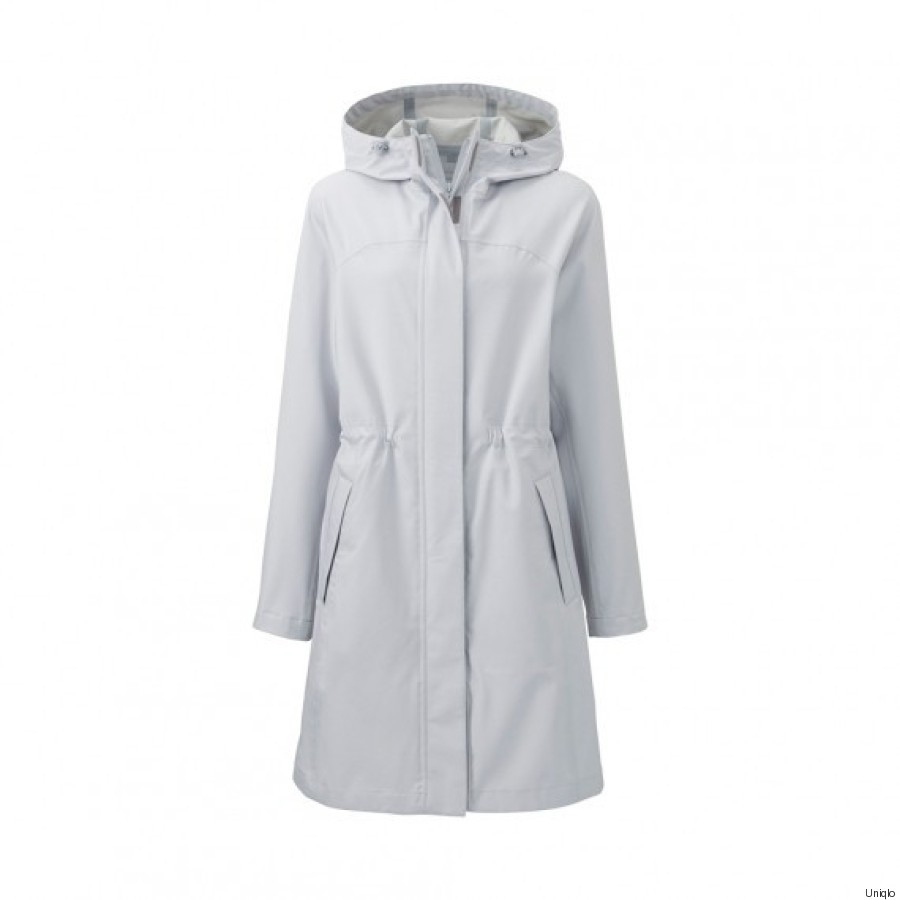 UNIQLO is set to open its first Canadian stores at the Eaton Centre and Yorkdale in Toronto come fall 2016.
With files from Madelyn Chung.
Follow Huffington Post Canada Style on Pinterest, Facebook and Twitter!
Also on HuffPost