Donald Trump has his sights set on the White House.
But his life began in a smaller, Tudor-style home, in the New York borough of Queens. A home that is now yours to own for the low, low price of C$2.1 million (US$1.65 million).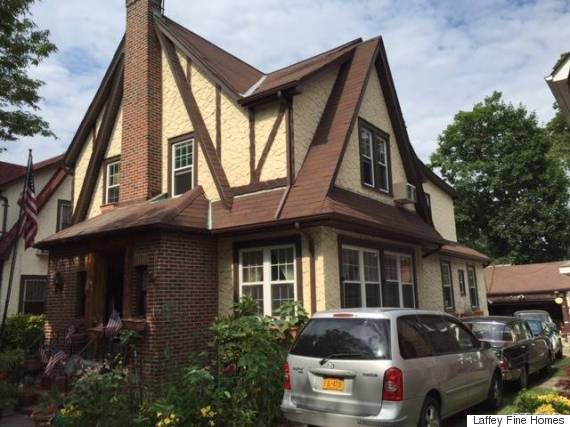 The house, located at 85-15 Wareham Place in the affluent Jamaica Estates neighbourhood, is 2,000 square feet in size. It has six bedrooms, four-and-a-half bathrooms and a two-car garage.
It was the home that he was born into, as the very same address appears on a birth certificate that was provided to ABC News five years ago, according to Newsday.
Family patriarch Fred Trump, Donald's father, sold a number of homes located on Wareham in the 1940s and eventually moved his family into a larger house on Midland Parkway, just around the corner, the website added.
Donald was four years old when that home was ready to be moved into.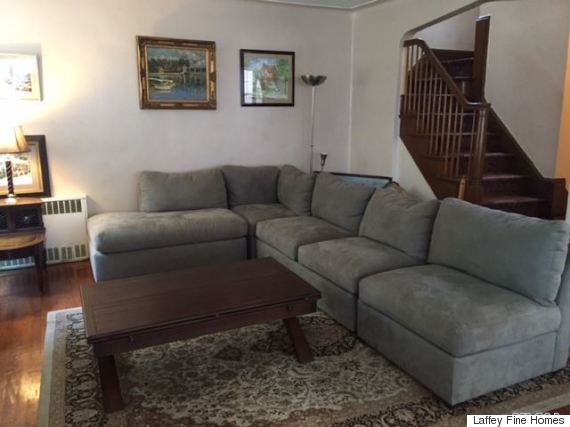 The Wareham Place home last sold for $1,015,880.56 in 2008, according to Zillow. Its new price represents a 111 per cent increase.
Listing agent Howard Kaminowitz of Laffey Fine Homes told DNAInfo that the home may nevertheless be the least expensive one of its kind in the area. Tudor homes in Jamaica Estates sell, on average, for about $2.6 million.
The home has features such as a fireplace, a screened patio, a finished basement with a multi-purpose room, as well as a summer kitchen.
It also boasts a five-car driveway and a detached garage.
Here are more photos of Donald Trump's childhood home: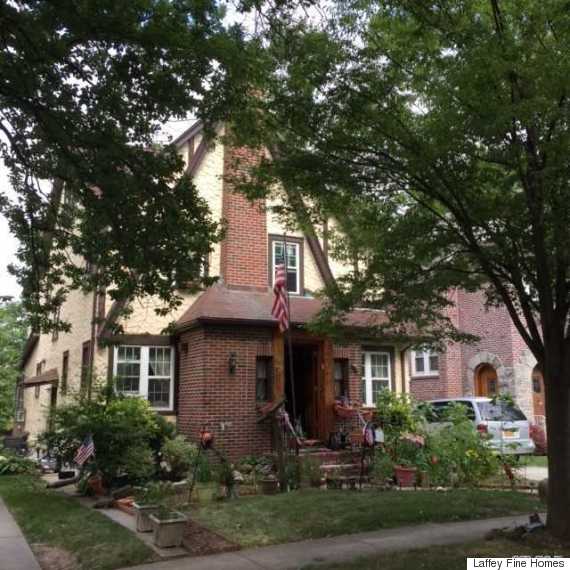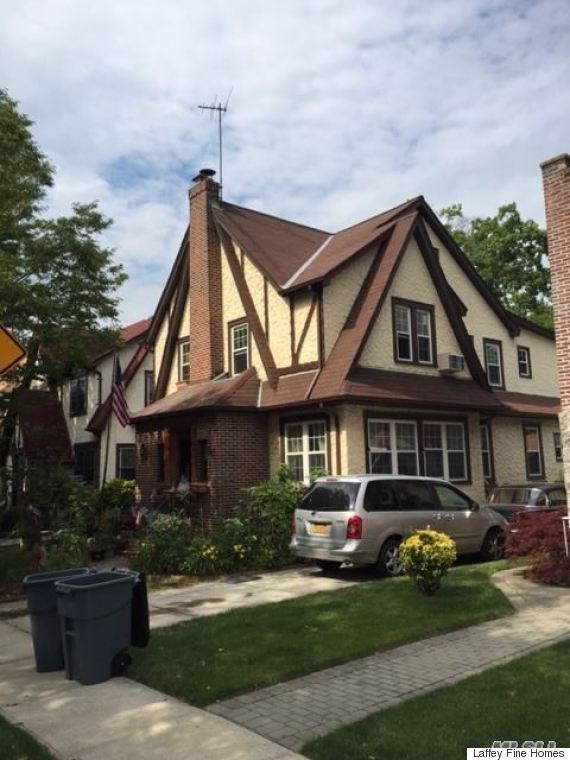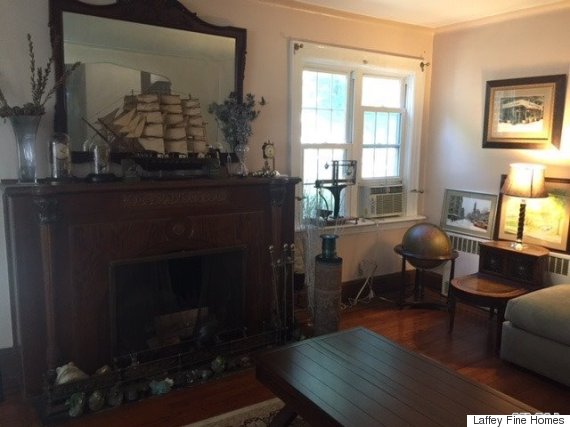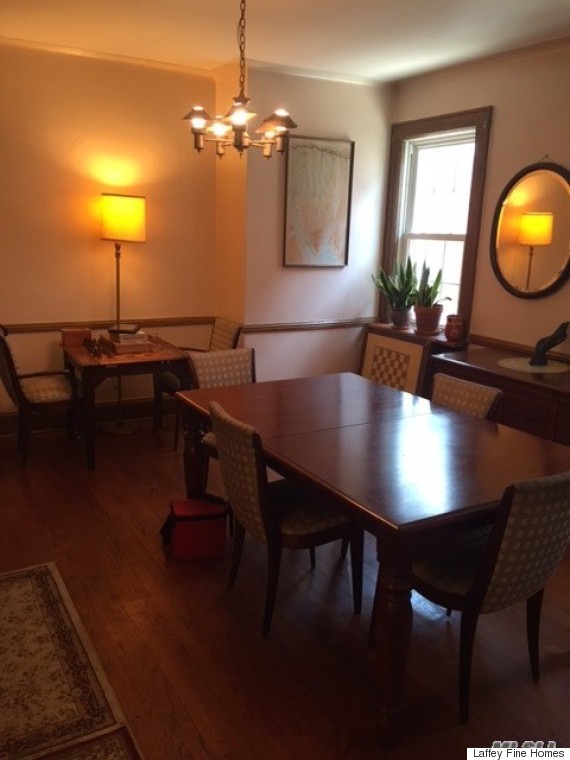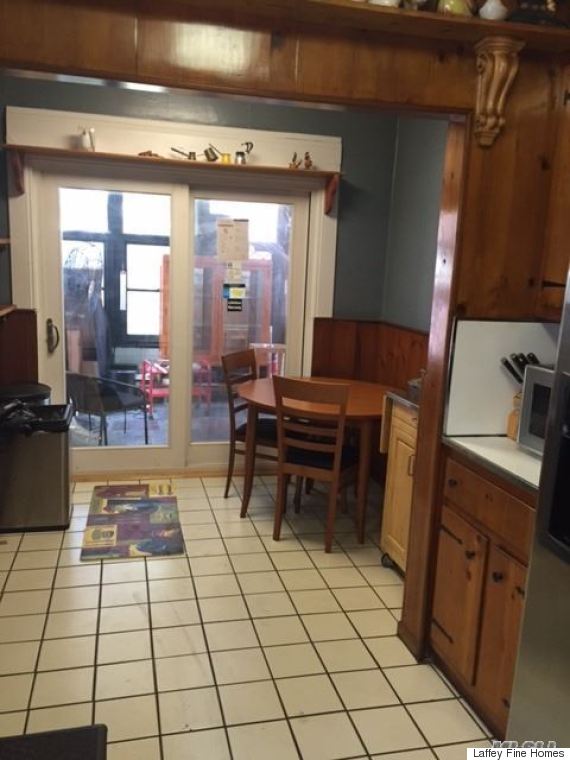 Also on HuffPost:
If Donald Trump became President