Another Trump dominated social media on Monday night.
Melania Trump, the wife of presumptive Republican nominee Donald Trump, was accused of plagiarizing parts of the speech she gave at the party's convention in Ohio.
Melania's address had striking similarities with one Michelle Obama gave in 2008 at the Democratic National Convention.
Paul Manafort, Trump's campaign manager, said there was "no cribbing" of Obama's speech, according to The Associated Press.
"What she did was use words that are common words," he said.
Twitter also swiftly started using common words after Melania's speech and attributed all of them to her using the #FamousMelaniaTrumpQuotes hashtag.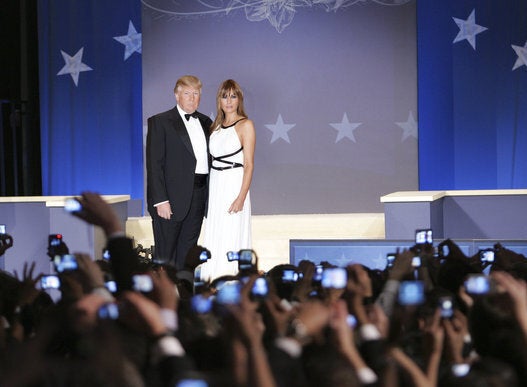 If Donald Trump became President