"People just consider me a freak of nature when I tell them," she told Fox4KC.
Couch conceived all her kids naturally, without the help of fertility treatments. She is now a mom to newborns Dalanie and Darla, born last month; one-year-old Delilah and Davina, born May 2015; and two-year-old Danarius, born April 2014.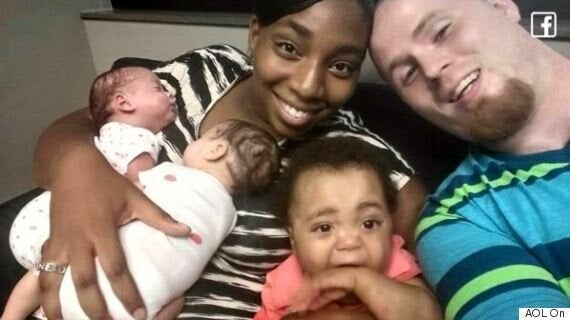 Couch couldn't believe it when her doctor told her she was pregnant with her second pair of twins, so the news of the third set came as a complete shock.
"I was completely unprepared," the mom-of-five told Inside Edition. "I mean, I was prepared — I had the clothes and everything else — but mentally, I was not prepared. It took me a couple of months to accept."
Despite this, Couch says that she "loves babies," which is one of the reasons why she chose to have so many kids.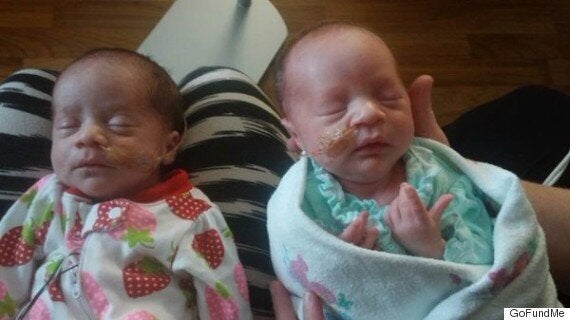 According to BBC, the chance of having three sets of non-identical twins is one in 88,000. But while occurrences are rare, they do happen. In 2013, for instance, UK couple Karen and Colin Rodger beat the odds and welcomed a third set of fraternal twins to their family.
In Couch's case, however, it was more than chance that contributed in her ability to conceive twins multiple times. First, Couch releases more than one egg at a time during ovulation which means she had a greater chance of conceiving multiples from the get-go.
Now that Couch has five kids under two, she says she won't be having any more children any time soon. "I love babies but maybe in 10 to 15 years, when these ones are big enough to help," she joked.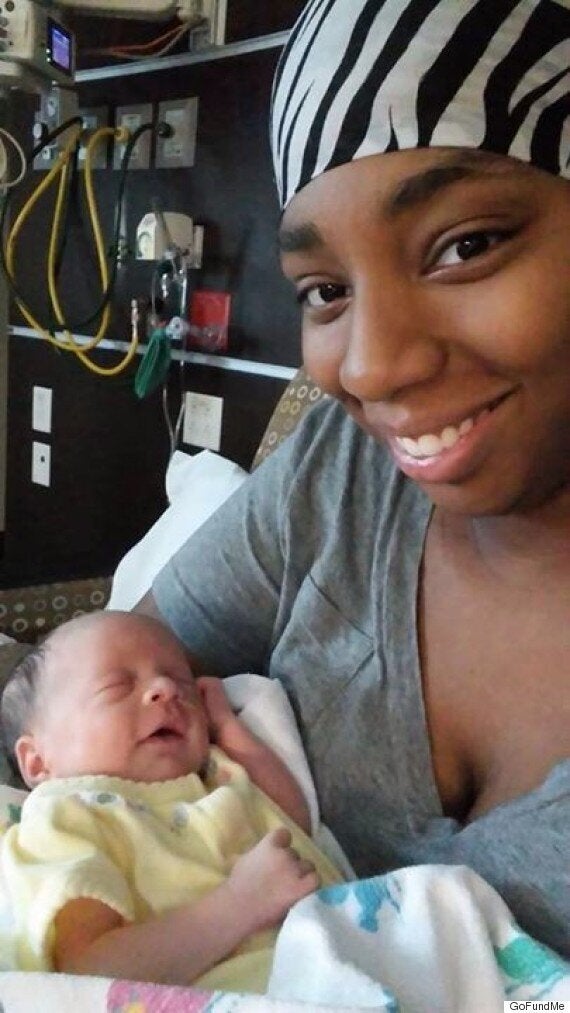 Last week, Couch set up a GoFundMe page to raise money for her babies' expenses. "My husband and I are making it but I'm reaching out for help because we are not too good to ask," the mom wrote on the site.
In just four days, the family raised over $2,000.
While Couch says she regrets the timing of her kids, she admitted, "I'm really happy that I can even create babies or have life because some women can't do that."