Retired Canadians really do have it better than their southern cousins do.
The index ranks various countries based on factors like residents' post-career finances, health, material well-being and quality of life.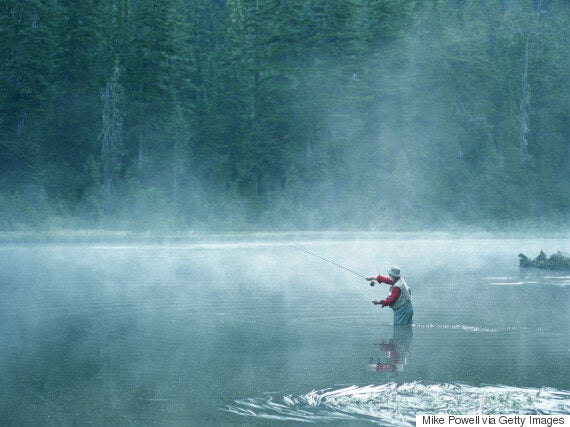 This year, it focused specifically on 25 developed countries where retirement has been an important economic and social issue.
Canada ranked 10th with a score of 77 per cent, beating the United States by four places.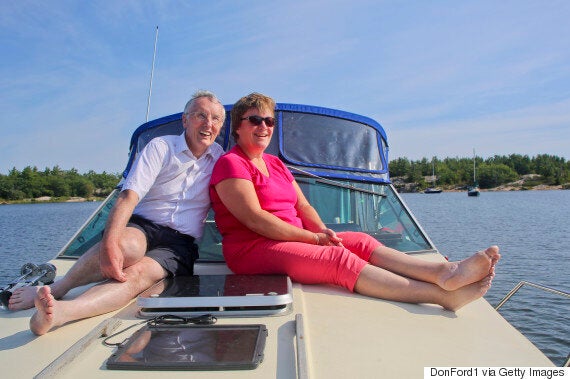 The Great White North achieved its strongest score (87 per cent) in the "Health" category, which measures "access to quality health services."
Canada had a "strong performance in health expenditure per capita, non-insured health expenditure and life expectancy," the index said.
It also achieved high marks in the "Quality of Life" category, recognizing air quality and overall happiness. The index also said that Canada is generating lots of renewable electricity, "which is an encouraging sign for environmentally conscious retirees."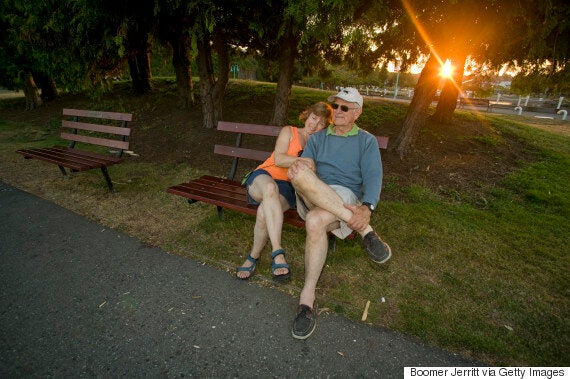 Canada did better in almost every respect than the United States, which achieved a score of 73 per cent.
America was Canada's equal only in the "Health" category, where it scored 87 per cent. The states ended up with the "highest health expenditure per capita" of any country in the index.
But it also ranked in the bottom 10 on the list for income inequality, despite having some of the highest levels of per capita incomes.
America also lost a few points in the "Quality of Life" category due to its status as one of the world's leading producers of CO2 emissions.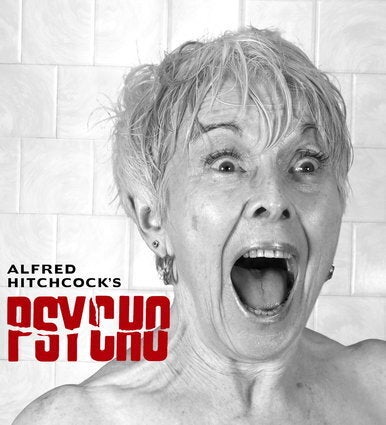 Retirement Home Residents Recreate Famous Movie Scenes