When you know, you just know. This saying can be true for relationship matches and clashes.
Of course, we all know you can cut a date short by faking an illness or calling a friend for help, but doing so might leave you feeling like a jerk, not to mention leaving your date feeling down in the dumps.
In the slideshow below, Match.com relationship insider Kimberly Moffit shares 10 ways to politely end a bad date. From playing matchmaker to planning a short date to begin with, these tips will get you out of a bad date without making you feel like a bad guy.
Seven seconds in and still unsure about your date? Moffit says signs you're on a bad date include long periods of silence within the first five minutes, a lack of attraction and a clash of values.
Have you ever had to end a date early? Let us know how you escaped in the comments below.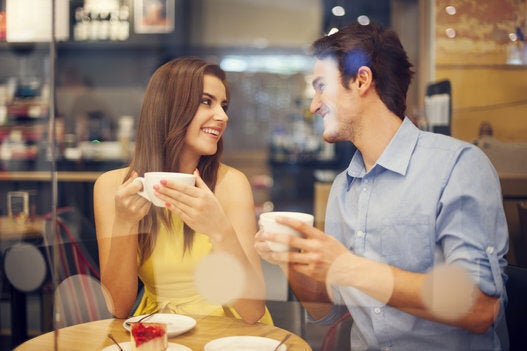 10 Ways To Politely Leave A Bad Date