They dated 15 years ago (seriously, we can't believe it either), but in a recent interview, actress Mila Kunis finally tells us why she never tied the knot with actor Macaulay Culkin.
The "That '70s Show" actress first dated the "Home Alone" star in 2002 when Kunis was 18 and Culkin was 21, but Kunis said she found it difficult dating a child star, she revealed on "The Howard Stern Show" on Tuesday.
"He was huge because you couldn't walk down the street with him," the 32-year-old star told the host. "Fans were just screaming... they didn't know how to react. It wasn't a normal response to a celebrity, fans responded in a very abnormal way."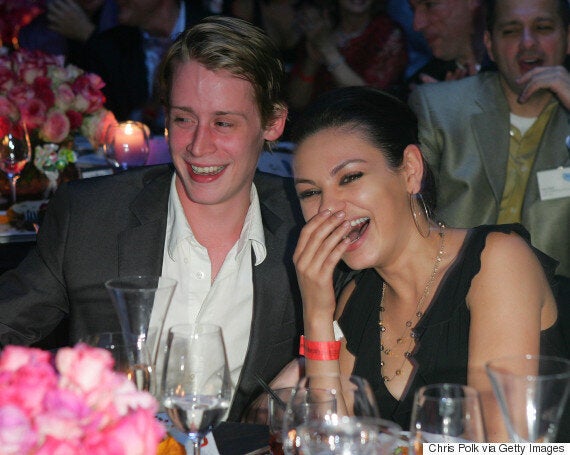 But Stern also asked Kunis about marriage and if at any point in their relationship, it had come up. He also asked the "Bad Moms" actress if she was ever in love with him.
"Honestly, who knows?," she replied. "Since I was 16 I told my dad, 'Just so you know, I don't believe in marriage,'" she told the 62-year-old host. "At one point I was like, 'I'll get married when gay people are allowed to marry.' I was like, 'This is not for me.'"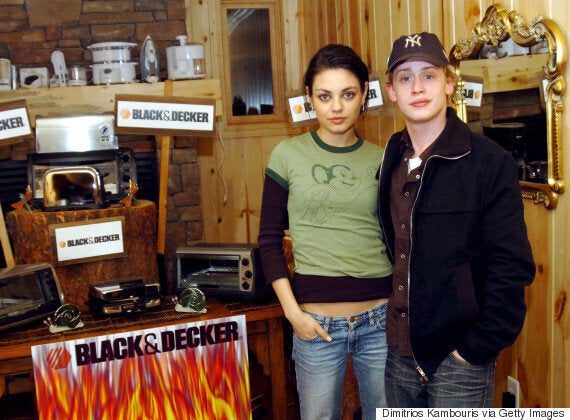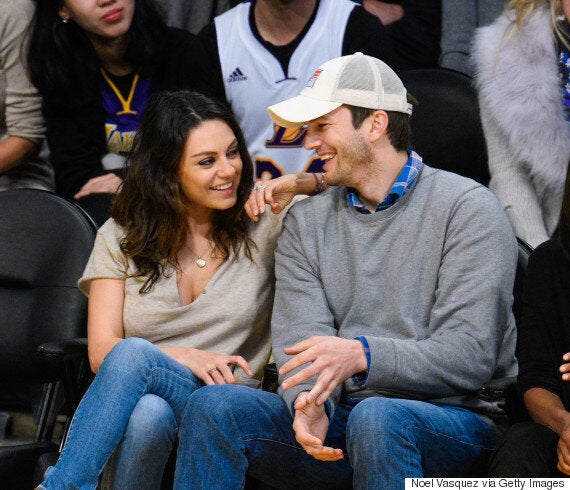 "We really didn't want helicopters at our wedding and it's a legitimate concern. So I was like posting things on social media that we were in different locations to avoid [people and noise], we didn't want to be screaming our vows at each other," he said on "The Ellen DeGeneres Show. "
CORRECTION:A previous version of this story stated Kunis and Culkin were both 18 when they started dating. The error has been fixed.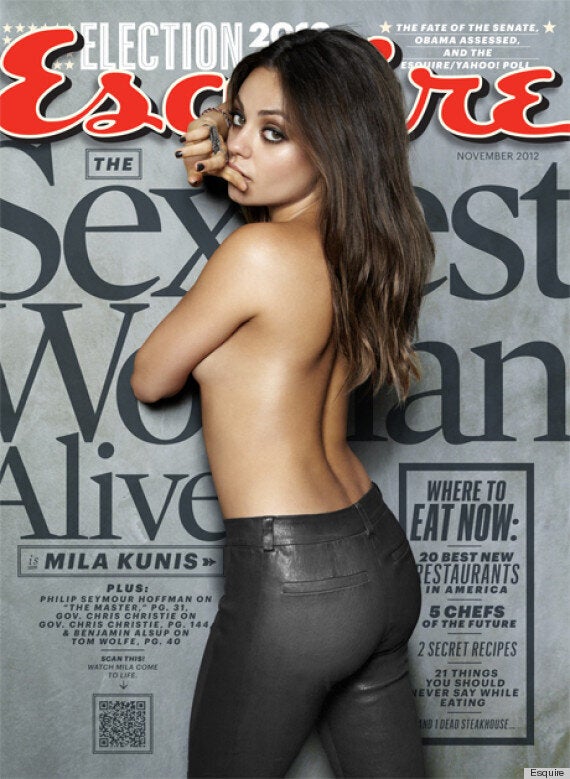 Mila Kunis' Hottest Moments