REGINA — The Saskatchewan Corrections Ministry is reminding Pokemon Go players to stay out of jail.
Spokesman Drew Wilby says young offender and other correctional facilities are off-limits for security reasons.
Facilities are marked with signs indicating secure areas and private property.
Wilby says Pokemon Go players who get close to a fence or onto the grounds of a youth open-custody facility will be approached by patrol staff.
He says a Pokemon Go enthusiast could be mistaken for an escaped prisoner or someone bringing in contraband.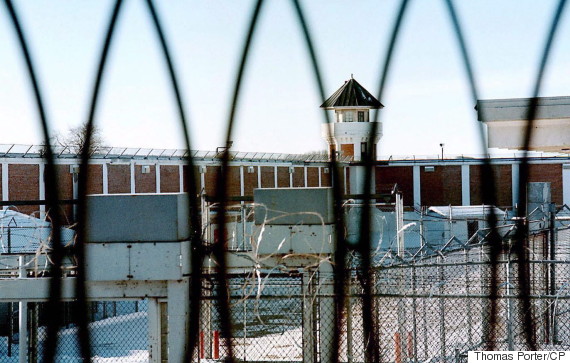 Saskatchewan Penitentiary in Prince Albert, Sask. (Photo: Thomas Porter/CP)
Wilby says corrections staff have already had some interactions with video gamers.
"I don't want to say exactly where, because I don't want to encourage folks to go there, but it's stemming particularly out of one young offender facility in the province,'' Wilby said Wednesday.
He warned that trespassers won't necessarily be treated lightly.
"If someone was adamant that they were going to proceed onto the property, we would call the police immediately and have them come and deal with the situation.''
But Wilby added that would only happen if staff felt a Pokemon Go player was posing a high enough security risk.
(CJWW)