Anyone who doesn't have one will tell you having a backyard is a big deal. But everyone who has a backyard will tell you getting it to look good is an even bigger headache.
In the video above by Good Housekeeping, we discover 13 ways to bring some life into your backyard without breaking the bank (or busting your brain).
From upcycling old tires and Christmas lights to building furniture out of wooden pallets and empty milk crates, these projects prove you don't have to have a green thumb or a bottomless bank account to create an envy-inducing backyard.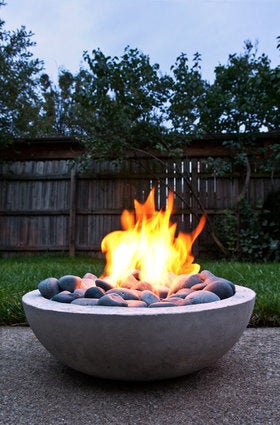 11 DIY Projects For Your Summer Backyard Oasis