It's no secret that Canada is facing a skills shortage.
But overall, the skills situation is way worse in other countries.
That sounds like a lot — until you see that OECD pegged Japan's skills shortage at 81 per cent.
Manpower's survey found that 36 per cent of employers were having trouble filling jobs, and shortages were affected by five factors: technological advancement, changing demographics, a disparity between the supply of talent and demand for it, fast-growing economies, and a lack of needed skills among young workers.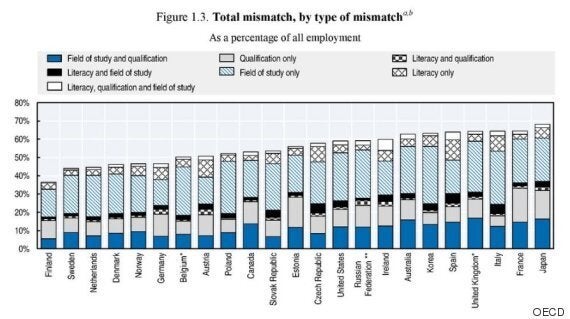 The report also showed that several workers in OECD countries report a skill mismatch in their jobs, meaning they feel under- or over-qualified due to their competency, field of study or literacy.
Here, Japan came first again, with 68 per cent of workers feeling mismatched, compared to 53 per cent of Canadians.
This data came from the OECD's 2012 Survey of Adult Skills.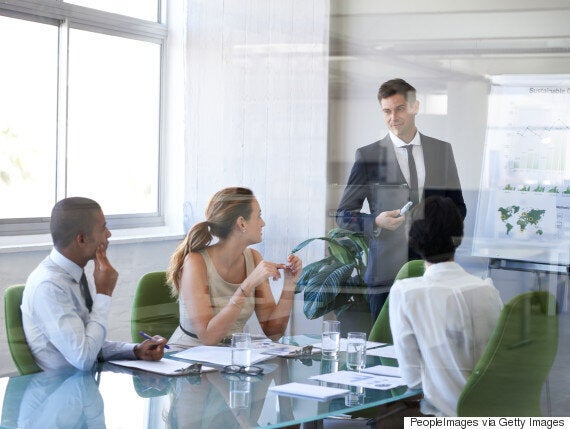 Earlier this year, Workopolis released a study showing what Canadian employers consider to be the 10 most difficult jobs to fill.
They included electrical engineers — which has 17 openings for every prospective employee — marketing managers, and registered nurses.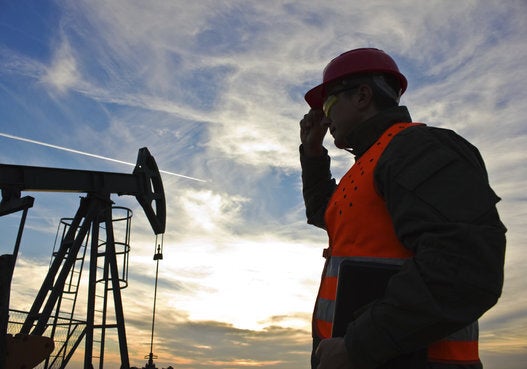 Industries Creating Or Shedding The Most Jobs (March 2016)