NEW YORK — McDonald's will become the first major corporation to collaborate with the makers with the wildly popular "Pokemon Go.''
The company, based outside of Chicago, will partner with the developer Niantic in Japan where, to the frustration of legions of would-be players, the game has yet to launch. Details of the collaboration were not released.
Shares of the Japanese division of McDonald's jumped more than 7 per cent after the news, to 3,775 yen, the highest price for that stock since 2001, Reuters reported.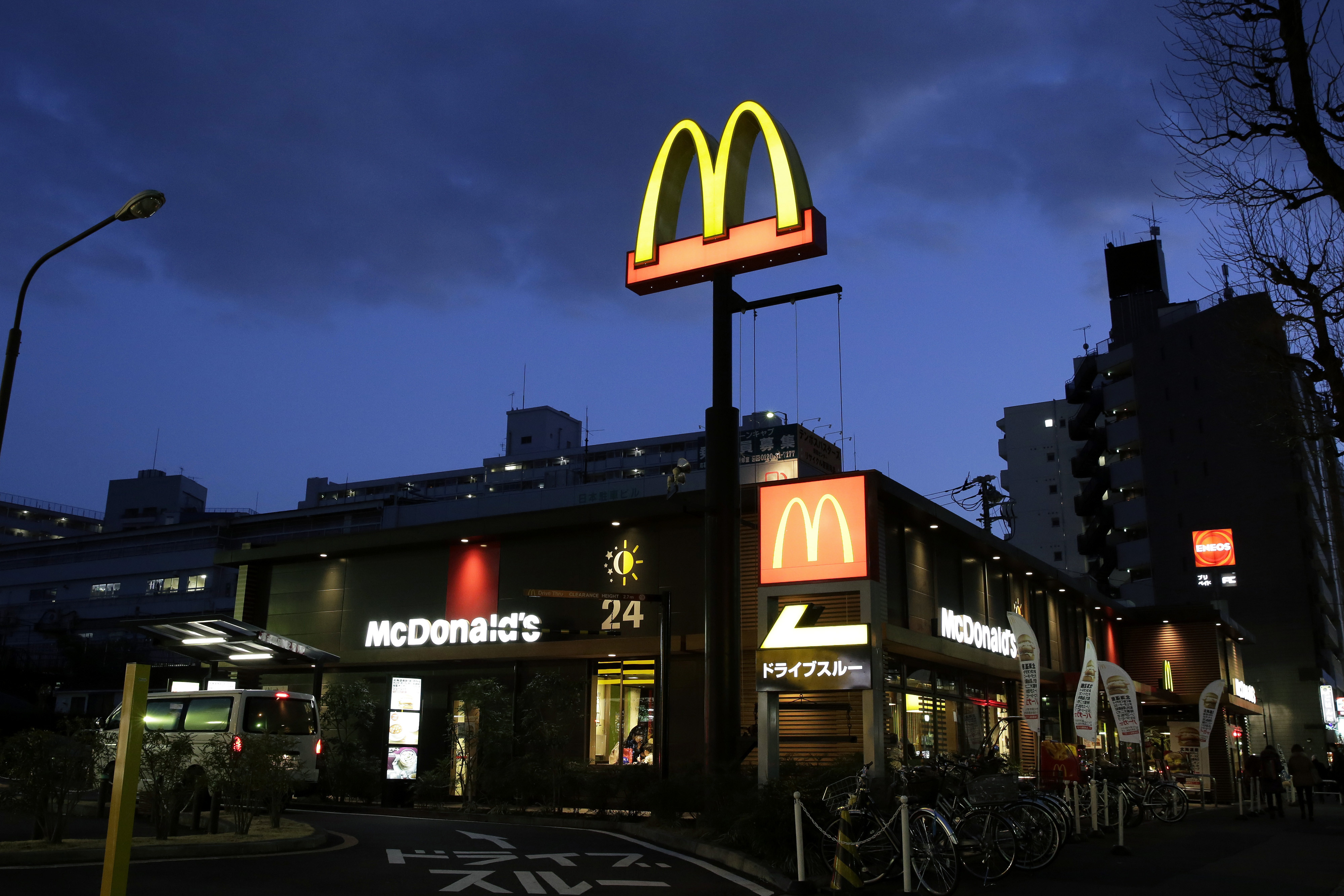 A McDonald's restaurant stands illuminated in Tokyo, Japan, on Tuesday, Feb. 2, 2016. (Photo: Kiyoshi Ota/Bloomberg via Getty Images)
Small businesses like bars and stores have bought "lures'' and "incense,'' objects in the game that attract Pokemon creatures and, more importantly, players. But no company has officially partnered with Niantic before now.
In "Pokemon Go,'' launched this month, players search for digital creatures that pop up on smartphone screens they move through real-world locations. It has been a smash hit in countries including the U.S., Australia and elsewhere.
— With a file from The Huffington Post Canada
Also on HuffPost
The Coolest McDonalds Restaurants