The Toronto Stock Exchange (TSX) is beating Wall Street as it posts some of the best results it has seen in nearly a year.
The S&P/TSX Composite Index closed at 14,566 on Thursday, CBC News reported.
That number is 56 points below a one-year high that the index hit on Aug. 5, 2015. But at one point in the day it hit 14,596.31, Reuters noted.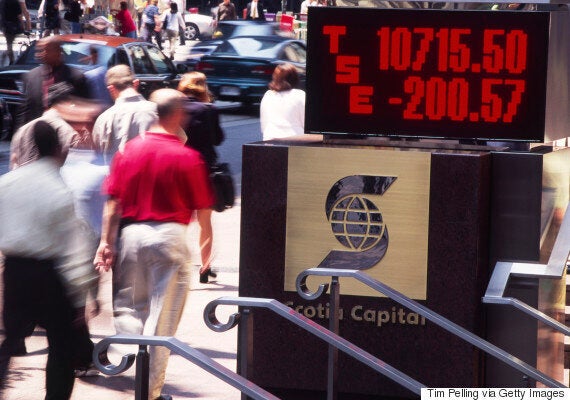 The TSX/S&P's value has gone up by 12 per cent this year, making it the world's second-strongest market in 2016, according to Bloomberg.
The index gained strength thanks to companies such as Encana Corp., whose shares gained 3.6 per cent, and Rogers Communications Inc., which saw its shares jump by 3.9 per cent, reaching a high of $55.67 on the year.
Mining also gave the TSX strength, as Teck Resources shares grew by 4.1 per cent and Barrick Gold Corp. stocks rose by 2.8 per cent.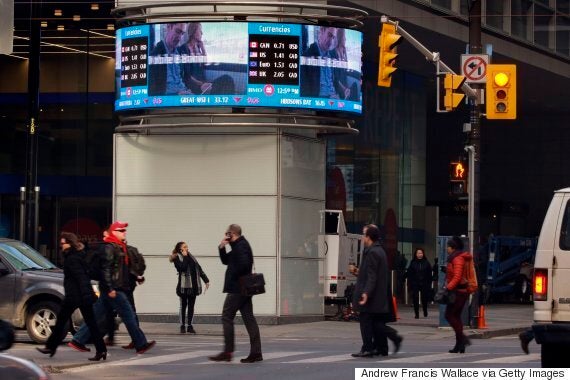 Meanwhile, the Dow Jones fell 77.8 points to 18,517.23. The Nasdaq composite dropped 16.03 points to close at 5,073.90.
The trends reflect a regular soft summer period, but they also result from uncertainty over the Brexit vote that saw Great Britain vote to leave the European Union, Ian Riach, an equities analyst at Franklin Templeton Investments, told The Canadian Press.
"I think the U.K. leaving the European Union is going to have an impact on global growth," he said. "I don't think anyone knows what that will be for a while."
With files from The Canadian Press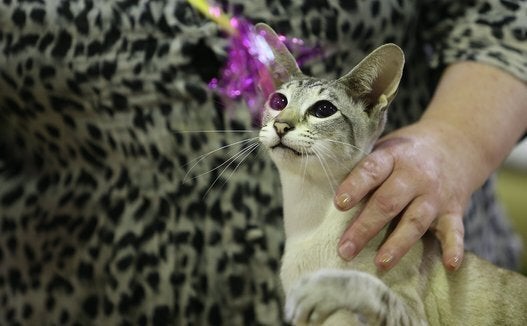 The Stock Market Explained, In Pictures