On Thursday night, Donald Trump gave the longest acceptance speech ever at a Republican convention. So who can blame his youngest son, 10-year-old Barron, for yawning?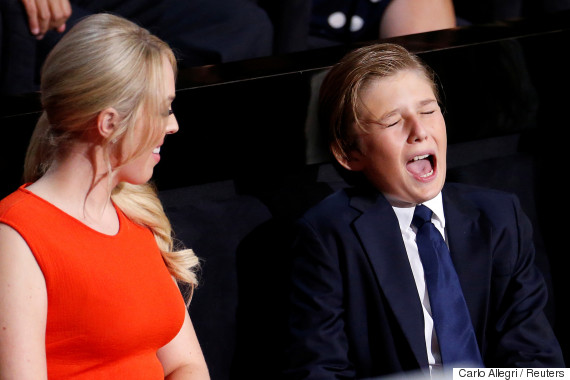 And struggling to stay awake?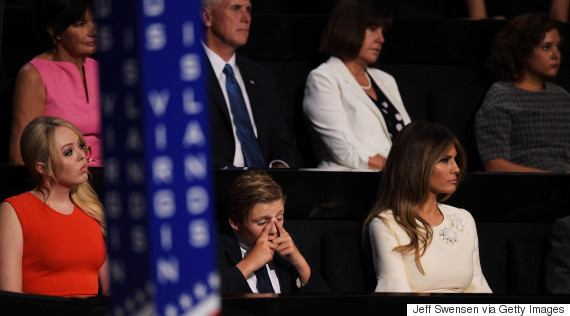 As his dad just kept rambling on.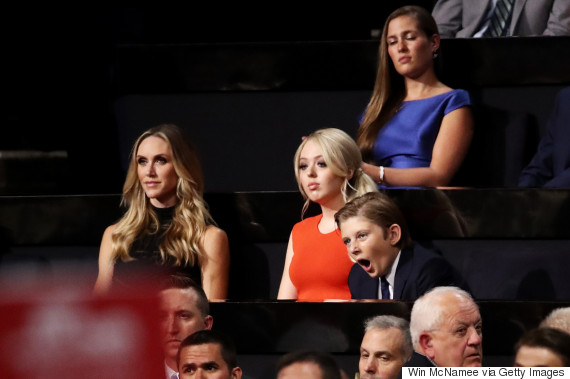 And on. For an hour and 15 minutes!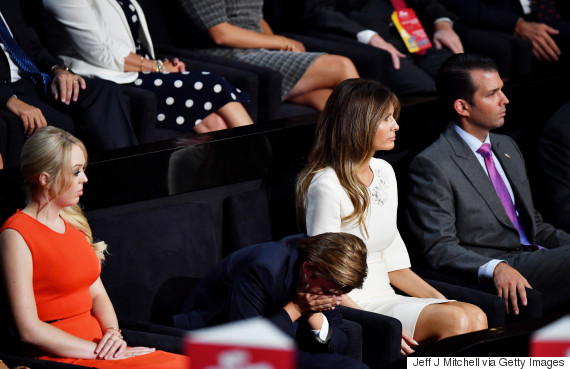 Well, let's just say his mom, Melania, didn't look too impressed and shot him a serious "stop that right now!" look.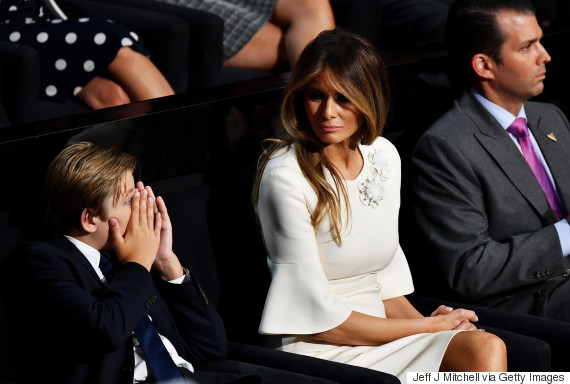 And gave him a talking to.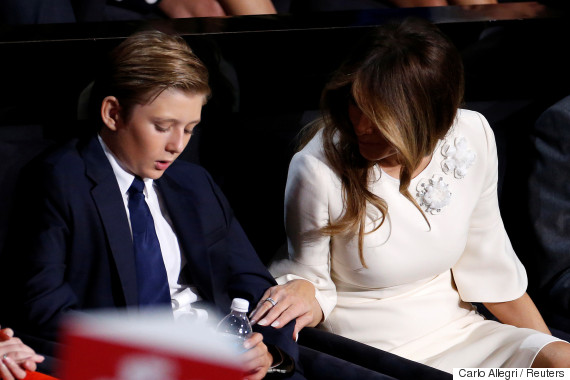 Hate to break it to you kid, but you've got A LOT of speeches in your future as your dad heads into this election.