The Tragically Hip's final tour has amplified love from fans and other Canadian bands alike.
Newfoundland indie band, Hey Rosetta!, played a cover of The Hip's "Ahead by a Century" at CBC Music Festival 2016 in May .
In the video above, lead singer Tim Baker dedicated the rendition to The Hip's frontman Gord Downie.
"Well, we're all for Gord, and this one's for Gord," he said.
Fans in the audience got emotional as they danced and sang along. Some seemed to have tears in their eyes during the heartfelt cover.
The Hip kicked off their farewell tour in Victoria Friday night.
Take a look at the video and watch the room take in the touching cover of one of The Tragically Hip's hits.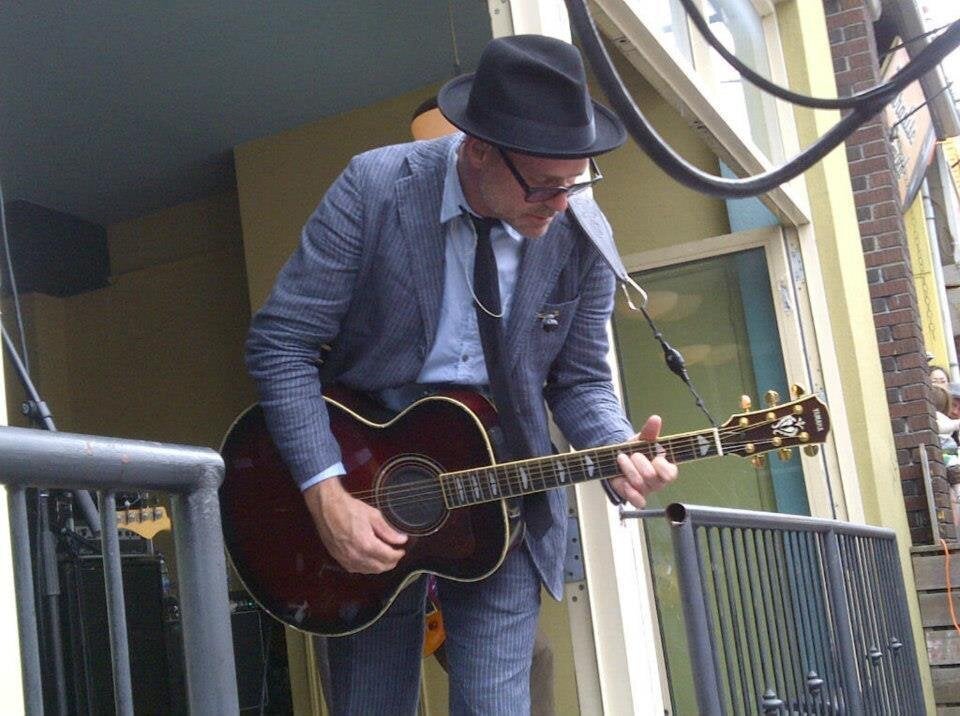 Tragically Hip Kensington Market Takeover