True believers, meet your Captain Marvel.
"Room" actress Brie Larson will be the first heroine to take up the Captain Marvel mantle.
An announcement at a San Diego Comic-Con panel finally confirmed months of rumours speculating Larson's role in what will be the first solo female superhero movie produced by Marvel Studios.
Larson will be stepping into the spandex suit of Carol Danvers, a hotshot who can shoot energy and one of Marvel's most prolific female characters.
For decades, Danvers was known as Ms. Marvel. In the comic books, Danvers passes her Ms Marvel title down to Muslim teenager Kamala Khan. Danvers is an Air Force colonel, long-time Avenger, and ally to the Guardians of the Galaxy. She now commandeers a pivotal role in Marvel's Civil War II, one that has even Iron Man Tony Stark shaking in his metal boots.
The man who plays "Captain America," Chris Evans, gave Larson a winning endorsement for the role weeks before the official announcement.
"I really hope that happens," Evans said of Larson taking on the role. "I love Brie Larson."
His enthusiasm is shared by fans of Larson and Captain Marvel enthusiasts, both thrilled with the casting choice.
Larson wasted no time in joining the Marvel family, taking a group photo with fellow Marvel actresses Lupita Nyong'o and Tilda Swinton.
Larson could be one of the first actresses leading a new era of female-led cape movies. "Captain Marvel" is set for a 2019 release, two years after DC's "Wonder Woman" will be on the big screen.
Former Captain Marvel writer Kelly Sue DeConnick was caught unaware by the announcement, finding out from Twitter firsthand.
For DeConnick, it was a happy surprise. The writer later tweeted she was on-board with Larson as Carol Danvers.
DeConnick was one of only three women who were Captain Marvel's writers. Her contributions to the Captain Marvel canon were highly lauded for emphasizing the importance of a feminist legacy.
Larson might be on the big screen before her "Captain Marvel" premiere. Her character is rumoured to have a cameo in the two-part "Avengers: Infinity War" in 2018.
'Scott Pilgrim V. The World'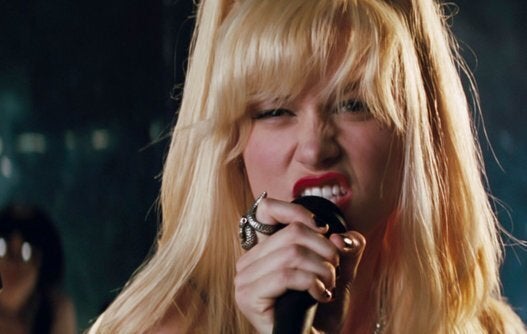 'The United States Of Tara'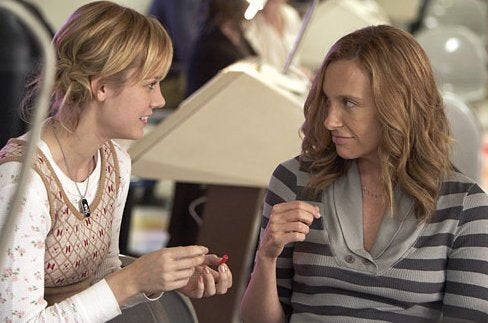 '21 Jump Street'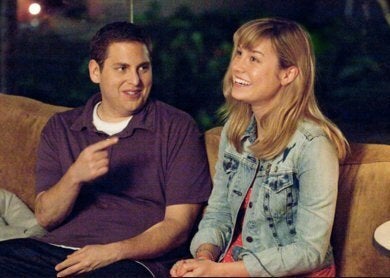 'Community'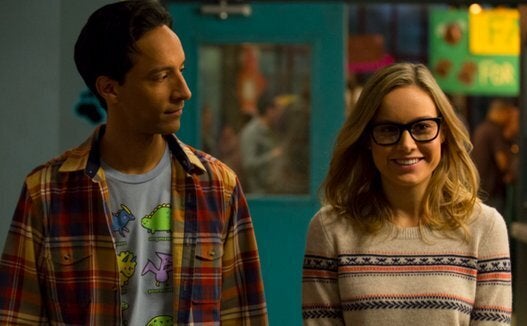 'The Gambler'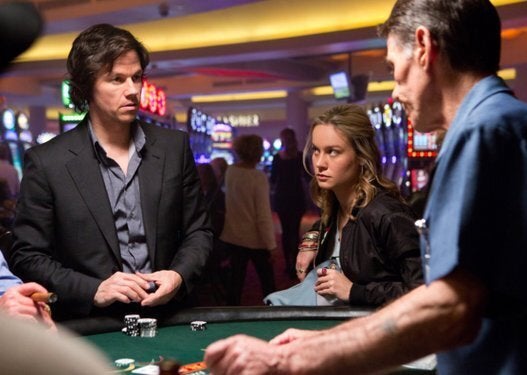 'Trainwreck'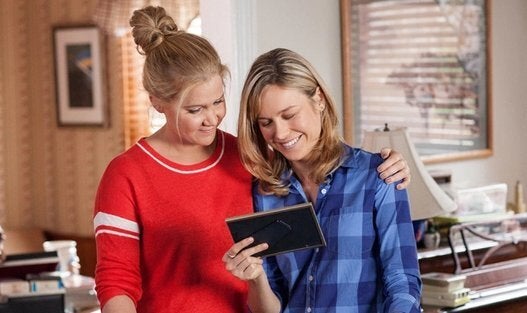 'Room'