Abercrombie & Fitch is being sued for $35 million by a transgender ex-employee over its controversial "look policy."
According to the New York Post, Maha Shalaby, who was born female but identifies as male, says he was "badgered" to wear the brand's "girls uniform" while working at the retailer's flagship location on Fifth Avenue in Manhattan.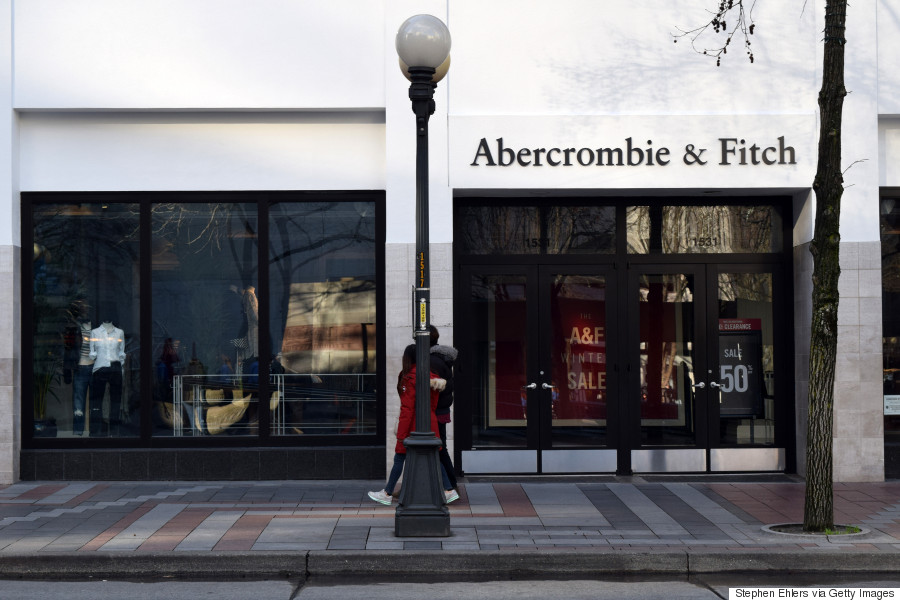 The Post says Shalaby stated in his lawsuit that when he was hired, he was told he could wear men's clothing. It wasn't until later that he was "forbidden" to do so under the company's strict dress code, which also prohibits tattoos and facial hair.
The lawsuit also alleges that a store manager told the New York resident he could "only wear a girl's uniform because that's what customers want to see."
The pressure of getting the look right would bring Shalaby to tears. Finally, he was offered a night position so he could wear men's clothes, but not be seen by customers, according to the lawsuit.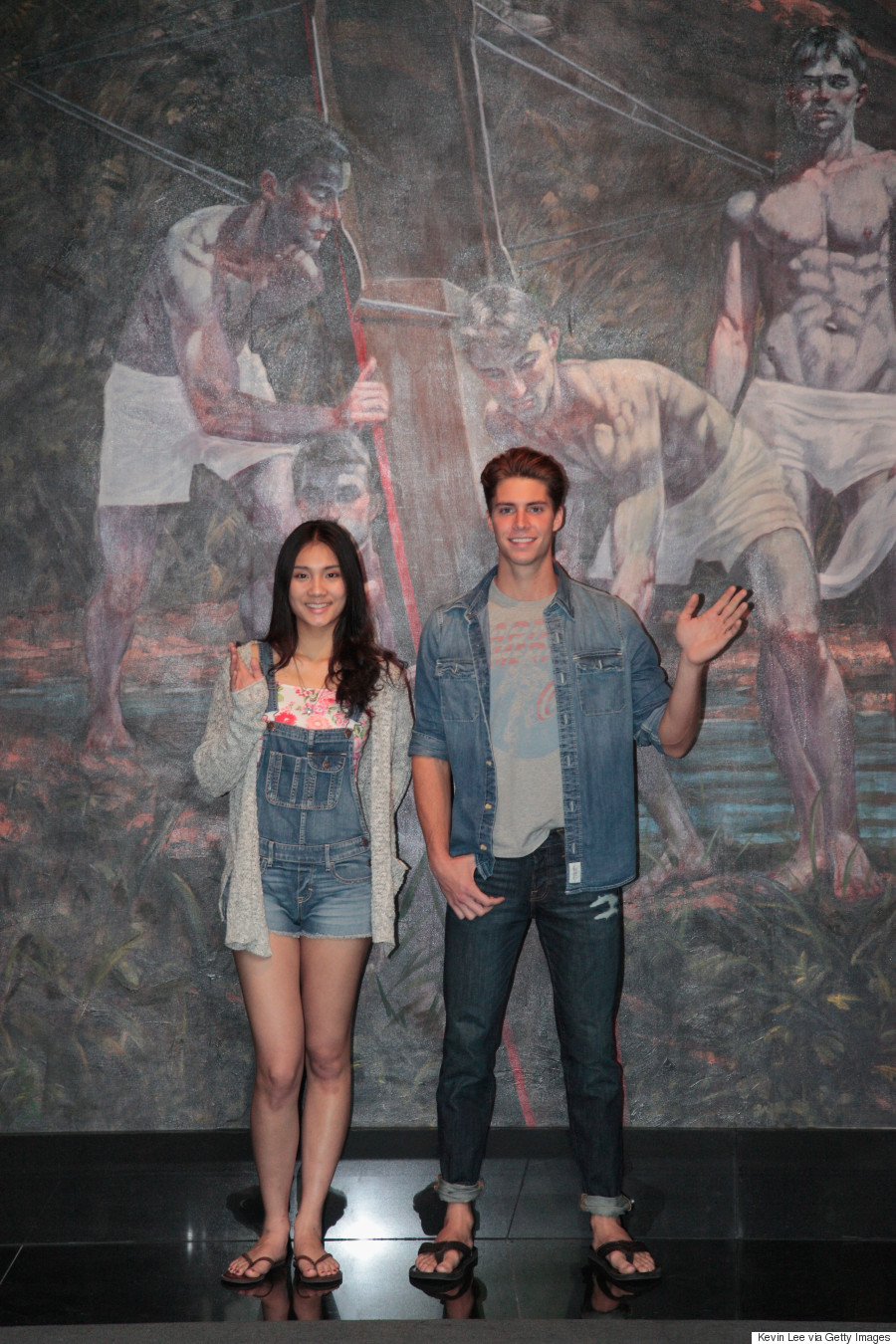 Customer service staff wave to the public at the entrance of the Abercrombie & Fitch Shanghai Flagship Store in China.
This isn't the first time Abercrombie & Fitch has come under fire for its "look policy" dress code.
Last year, the Supreme Court ruled against the retailer for not hiring a 17-year-old Muslim Girl, because of the headscarf she wears for religious reasons.
They were also given a class-action lawsuit for forcing as many as 62,000 employees to buy the brand's clothing with their own money.
Since the backlash, Abercrombie & Fitch decided to rework their dress code to be less strict, and also started calling their employees "brand representatives," not "models."
Shalaby was fired in 2012, before the company change, reports the Post.
Follow Huffington Post Canada Style on Pinterest, Facebook and Twitter!
Also on HuffPost
Celebrities Who Posed For Abercrombie & Fitch