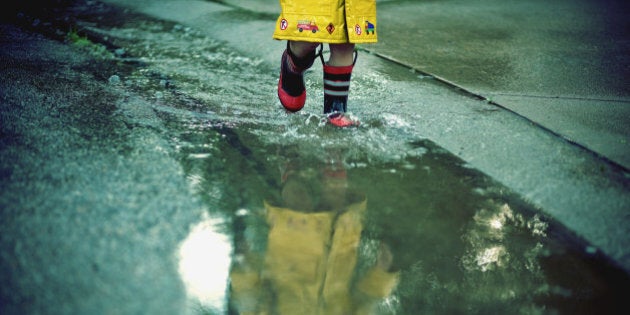 TORONTO — A toddler who walked out of her family's Toronto home in the middle of the night has been reunited with her parents.
Police say a three-year-old girl got dressed, put on her rain boots, unlocked the door and walked to a nearby grocery store while her parents slept.
They say they received a call from staff at a Sobey's store in downtown Toronto around 2:30 a.m. Monday and spotted the child wandering in the parking lot.
Const. Craig Brister says officers took the girl to the nearby division, where she watched cartoons and ate a snack.
He says her parents called police when they woke up a few hours later after realizing she was missing.
Brister says charges won't be laid, but reminds parents to child-proof their doors.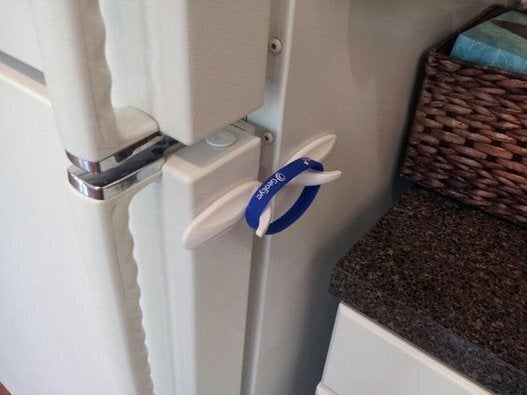 23 Life Hacks To Baby-Proof On The Cheap