Torrid's newest campaign hit the nail on the head in terms of body diversity and self-love.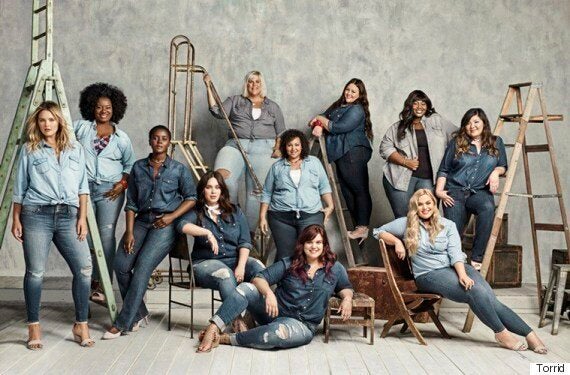 The plus-size retailer stocks sizes 10 to 30 and for this campaign they rounded up 11 women sporting a different cut and style of Torrid denim.
Not only does this spread celebrate diversity in terms of race, shape and size, but it also features an array of women from different walks of life.
Some notable faces include "Orange is the New Black" actress Adrienne C. Moore, models Philomena Kwao and Georgina Burke, blogger Allison Teng and the brand's 2016 model search winner, Lyanna Lynette.
Some of the brands own customers and employees were in the mix as well.
Adrienne C. Moore, also known as Black Cindy on "Orange is the New Black".
"Meeting all these ladies following their dreams and passions, it was really empowering to hear all their different stories," she said.
Kwao who's modelled for Torrid in the past and has been featured in body-positive ads before, including Swimsuitsforall's Sports Illustrated spread, agreed that the women made this campaign different.
"It is an incredible thing to be a part of an inspiring group of women, all of us different sizes, ages and races come together. We all looked amazing," she told HuffPost Style.
"It was like we were all old friends, united in the belief that every woman, regardless of size, age, race or sexuality should have access to affordable clothing that makes them feel beautiful and allows them to express themselves."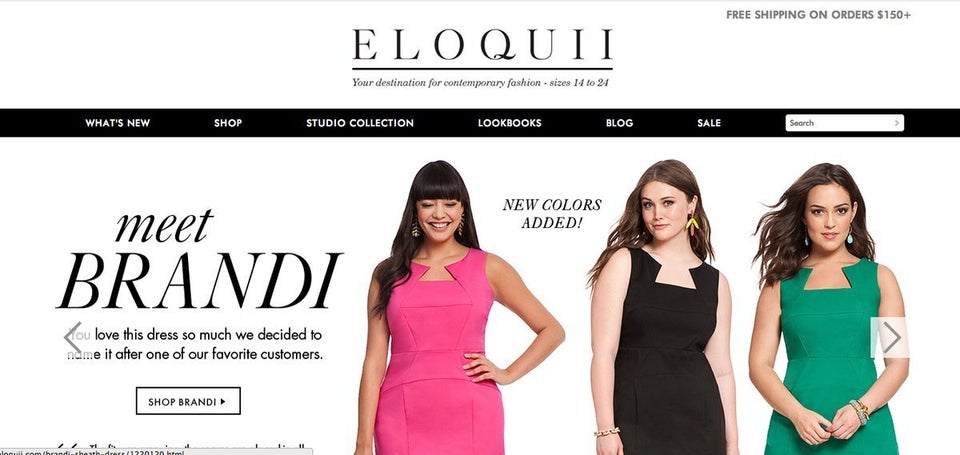 24 Best Online Shopping Sources For Plus-Size Clothing