Chris Pizzello/Invision/AP
There are a ton of adorable father-daughter duos in Hollywood, but actor Adam Beach and his little girl Phoenix are by far the cutest Canadian twosome.
And to make things even sweeter, they look alike. Just take a look at these photos of Beach and his eight-year-old.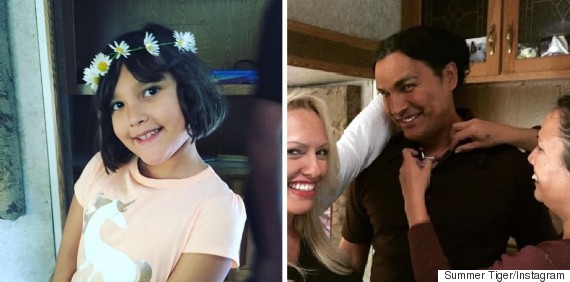 Previously, the "Suicide Squad" star shared a photo of his late mother on Instagram. We can see that Beach's family genes run strong as both he and his daughter resemble her.
Beach was born in Manitoba and grew up on the Lake Manitoba First Nation reserve. He had his daughter with partner Summer Tiger in 2008. Earlier this year, the actor posted a photo of what appears to be his wedding.
In the snap, their daughter Phoenix is dressed as a flower girl and is excitedly smiling at the camera.
Beach also has two sons – Noah, 20, and Luke, 18 – from his first marriage to Meredith Porter. While the 43-year-old rarely posts photos of his boys, he is no stranger to sharing pictures of his daughter.
We especially love their matching Halloween costumes last year.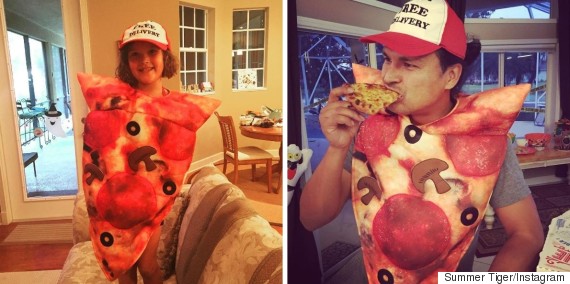 And Phoenix photobombing her parents on a merry-go-round is pretty cute.
Clearly, Beach and Phoenix are setting some serious #FatherDaughterGoals.
ALSO ON HUFFPOST:
Celebrity Parents You Forgot Are Canadian