The 20-year-old model took to her official website/app to explain why she chooses to go bra-free most of the time.
"I really don't see what the big deal is with going braless!" she wrote in the post entitled "Free The Nipple." "I think it's cool and I really just don't care! It's sexy, it's comfortable, and I'm cool with my breasts. That's it!"
But that's not the only reason the face of Fendi opts to go braless — she also says it's a good way to put her pierced nips on display.
"It's also a fun way to show off my different nipple rings!" she wrote in the post. "Jacquie Aiche made me a couple of pieces that are really sick — like a pair of angel wings."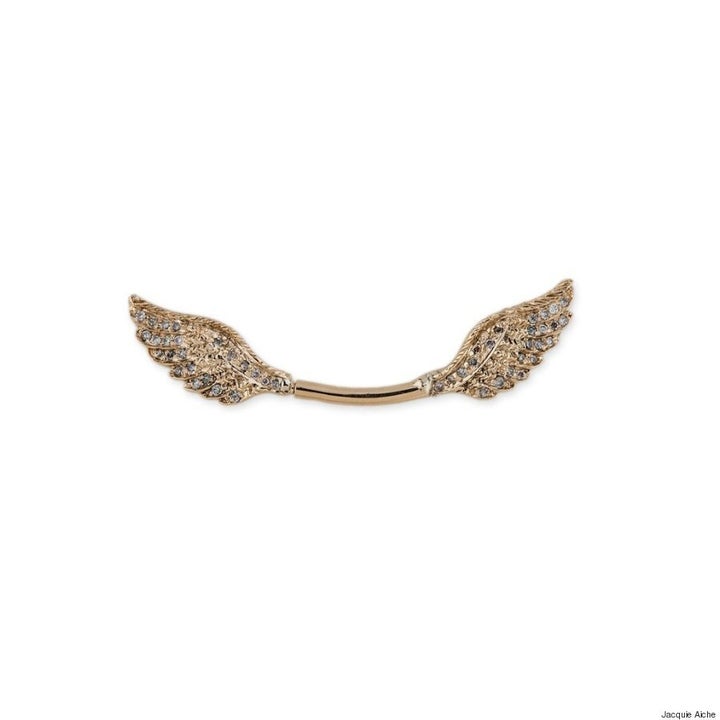 And okay, okay, we know what you're thinking. Considering Jenner has the traditionally "ideal" body type, there is no reason she should be ashamed of her body. But her message is a good reminder that we should all feel comfortable in our own skin and NGAF about what others think.
So let your nips free if you so choose, or don't if you're not comfortable. But we all know what Kendall's decision will be.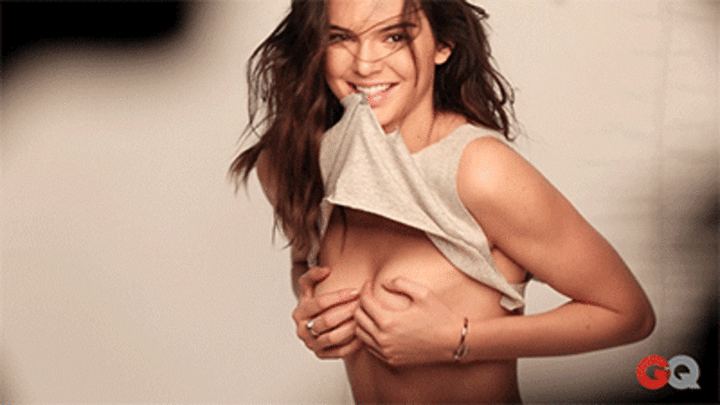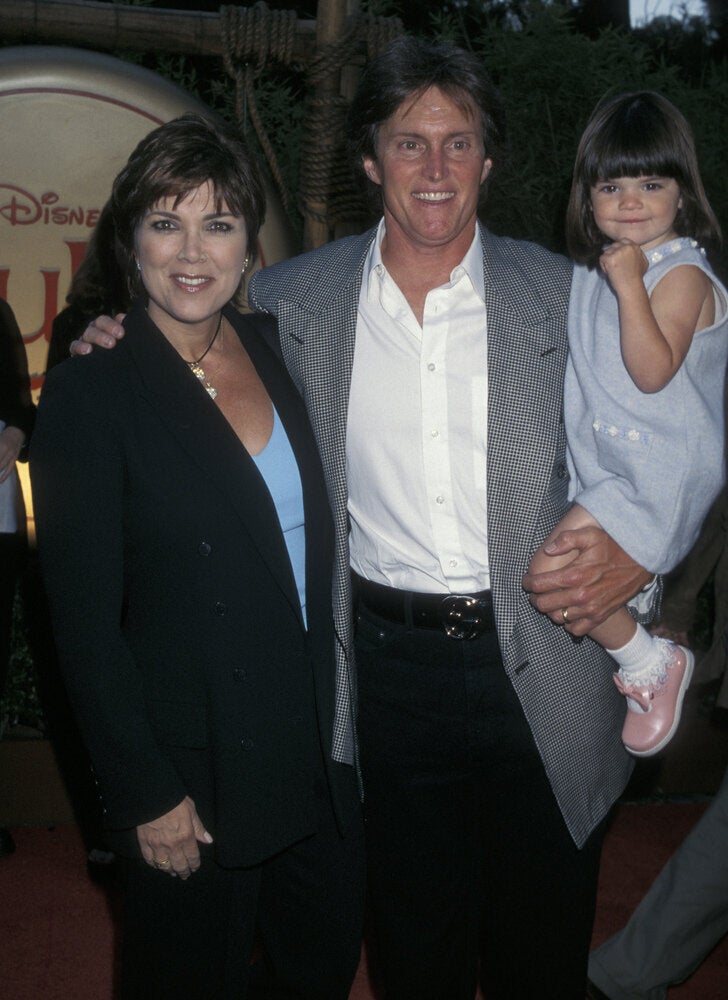 Style Evolution: Kendall Jenner