"Grey's Anatomy" fans rejoice: Shonda Rhimes won't be playing too many games with your heart when it comes to Meredith Grey.
Ellen Pompeo, who plays Grey on the small screen, revealed to People.com on Tuesday that she has no plans to leave the long-running series. But her reasoning may surprise you.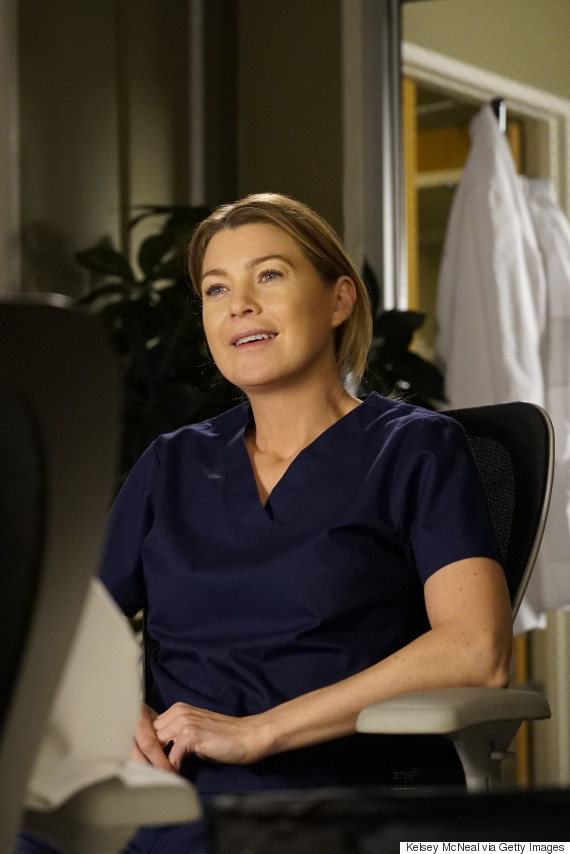 "My decision to stay on 'Grey's' was based solely on age," she revealed. "At 33, I was wise enough to know my clock was already ticking in Hollywood."
Adding, "[If I was younger] I probably would have done my time, then gone out to search for other things. [But I] was definitely aware of how challenging it would be to find other roles in my late 30s and early 40s," ET Online reports.
But although she's a veteran of the show, the mother-of-two definitely doesn't mind playing Dr. Grey every Thursday.
"I thought, 'Why would I leave something that is super successful and pays me great to search the landscape?'" Pompeo explained. "I decided that I would stay on 'Grey's' and be grateful and try to ride it out for as long as I could. And I am very happy that I made the decision to stay. It's only gotten better with time."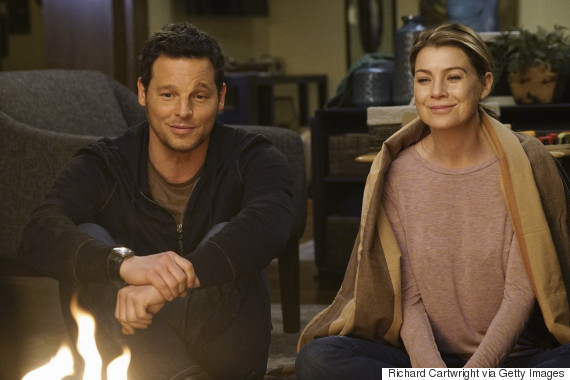 And the checks have reportedly gotten better, too.
According to Deadline, Mer is now getting paid more than $300,000 per episode. So, aside from age, who can really blame her for staying on the ABC medical drama for 13 years?
Last season, fans said goodbye to actress Sara Ramirez, who played the beloved character Callie Torres, when she made the decision to leave the show after 10 consecutive seasons.
Also on HuffPost