Gwyneth Paltrow says she wants to separate herself from Goop, the lifestyle site she started in 2008.
The actress told the 2016 Sage Summit on Wednesday that for Goop to keep gooping on, it has to eventually stop being associated with her, according to The Guardian.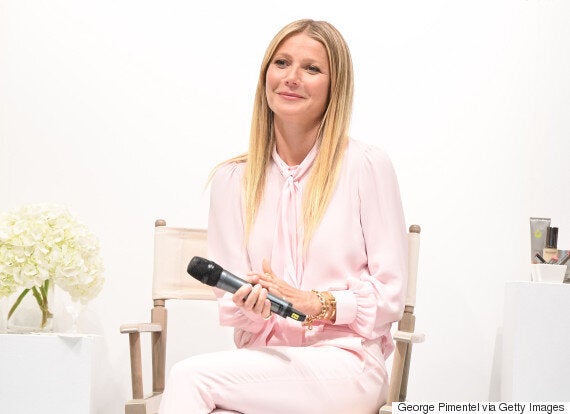 Actress Gwyneth Paltrow says she hopes her lifestyle website Goop will grow to the point it stops being associated with her. (Photo: George Pimentel/Wire Image)
"In order to build the brand I want to build, its scalability is limited if I connect to it," Paltrow said. "So I always think: 'How can I grow the brand? How can I separate myself from the brand?' and I think its going to be more its own brand."
"My dream is that one day no one will remember that I had anything to do with it," she concluded.
Paltrow isn't exactly abandoning the website, though. According to Us Weekly, the actress will remain committed to Goop. A source told the website that Paltrow was just explaining how she wanted the website to grow and achieve an "identity of its own."
The mom-of-two named it Goop because she "wanted it to be a word that means nothing and could mean anything," according to USA Today. Also, because her initials are G.P.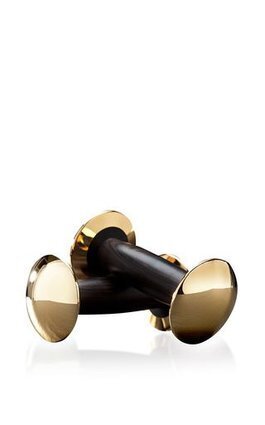 Goop's 'Ridiculous (And Awesome)' Gift Guide 2015